WE LOVE TO SHOWCASE AND SHARE OUR PROJECTS
This email address is being protected from spambots. You need JavaScript enabled to view it.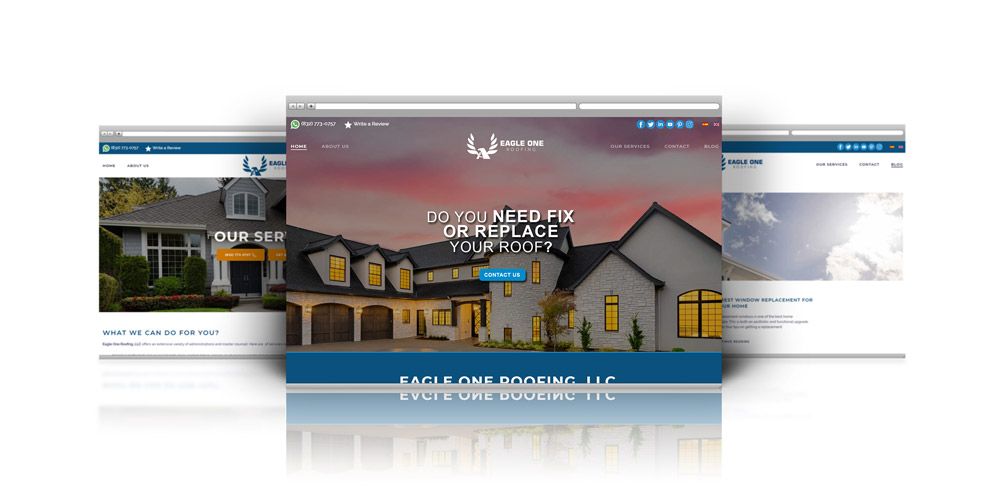 We are a full insured and bonded Roofing Company in Houston Texas for many years with Commercial and Residential Roofing, Gutters, Siding, and Windows needs.
We're the roofing company to call when you need peace of mind. We know how to protect your interests and enhance youmost valuable asset.
FEATURES OF THE WEBSITE
Galleries
Contact box
Animated banners
Subscriptions
Editable
Downloads
Print
Internal search
Site Structure
Interactive Maps
Testimonials
Facebook Comments
Facebook
Twitter
Google Business
LinkedIn
YouTube
Pinterest
Instagram