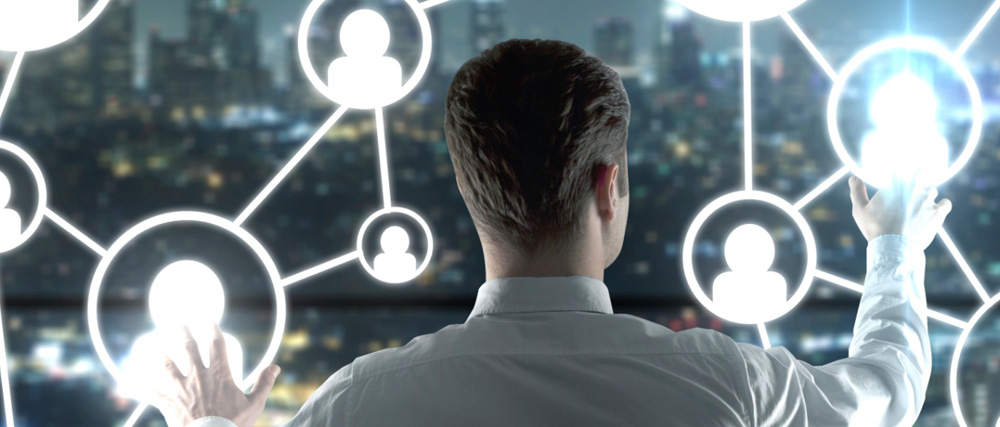 Tips to Use this Network.
With a Facebook page, your company is distinguished by the following:
Localizable: when users search for you on Facebook, you are.
Connected: engages in direct talks with customers, which may indicate that they like your site, reading your posts, share them with friends and record their visits.
Timely: your site helps you frequently get large groups of people with messages tailored to their needs and interests.
Fact: your site statistics provide comprehensive knowledge about your customers and marketing activities.