Secrets to have the best Facebook page
Internet marketing agency
1. Photos in profile and cover
Not having a profile photo is like your passport or ID does not have your photo, so identifying yourself would be difficult. The first thing you should assess is the size of the photos, since both the cover and the profile photo must cover the pixels indicated by Facebook.
Ideally, place a cover allusive to the business, as well as your logo as a profile photo.
2. Information on your Fan Page
To help your audience find the information they need and lead them to purchase, you should pay attention to your Facebook page. Including data such as hours of operation, contact telephone number and website is essential to improve the quality of your Fan Page.
In addition, this will help you implement various strategies that will allow your potential customers to know you better. To buy people need information so you will have to put it at their fingertips. Of course, you must do it in a simple and concise way.
3. Response time
The response time medal is something that few take into account, but it is actually worth a lot, especially for users. Those pages with a green response time badge are more popular, as they respond to messages in much less time.
You don't have to be glued to your computer or smartphone screen all day to take care of response time. You can implement strategies such as developing a chatbot or you can use the automation functions that Facebook puts at your fingertips from its control panel.
4. Get to know the Facebook settings in depth
Facebook offers you a large number of tools and functions that you can take advantage of to have the best Facebook page. That is why one of the most important keys to learning how to get the most out of Facebook tools.
There are many guides and courses to learn how to get the whole project out of these functions. For example, in RD Station we can find a guide to design a Facebook page easily. Thus, you can get more out of everything that Facebook makes available to your business.
5. The content
Every good Facebook page not only has a 10 aesthetic, it also has great content. Part of the success of large companies is not putting the best graphic designs, but creating content that is useful, relevant and adds value to the user, as well as being fresh and attractive.
To create the best content, we recommend that you stay up to date on trends and create a content grid, this will allow you to generate quality publications every day. If you are not inspired, you can always take a tour of Foro Marketing and read a little about the trends of the day.
6. Renewal
A page with the same appearance for 10 years will look like an abandoned and neglected Fan Page, even if you have recently published content. To avoid looking outdated, your page should have a constant change or renewal in its appearance, especially in the profile photo and cover.
You can take advantage of the Facebook Cover, for example, a spectacular or billboard by placing banners that go according to a certain temporality. The logo as a profile photo can be kept for longer, unless you decide to rebranding and need to update your corporate image.
Source: foromarketing
About LaraNet: We are a web design firm focused to help you to grow your business and communicate with your customers and prospects using two simple but powerful tools: 1) Interactive Website and 2) Internet Marketing Strategy on social networks like Facebook, YouTube, Twitter, LinkedIn, etc… Whether you want to work with just a web page, or launch or improve your presence on Facebook, Google+, LinkedIn or communicate with your customers through newsletters, or improve the location of your business in the search engines through Search Engine Optimization, or start marketing your products or services online, in LaraNet we can help you.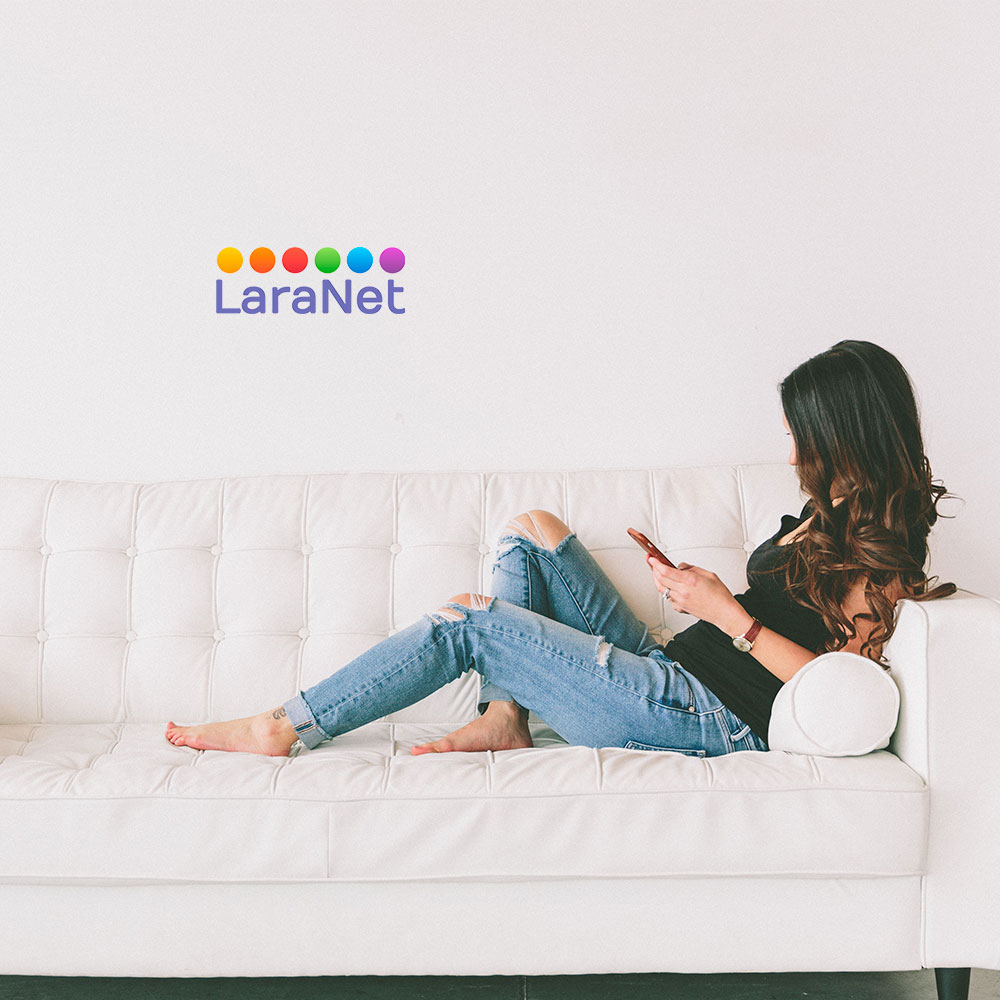 Houston Small Business Websites.
Website designer in Houston, Web Designer in Houston, Web Site Developer in Houston, Webmaster in Houston, Internet Marketing Agency in Houston, Website Consultant in Houston, Enrique Antonio Lara Vidales, LaraNet, Web Design in Houston, Website Development in Houston, Open Source Content Management, Internet Marketing Services, Houston Small Business Websites, Integrated Internet Marketing, Content Marketing Specialist, Community Manager Specialist, Houston Internet Marketing for Small Business.