Digital strategy: how to create content marketing
Internet marketing agency
Content marketing stands as a fundamental pillar when it comes to having a good digital strategy.
The generation of interesting content establishes the difference between some brands and others.
The generation of interesting content for your website or blog defines the difference between some brands and others. Those who know how to develop quality content and reach their target audience more directly, will retain their loyalty by offering information adapted to what they are looking for and need.
Content is king, and if you manage to do so by generating useful, well-structured and interesting information for the public that reads you, much better. This is based on a good content marketing strategy, a basic pillar that must be worked on if you want to directly reach your brand's potential customers.
Advice
Some tips to achieve success in content strategy are:
Do your research on the topic you want to discuss. It is important to provide relevant content for the audience that can respond to needs or what they are looking for.
Select well the topics of these contents and the most appropriate arguments for your audience according to their interests.
Communicate this content in the best possible way, so that it is attractive and efficient for your readers.
Use SEO tools to your advantage. Select well the keywords by which you want to be found and that the content revolves around those terms.
It is vital that the user is left with a good feeling after the experience that he has had and the result that he obtains.
You must get your readers to share your content on their RRSS. This way we will achieve greater visibility and better positioning.
Source: foromarketing
About LaraNet: We are a web design firm focused to help you to grow your business and communicate with your customers and prospects using two simple but powerful tools: 1) Interactive Website and 2) Internet Marketing Strategy on social networks like Facebook, YouTube, Twitter, LinkedIn, etc… Whether you want to work with just a web page, or launch or improve your presence on Facebook, Google+, LinkedIn or communicate with your customers through newsletters, or improve the location of your business in the search engines through Search Engine Optimization, or start marketing your products or services online, in LaraNet we can help you.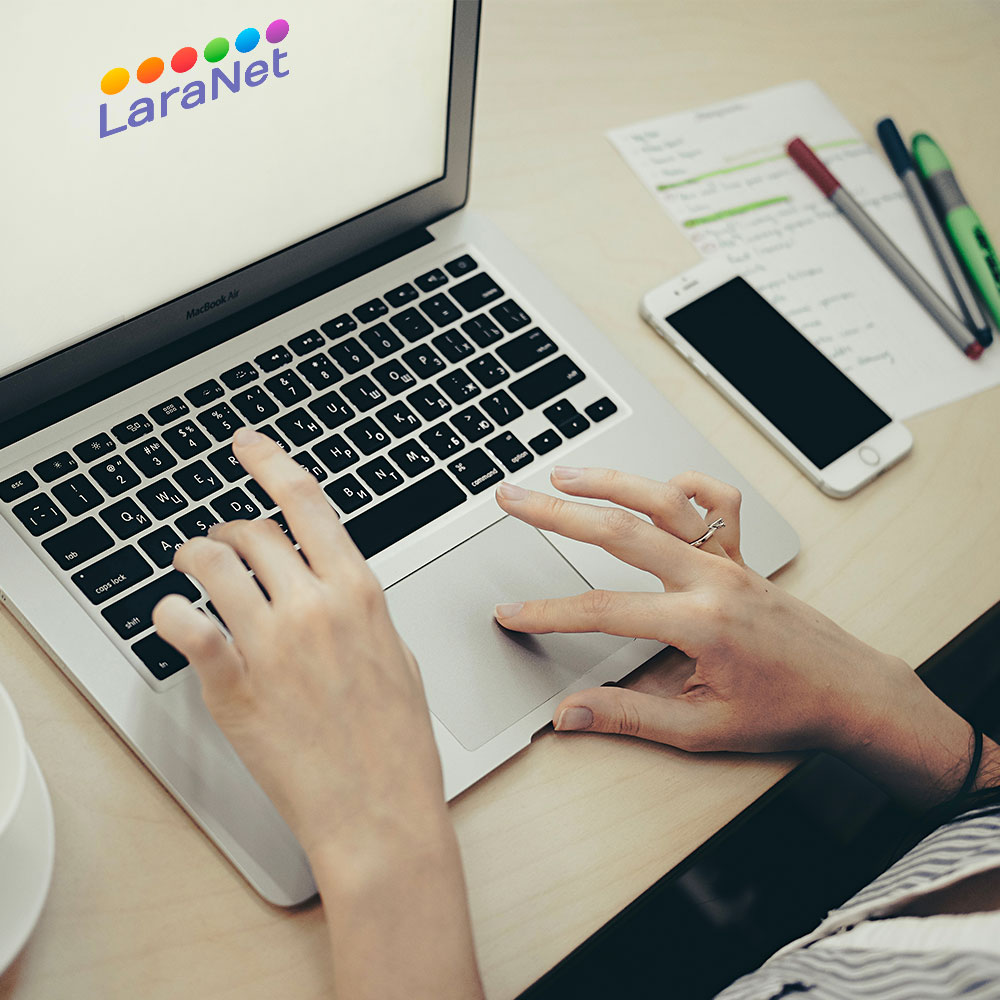 Houston Small Business Websites.
Website designer in Houston, Web Designer in Houston, Web Site Developer in Houston, Webmaster in Houston, Internet Marketing Agency in Houston, Website Consultant in Houston, Enrique Antonio Lara Vidales, LaraNet, Web Design in Houston, Website Development in Houston, Open Source Content Management, Internet Marketing Services, Houston Small Business Websites, Integrated Internet Marketing, Content Marketing Specialist, Community Manager Specialist, Houston Internet Marketing for Small Business.