How to use Pinterest for your business
Internet marketing agency
More than 200 million users around the world use Pinterest every month to plan and design their lives; From what to cook, how to dress, to how to decorate their homes, Pinterest is an ally for companies.
Currently, more than 200 million users around the world use Pinterest each month to plan and design their lives; From what to cook, how to dress, to how to decorate their homes, Pinterest is an ally for businesses that want to grow their audiences and engage consumers in new ways.
With more than 100 billion ideas to explore, 75% of all saved pins belong to the nearly one million companies that have their profile on the platform, so brands play an important role in the discovery process by contributing many more original ideas.
In addition, according to a study by Kleiner Perkins on Internet trends, 55% of Pinterest users use the platform mainly to make purchases and find products. In that sense, trend-setting brands and creators can connect with people who have a genuine interest in consuming their content and purchasing their products.
Taking into account that, in Mexico, the number of users has grown more than 50% since last year and more than 3 million ideas are saved daily on the platform, Pinterest can help Mexican businesses to:
Tell your brand story
Engaging consumers in the entire customer experience
Drive key business results, including customer awareness, acquisition, and retention
In order to leverage better possibilities that Pinterest offers to businesses, this is a detailed guide to create a profile and optimize content. Below we also share the quick guide:
Getting started on Pinterest
Add the save button to your website, making it easy for customers to save products and content to their Pinterest boards.
Create a profile: this is easy to do - you only need a profile photo (it can be your logo or an illustration of your products or services), a description of your business with your web address, contact details and location. If they already have a personal account, it is easy to convert to a business account, which is definitely better for marketing purposes because they will be able to access Pinterest Analytics (Statistics).
Create boards: Boards allow you to save and organize Pins. They can create dashboards to categorize their Pins by product, topic, audience, depending on how it works best for their business. You can start with one or two boards, but there is no limit to how many boards you can have.
Add Pins to boards: A good Pin should be visually appealing, clear, relevant and with useful descriptions. Some creative tips:
Verticalize: Pins must always be vertical.
Detailed descriptions: Detailed and positive descriptions make people decide whether the Pin works for them or not. They also include keywords that make the Pin more likely to appear in searches.
Tips and How-To: Step-by-step instructions and tutorials simplify complicated projects and help you nail down ideas. The image itself can indicate the step by step, or even the description itself can tell how, promoting the link with the complete tutorial.
Lists: Organized lists are very popular on Pinterest as they make it easy to find the perfect tips, products, and more. For example, "10 makeup tips every woman should know."
Overlapping texts can give an immediate idea from a quick glance - especially when the Pin's purpose is not so obvious. On the other hand, try to minimize the amount of text in the image, and if you can, integrate it into the design.
Make sure your Pins don't look like ads - avoid borders and blocks of logos and branding.
Be consistent: Reinforce brand recognition, using consistent colors and styles. Use Advanced Pins (or Rich Pins) when possible, so your brand stays on the Pin, while people keep saving it on Pinterest.
Check the statistics: Use Pinterest Analytics –available with your business profile–, to understand what is working best, and thus be able to refine your strategy, achieve the best performance.
Source: entrepreneur
About LaraNet: We are a web design firm focused to help you to grow your business and communicate with your customers and prospects using two simple but powerful tools: 1) Interactive Website and 2) Internet Marketing Strategy on social networks like Facebook, YouTube, Twitter, LinkedIn, etc… Whether you want to work with just a web page, or launch or improve your presence on Facebook, Google+, LinkedIn or communicate with your customers through newsletters, or improve the location of your business in the search engines through Search Engine Optimization, or start marketing your products or services online, in LaraNet we can help you.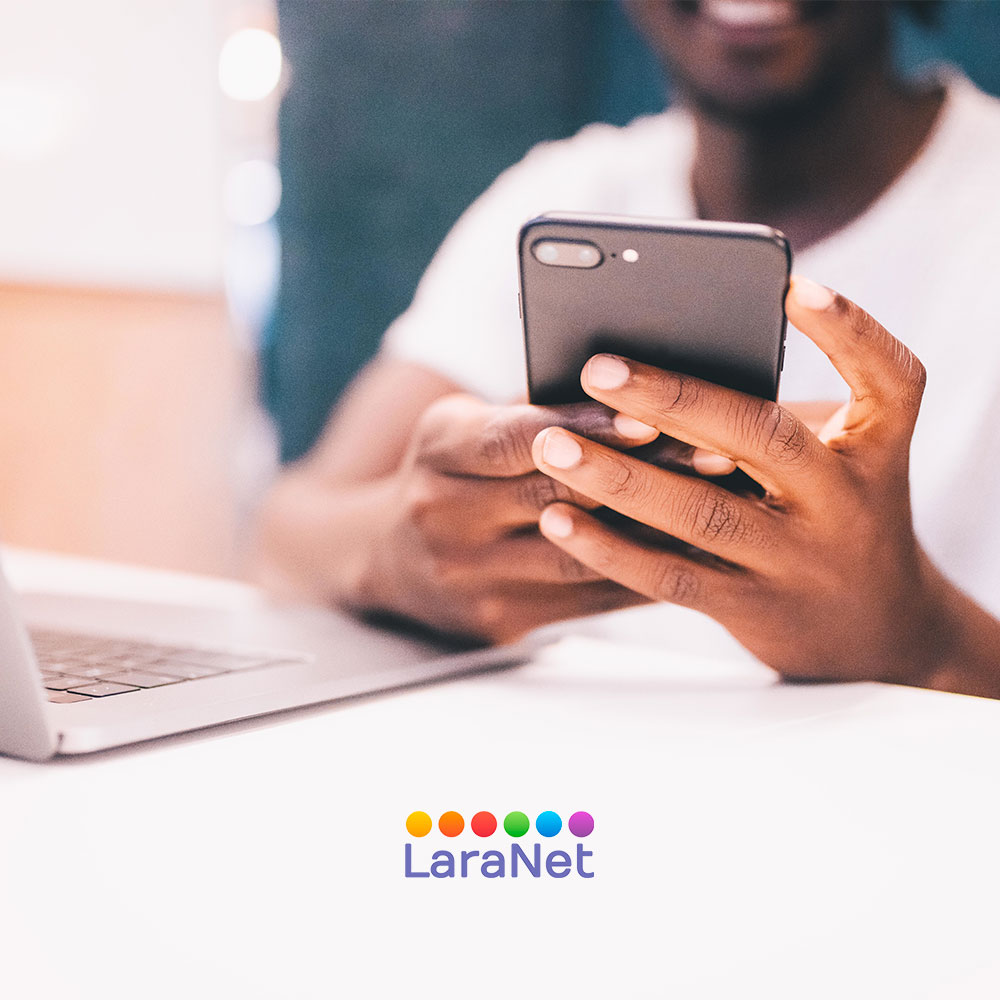 Houston Small Business Websites.
Website designer in Houston, Web Designer in Houston, Web Site Developer in Houston, Webmaster in Houston, Internet Marketing Agency in Houston, Website Consultant in Houston, Enrique Antonio Lara Vidales, LaraNet, Web Design in Houston, Website Development in Houston, Open Source Content Management, Internet Marketing Services, Houston Small Business Websites, Integrated Internet Marketing, Content Marketing Specialist, Community Manager Specialist, Houston Internet Marketing for Small Business.