The big advantages of 5G for companies: Lower latency, greater remote execution capacity
Internet marketing agency
The latency, reaction time and execution of orders will be at least ten times less than the current one. We will talk about an adequate response capacity for our interactivity in real time.
The most immediate applications are remote machine handling in an industrial plant, surgical operations in which the doctor can intervene on a patient who is on the other side of the world with the help of precision instruments handled remotely, or the full control of remote, automated and driverless transport systems.
But moving forward in the near future, the city, our home and our car will be filled with sensors and execution engines that will facilitate the truly connected world. On the other hand, a house connected with communications with little latency will give the possibility of a great security control or remote management of all the equipment in a house.
It can be an opportunity for remote home management companies (security, automated housework, access control, maximizing energy efficiency, regular replenishment of food or personal supplies, etc.).
At the same time, in other areas such as traffic control, the enjoyment of personal leisure, hyper-personalized tourism with technological support, virtual attention or the assistance and health control of a person, can become other great business opportunities for companies.
Source: empresas
About LaraNet: We are a web design firm focused to help you to grow your business and communicate with your customers and prospects using two simple but powerful tools: 1) Interactive Website and 2) Internet Marketing Strategy on social networks like Facebook, YouTube, Twitter, LinkedIn, etc… Whether you want to work with just a web page, or launch or improve your presence on Facebook, Google+, LinkedIn or communicate with your customers through newsletters, or improve the location of your business in the search engines through Search Engine Optimization, or start marketing your products or services online, in LaraNet we can help you.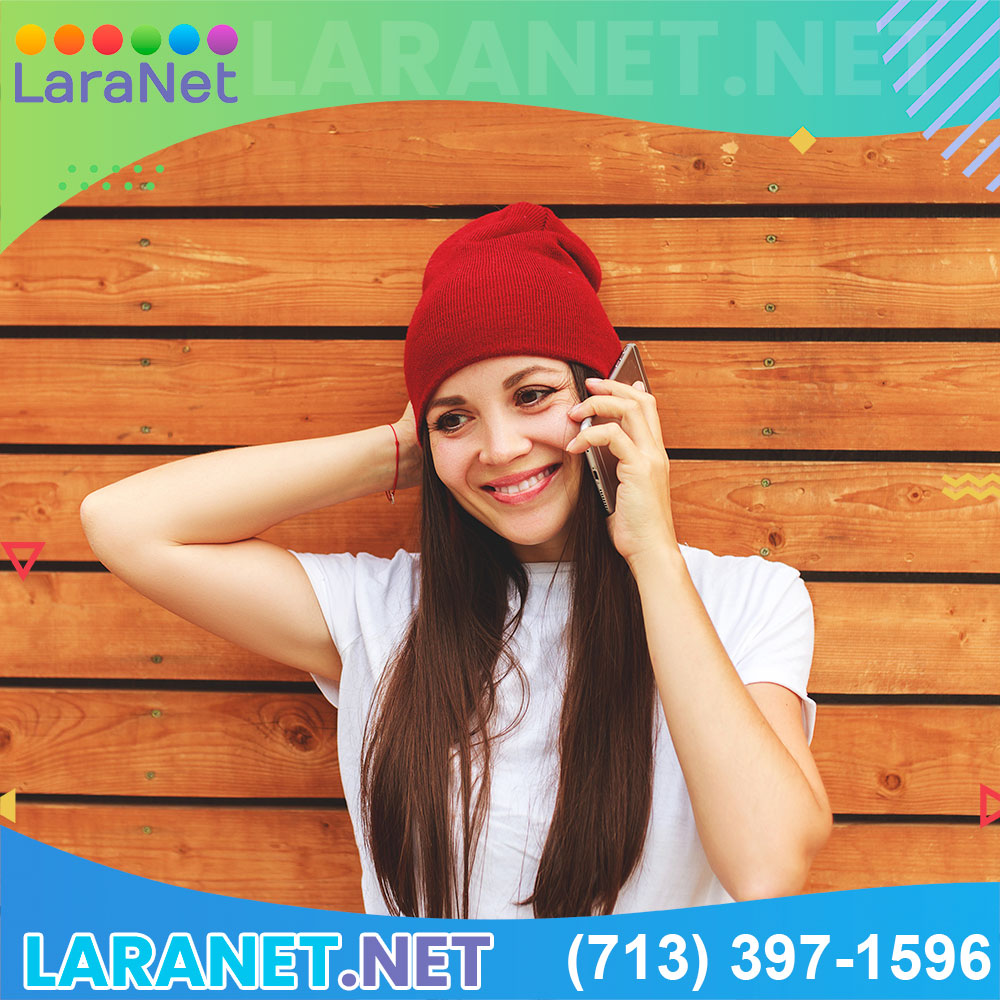 Houston Small Business Websites.
Website designer in Houston, Web Designer in Houston, Web Site Developer in Houston, Webmaster in Houston, Internet Marketing Agency in Houston, Website Consultant in Houston, Enrique Antonio Lara Vidales, LaraNet, Web Design in Houston, Website Development in Houston, Open Source Content Management, Internet Marketing Services, Houston Small Business Websites, Integrated Internet Marketing, Content Marketing Specialist, Community Manager Specialist, Houston Internet Marketing for Small Business.