The great advantages of 5G for companies: Greater number of connected devices
Internet marketing agency
With 5G, the Internet of Things will become a reality. Telephone repeaters, which can now handle a few thousand connections, will do so on a millionaire scale. Sensors, connected devices and ultra-personal devices will have direct access to instant Internet connection and data collection centers, along with sending orders.
It will not be strange to speak of more than a hundred devices connected in the same home, or thousands in an industrial plant, that simultaneously send information that can be processed without latency and obtain a response in real time.
The efficiency in the use of broadband will turn the spectrum into a quasi-infinite tangle of connected things, exchanging information between them and conversing in the form of data in order to cover all kinds of solutions.
In this way, the high capacity to send information, together with the minimum latency and extreme speed, will allow the user to offer innovative solutions for their business and personal life.
Source: empresas
About LaraNet: We are a web design firm focused to help you to grow your business and communicate with your customers and prospects using two simple but powerful tools: 1) Interactive Website and 2) Internet Marketing Strategy on social networks like Facebook, YouTube, Twitter, LinkedIn, etc… Whether you want to work with just a web page, or launch or improve your presence on Facebook, Google+, LinkedIn or communicate with your customers through newsletters, or improve the location of your business in the search engines through Search Engine Optimization, or start marketing your products or services online, in LaraNet we can help you.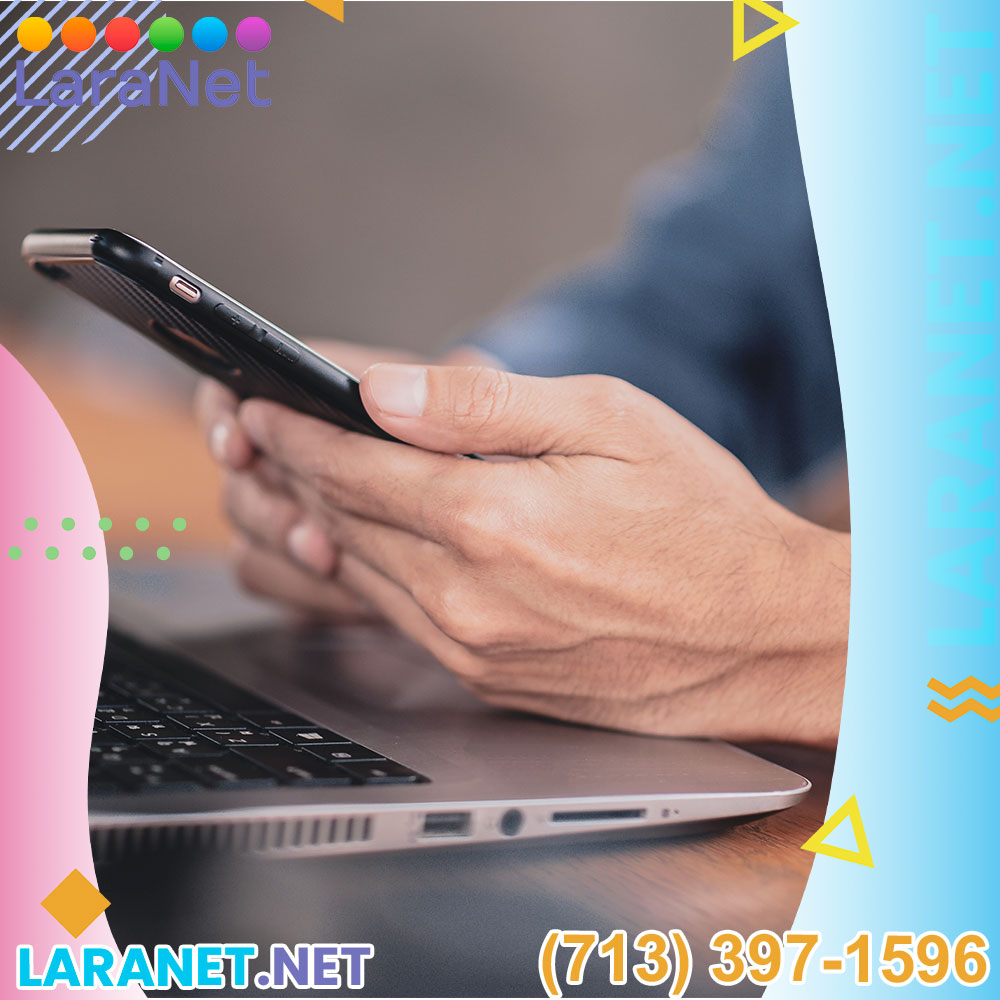 Houston Small Business Websites.
Website designer in Houston, Web Designer in Houston, Web Site Developer in Houston, Webmaster in Houston, Internet Marketing Agency in Houston, Website Consultant in Houston, Enrique Antonio Lara Vidales, LaraNet, Web Design in Houston, Website Development in Houston, Open Source Content Management, Internet Marketing Services, Houston Small Business Websites, Integrated Internet Marketing, Content Marketing Specialist, Community Manager Specialist, Houston Internet Marketing for Small Business.