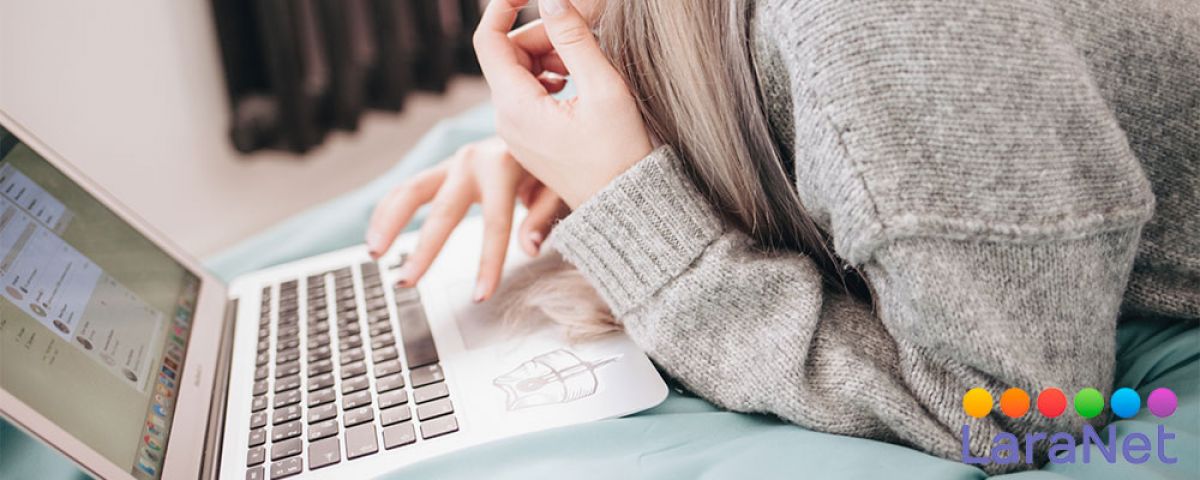 3 tips from experts to increase your digital sales in 2020
Internet marketing agency
1. "Personalization is the new optimization to improve your conversion rate"
Digital influencer and author Neil Patel shared a simple but super powerful trick to revive leads that didn't shut down. Basically it's the text version of Dean Jackson's 9-word email. Send a personalized text message with the name of the person you are going to contact, and you will most likely receive a response. Once you've established contact, respond with something like "I've been thinking of ways to improve (insert customer need here). Will you be available to have a call on Thursday between 9 in the morning and 2 in the afternoon to discuss it? "
2. "Delegate results, not tasks"
Agency mentor and consultant Jason Swenk says his best productivity tip is to hire smarter people than you and then get out of his way and let them do their job to reach the desired goal.
3. "Think about the way people consume information. It reduces large pieces of content to small pieces of information that are digestible and easy to understand. "
As author and speaker Mari Smith pointed out, stories are becoming the most popular content format. Instead of worrying about the time it takes to create content that is going to disappear, develop ways to give new purposes to that content that today is less permanent. For example, story advertising is relatively cheap because the inventory is huge compared to the number of advertisers using this format.
Source:Entrepreneur
About LaraNet: We are a web design firm focused to help you to grow your business and communicate with your customers and prospects using two simple but powerful tools: 1) Interactive Website and 2) Internet Marketing Strategy on social networks like Facebook, YouTube, Twitter, LinkedIn, etc… Whether you want to work with just a web page, or launch or improve your presence on Facebook, Google+, LinkedIn or communicate with your customers through newsletters, or improve the location of your business in the search engines through Search Engine Optimization, or start marketing your products or services online, in LaraNet we can help you.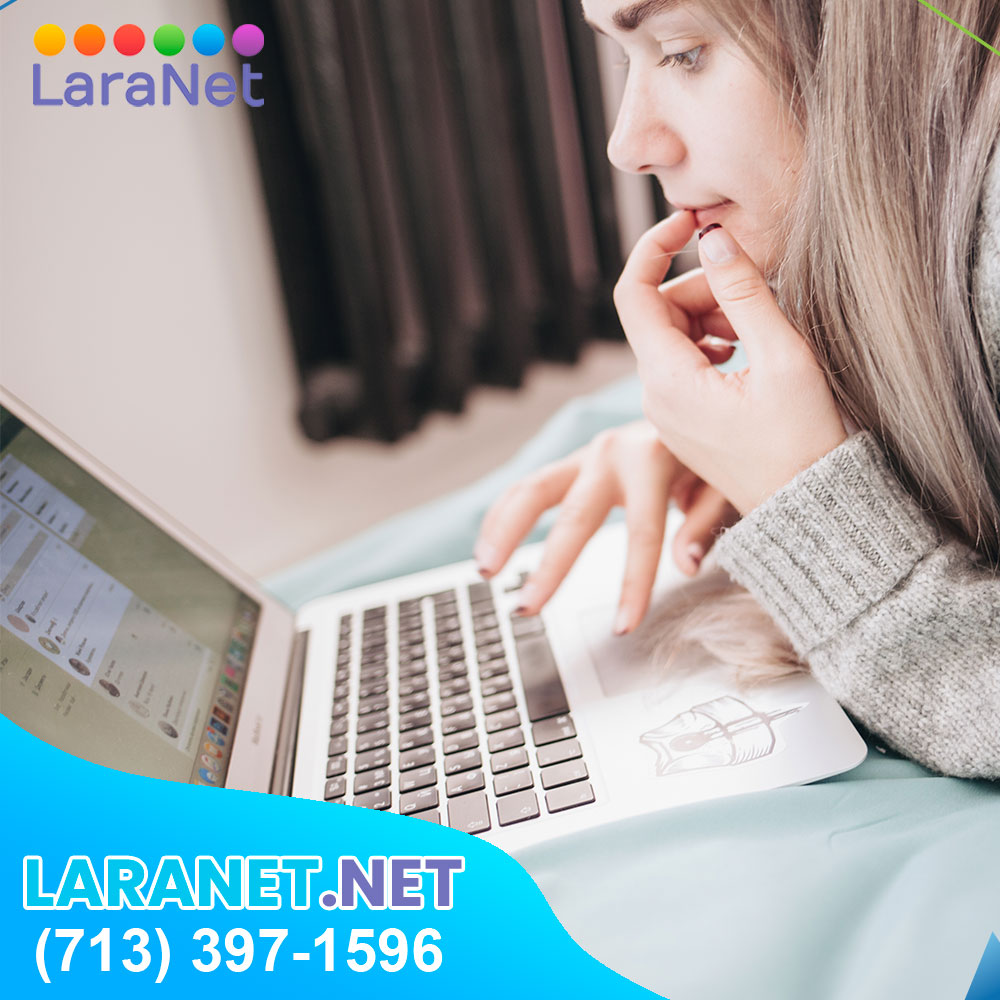 Houston Small Business Websites.
Website designer in Houston, Web Designer in Houston, Web Site Developer in Houston, Webmaster in Houston, Internet Marketing Agency in Houston, Website Consultant in Houston, Enrique Antonio Lara Vidales, LaraNet, Web Design in Houston, Website Development in Houston, Open Source Content Management, Internet Marketing Services, Houston Small Business Websites, Integrated Internet Marketing, Content Marketing Specialist, Community Manager Specialist, Houston Internet Marketing for Small Business.