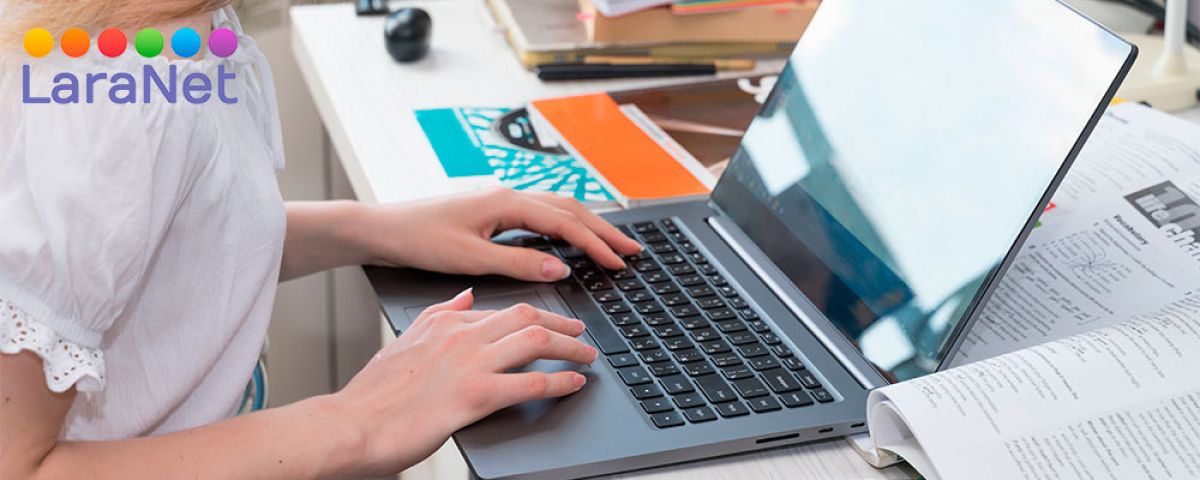 Increase your digital sales in 2020 with these 3 expert tips
Internet marketing agency
1. Use creative calls during live video sessions to generate interaction
Prepared Perfomer founder Molly Mohoney noted that multi-word comments bring vitality to Facebook's current algorithm. So that content creators do not try to outwit the system, Facebook penalizes the scope of posts that directly ask for Likes, comments or shares. Mohoney suggests asking for comments using original words that have to do with your brand. She says, "When you read something useful, use the hashtag #nugget and tell me what you have learned."
2. "If you wait for your content to be perfect, by the time you launch it, there will be another 10,000 people talking about it"
Zuckerberg Institute founder Randi Zuckerberg, Mark's sister, calls herself "the other Zuckerberg." But as a former Facebook employee and creator of Facebook Live, she knows quite a bit about content. In addition, her motivating talk (which many rated as the best of the week) painted a picture of how women (and really any minority) can take advantage of social media and brands to excel in the world of technology: Don't wait, publishes.
3. "Numbers don't matter if people don't care"
Stellar Media Marketing owner Kelly Mirabella recommends avoiding building large fan bases out of simple vanity. Narrow your list down to those who actually interact. Today, most social platforms limit reach based on user interaction. A smaller audience means lower subscription costs and advertising fees, and therefore promises more engaging posts that are rewarded with greater organic reach and higher conversion rates.
Source:Entrepreneur
About LaraNet: We are a web design firm focused to help you to grow your business and communicate with your customers and prospects using two simple but powerful tools: 1) Interactive Website and 2) Internet Marketing Strategy on social networks like Facebook, YouTube, Twitter, LinkedIn, etc… Whether you want to work with just a web page, or launch or improve your presence on Facebook, Google+, LinkedIn or communicate with your customers through newsletters, or improve the location of your business in the search engines through Search Engine Optimization, or start marketing your products or services online, in LaraNet we can help you.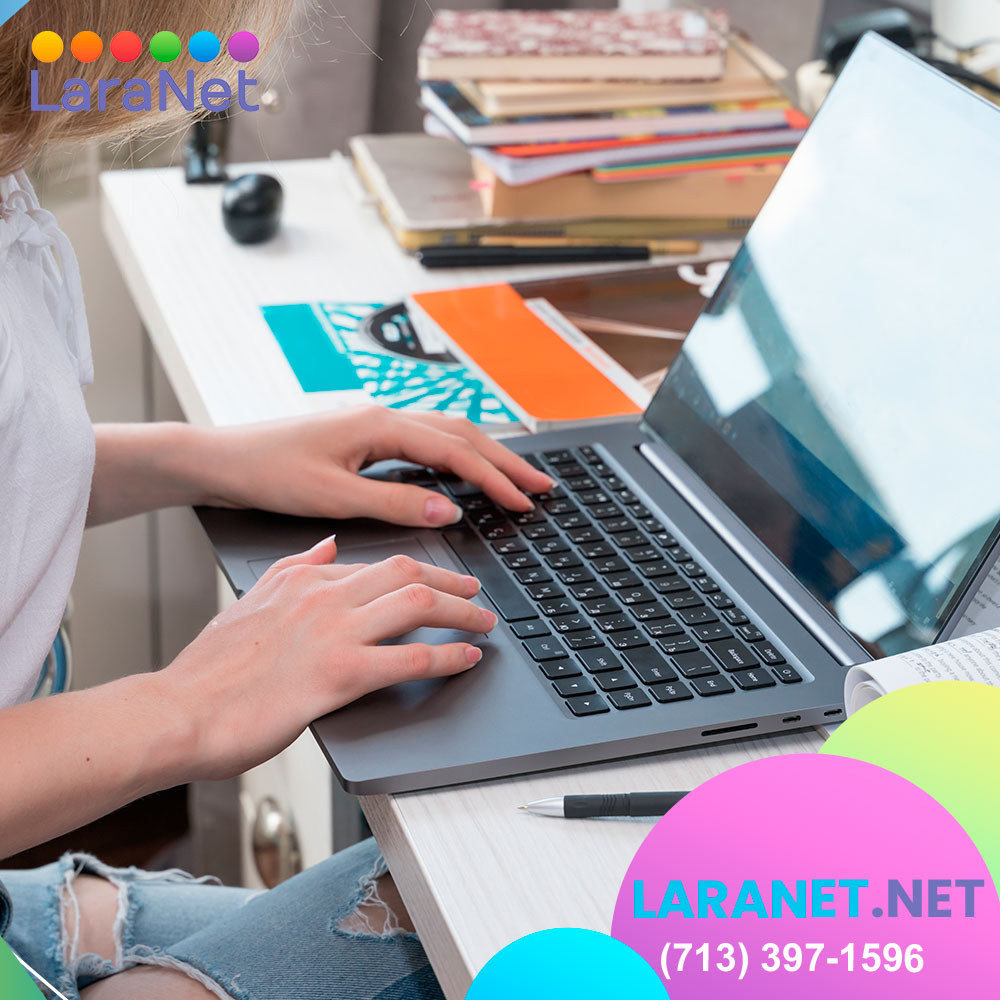 Houston Small Business Websites.
Website designer in Houston, Web Designer in Houston, Web Site Developer in Houston, Webmaster in Houston, Internet Marketing Agency in Houston, Website Consultant in Houston, Enrique Antonio Lara Vidales, LaraNet, Web Design in Houston, Website Development in Houston, Open Source Content Management, Internet Marketing Services, Houston Small Business Websites, Integrated Internet Marketing, Content Marketing Specialist, Community Manager Specialist, Houston Internet Marketing for Small Business.