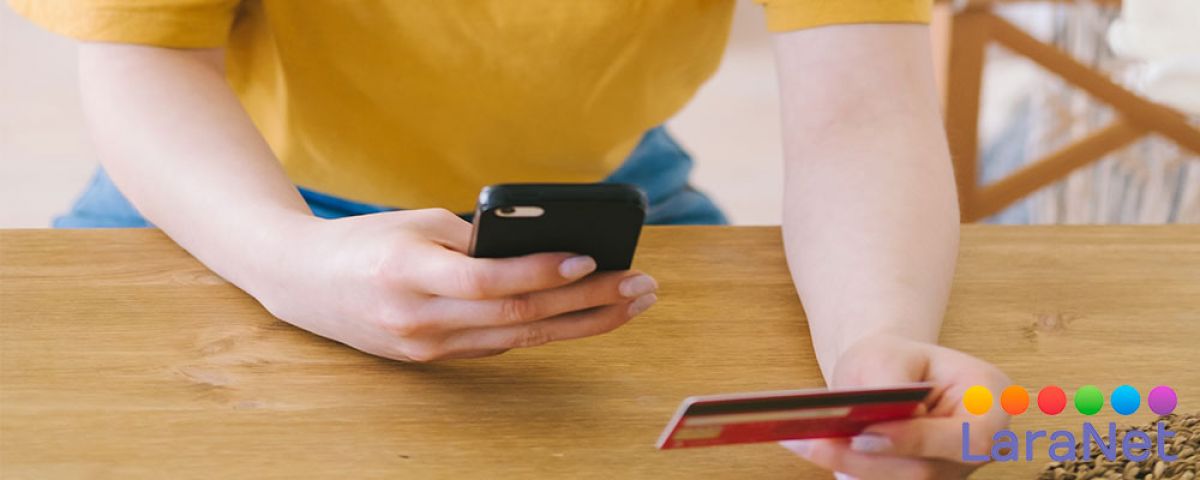 Hire an expert.
Internet marketing agency
Many times we feel that it is very easy to manage social networks, but we may not be doing it effectively.
For many businesses, social networks are the main channel for sales, promotion and customer service. Therefore, it is important that a specialist in social media, content development or marketing collaborate with you to create an effective strategy. Believing that you can get all the benefits without investment could be a mistake.
There are several tools on the net to promote your business. Whichever you choose, it is very important to keep your SME's profile and data up to date and take advantage of social networks to create a network of contacts aimed at strengthening your business brand.
Source:Entrepreneur
About LaraNet: We are a web design firm focused to help you to grow your business and communicate with your customers and prospects using two simple but powerful tools: 1) Interactive Website and 2) Internet Marketing Strategy on social networks like Facebook, YouTube, Twitter, LinkedIn, etc… Whether you want to work with just a web page, or launch or improve your presence on Facebook, Google+, LinkedIn or communicate with your customers through newsletters, or improve the location of your business in the search engines through Search Engine Optimization, or start marketing your products or services online, in LaraNet we can help you.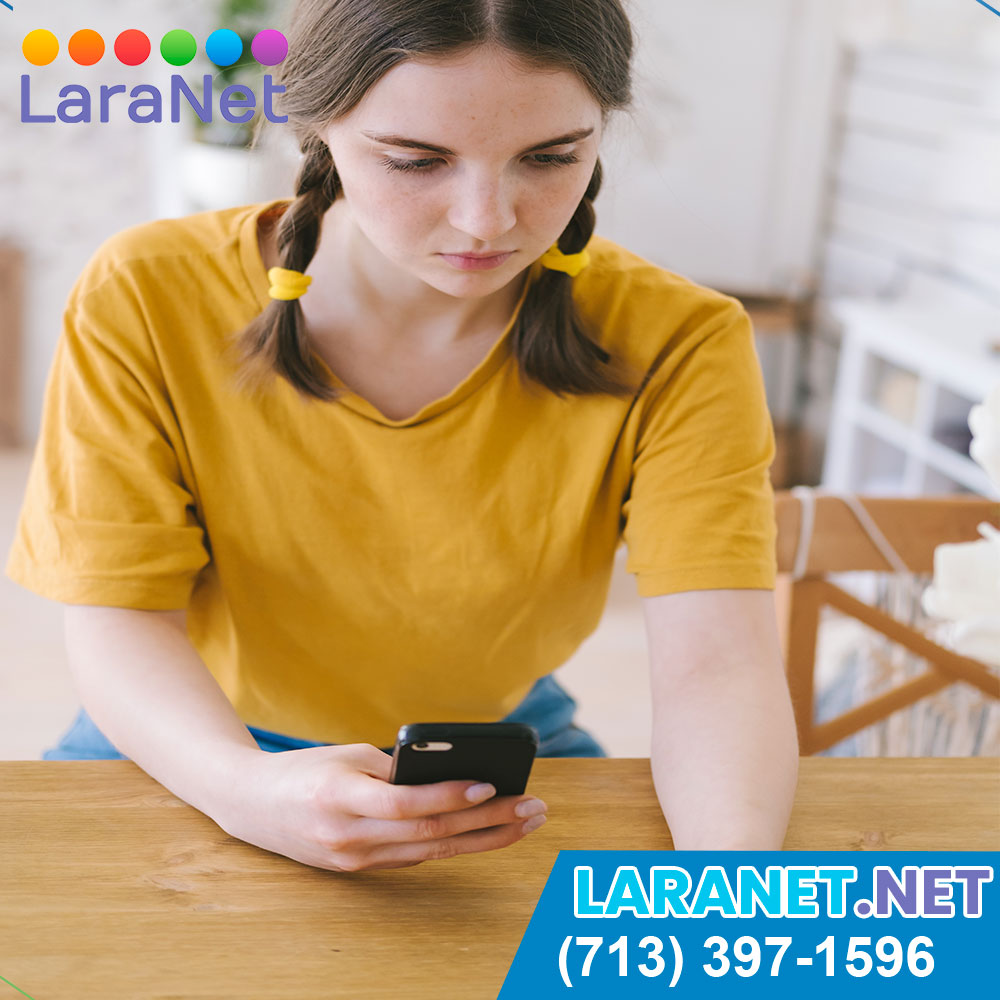 Houston Small Business Websites.
Website designer in Houston, Web Designer in Houston, Web Site Developer in Houston, Webmaster in Houston, Internet Marketing Agency in Houston, Website Consultant in Houston, Enrique Antonio Lara Vidales, LaraNet, Web Design in Houston, Website Development in Houston, Open Source Content Management, Internet Marketing Services, Houston Small Business Websites, Integrated Internet Marketing, Content Marketing Specialist, Community Manager Specialist, Houston Internet Marketing for Small Business.