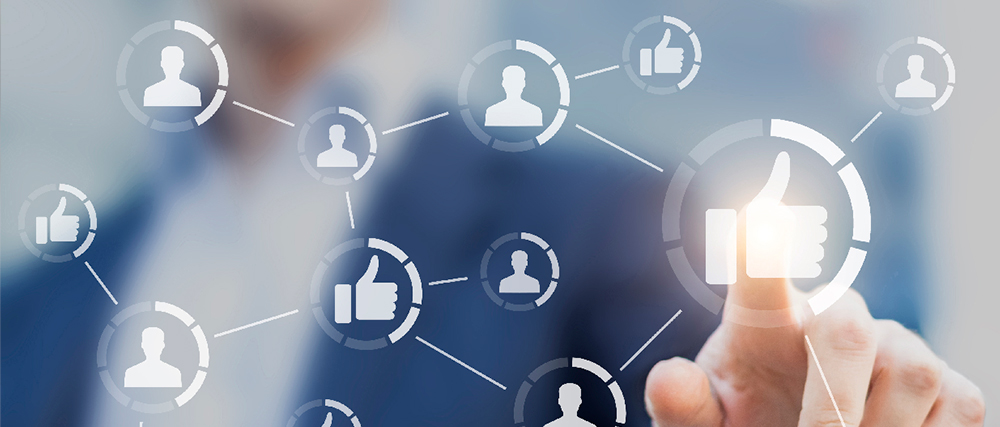 Increasing Traffic to Your Website Through Search Engine Optimization Techniques
Open Source Content Management
Keyword Search
Find the words and phrases your customers use rather than industry jargon.
Look for synonyms.
Reflect the answers to viewer questions in your keywords and in the content of your pages.
Move away from thinking of keywords as data. Imagine instead the person who will be typing in that keyword and what they are searching for.
Quality Content
Content is still "king" and search engines are looking for keyword phrases surrounded by semantic phrasing that supports the overall theme of that section. Try to incorporate synonyms.
SEO Local (Optimizing your site to attract local business)
Optimize your website to acquire foot traffic or local area interest. Add service location addresses and/or city listings and include good local links to your pages.
Choose the proper categories in Google Places.
Make sure Google can recognize that your website and your Google Places page are associated and linked.
Ask users for citations and reviews which will link back to you.
Social SEO (Optimizing your site for social networks and social media)
Use social cues such as Twitter shares, Facebook likes and social bookmarking which heavily influence search rankings. For more optimization suggestions such as tagging and keyword titles, see the Social Media for Small Business booklet.
Guest SEO
Be a guest blogger on other related blogs.
Consider targeting blogs that aren't direct matches to your industry to get a leg up on your competition. For more about blogging, see the Blogs for Small Business booklet.
Link Building
Use reciprocal link exchange moderately. Instead, let link building happen naturally through people retweeting and passing on your good content and articles.
Ensure quality of links rather than quantity. The higher the quality of links, the more trust and authority will be established.
Use targeted keywords in anchor text.
When you do a link exchange, don't always link back to your home page. Instead, provide a link to the most relevant section of your site that relates to the anchor link.
Technical Considerations
Keyword density (how often keyword phrases are used in comparison to total number of words on that page) of over 10% is considered suspicious and does not look like naturally written text. Aim for 3—7% of total words per page to be the keywords you are trying to optimize for.
Have a short title tag (6 or 7 words at most), with the most important keywords near the beginning and used only once.
Avoid cumbersome URLs. Instead, create user-friendly URLs for easy accessibility by viewers and search engines
Submit an XML site map to the search engines after making any major structural changes to your site.
Source: Ontario
About LaraNet: We are a web design firm focused to help you to grow your business and communicate with your customers and prospects using two simple but powerful tools: 1) Interactive Website and 2) Internet Marketing Strategy on social networks like Facebook, YouTube, Twitter, LinkedIn, etc… Whether you want to work with just a web page, or launch or improve your presence on Facebook, Google+, LinkedIn or communicate with your customers through newsletters, or improve the location of your business in the search engines through Search Engine Optimization, or start marketing your products or services online, in LaraNet we can help you.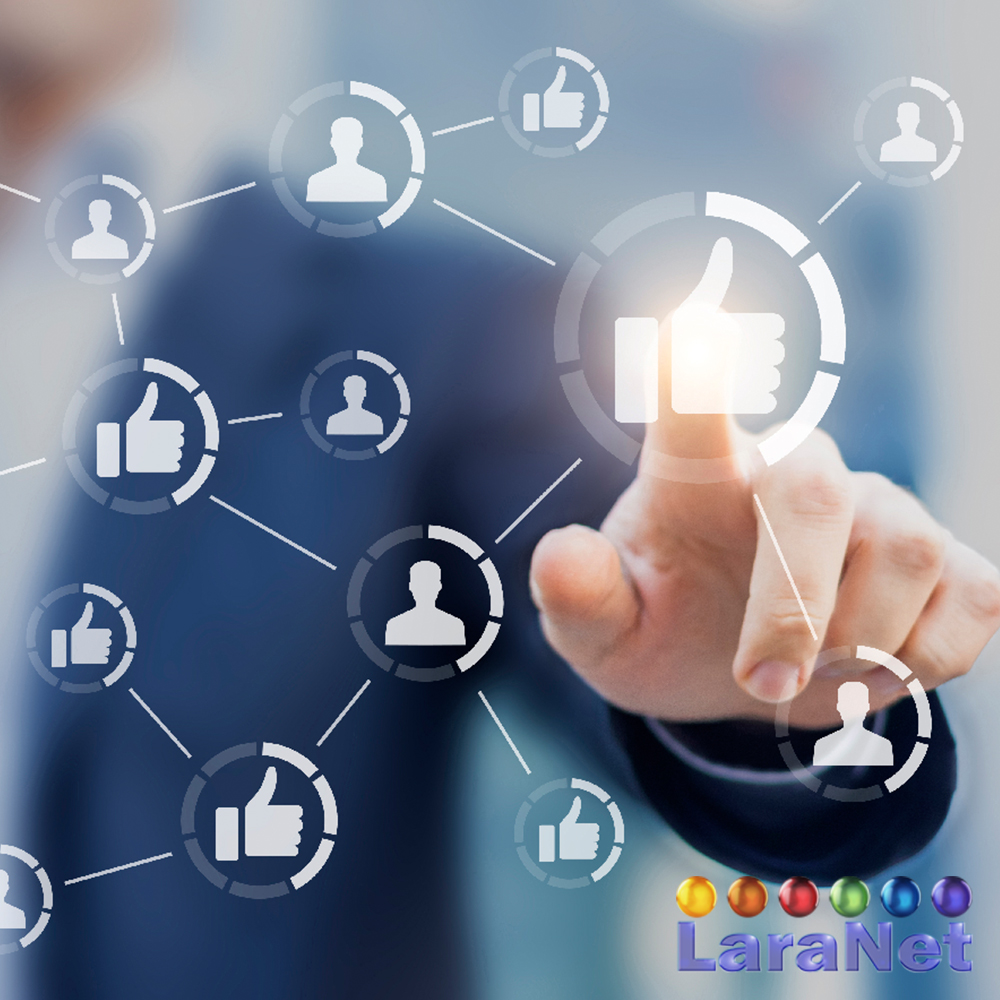 Open Source Content Management.
Website designer in Houston, Web Designer in Houston, Web Site Developer in Houston, Webmaster in Houston, Internet Marketing Agency in Houston, Website Consultant in Houston, Enrique Antonio Lara Vidales, LaraNet, Web Design in Houston, Website Development in Houston, Open Source Content Management, Internet Marketing Services, Houston Small Business Websites, Integrated Internet Marketing, Content Marketing Specialist, Community Manager Specialist, Houston Internet Marketing for Small Business.