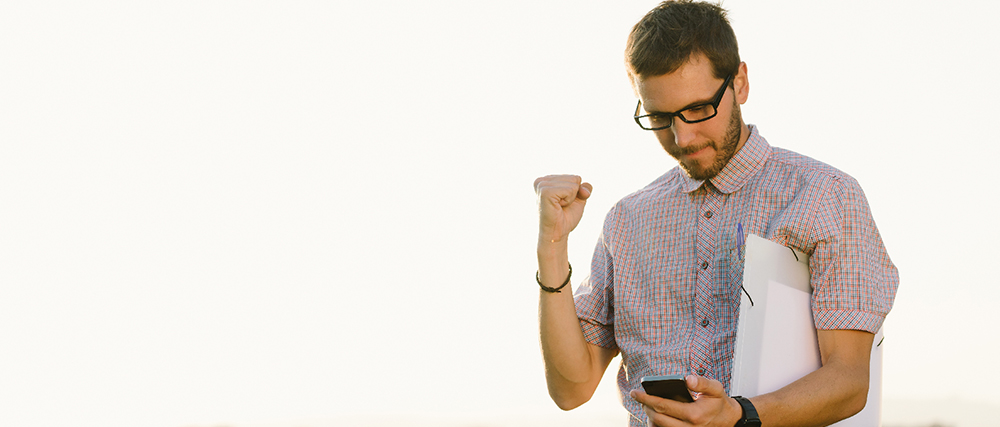 5 Digital Marketing Tips To Increase Your Brand's Growth Online And Improve Ad Results
Internet Marketing Agency in Houston
Clear Calls-To-Action
Buy Now, Book A Flight, Request A Quote--Whatever next step you want the user to take (which is typically the objective of your campaign) should be vibrantly displayed in your content.
Every successful advertising campaign contains a clear and compelling call-to-action (CTA). This "button" tells the user what the next step is and is how they get from the advertisement back to your site, moving them further down the funnel and closer to the point of conversion.
When it comes to selecting a CTA, you want to focus on language that is relevant to your brand, service or products, and completely obvious to the user. Anything ambiguous can confuse the user, and even if they click on the CTA, arriving at an onsite page that doesn't meet their expectations won't result in a conversion. That being said, you want to avoid generic language like "learn more" or "read more"—while this can be relevant to what you're promoting, it isn't unique to your brand, or even your industry.
Compelling Messaging
It should come as no surprise that messaging is important. With any digital platform, messaging is critical as it's the core communication with a potential customer. In terms of digital advertising, when you don't have a ton of copy space or even time to capture user attention it's important that messaging be compelling and, most importantly, succinct.
You lose the attention of most digital users in just a few seconds. That limited period of time is all that you have to capture interest. Stick to messaging that evokes emotion or encourages users to click through the ad, and keep it to just a short phrase. For many brands, this means highlighting their value proposition, showcasing their core values, or defining an incentive for the user.
Designated Landing Pages
Whatever the content you're advertising is related to, you should always drive users to a page that is relevant to that content. This simple step will help to keep users on your site, offer a better user experience, and ultimately improve conversion rate.
If you're an athletics brand and you're advertising women's running shoes in an AdWords campaign, sending users to your women's running shoes page will help facilitate the conversion process. The more relevant the page is that you drive clicks to, the greater likelihood that the user will follow though and convert. After all, your advertisement has captured that user's attention enough that they clicked on the ad, so the likelihood is they want more information pertaining to that specific subject – not general information you'd find about your brand and entire line of athletic attire on your homepage.
Image
For each of your digital campaigns, it is essential that you think about where you are going to serve users with these ads. The probability is that the ad appears while the user is absorbing other content on another online site, so the way your ad appears visually is important.
Using high quality images that tell what the ad promotes is one of the most important features for all successful digital ad campaigns. The lack of use of captivating or visually attractive images does not help to capture the attention of the user.
Test, Monitor, And Test Again
You've probably heard it said many times, that for any marketing channel, testing the effectiveness of your efforts is important. When you're running digital advertising campaigns, this is no exception. Without monitoring your campaigns, how are you able to identify areas to continue focusing on versus areas for improvement?
Sometimes, seemingly arbitrary factors like time of day, language choice, audience segment, or image selection can really play a role in the success of your campaigns. For that reason, it's critical that you pay attention to these factors and monitor which campaigns have which varying elements. If you're finding success with one campaign, or finding an alternate campaign to be less effective, don't be afraid to change it. A/B testing with digital ads, where you test ads with varying content, can be incredibly valuable when determining which messaging or content resonates best with your audience—and often for reasons you can't foresee.
Source: Forbes

About LaraNet: We are a web design firm focused to help you to grow your business and communicate with your customers and prospects using two simple but powerful tools: 1) Interactive Website and 2) Internet Marketing Strategy on social networks like Facebook, YouTube, Twitter, LinkedIn, etc… Whether you want to work with just a web page, or launch or improve your presence on Facebook, Google+, LinkedIn or communicate with your customers through newsletters, or improve the location of your business in the search engines through Search Engine Optimization, or start marketing your products or services online, in LaraNet we can help you.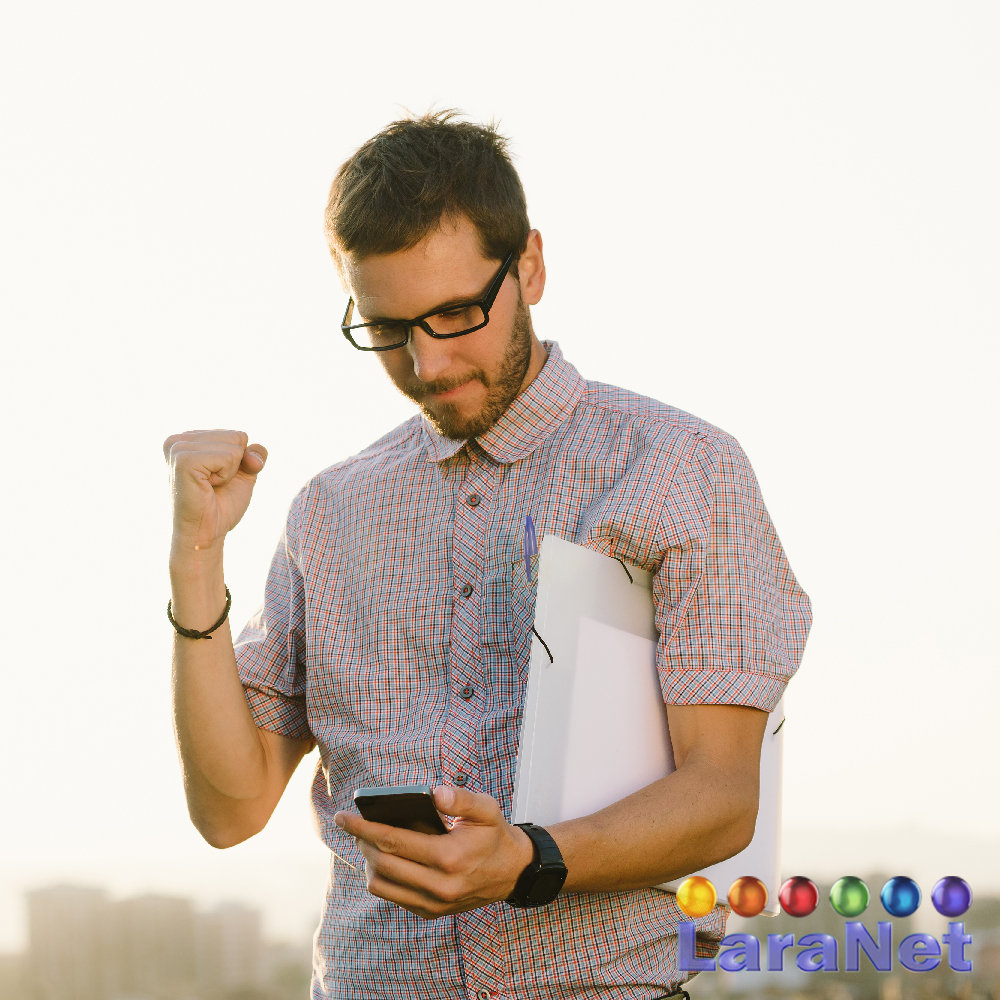 Internet Marketing Agency in Houston.
Website designer in Houston, Web Designer in Houston, Web Site Developer in Houston, Webmaster in Houston, Internet Marketing Agency in Houston, Website Consultant in Houston, Enrique Antonio Lara Vidales, LaraNet, Web Design in Houston, Website Development in Houston, Open Source Content Management, Internet Marketing Services, Houston Small Business Websites, Integrated Internet Marketing, Content Marketing Specialist, Community Manager Specialist, Houston Internet Marketing for Small Business.