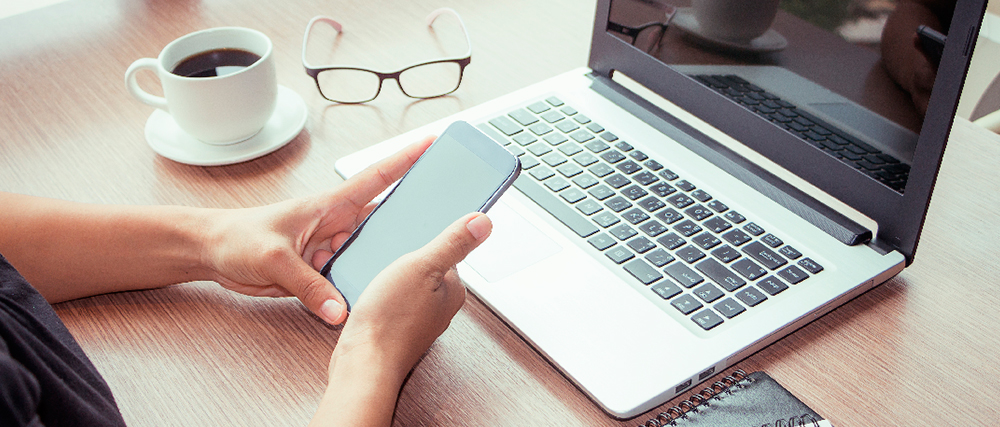 6 Tips for Creating Content
Web Designer in Houston
Here are six practical steps marketers can take to ensure their blogs are doing SEO work for them:
Write for humans first. Think before writing, and don't write solely based on keywords.
Prioritize headings. They're important to help clue readers in on what's coming next, but they also aid search engines in which words and phrases are prioritized. Try to use keywords in headings when it makes sense.
Answer questions. What questions do customers and prospects have? The answer to that question will often let businesses know which keywords and phrases they should research.
Invest in a good plug-in. Blog plug-ins such as Yoast take the guesswork out of SEO and help organizations remember to do all of the little things, like including keywords in metadata,texts adding alt tags to images and including keywords/phrases in URLs and titles.
Update often. It's best practice that businesses give their audiences blog content at the same time each day or week. How often an organization posts often depends on internal resources, but providing Google with a wealth of new, optimized content on a regular basis is imperative.
Longer is better. The days of the 500-word blog post are gone. According to a recent study from QuickSprout, longer blogs (above 1,500 words) perform much better than their shorter counterparts. This graph from serpIQ reiterates this idea.
Source: Digital Marketing Institute
About LaraNet: We are a web design firm focused to help you to grow your business and communicate with your customers and prospects using two simple but powerful tools: 1) Interactive Website and 2) Internet Marketing Strategy on social networks like Facebook, YouTube, Twitter, LinkedIn, etc… Whether you want to work with just a web page, or launch or improve your presence on Facebook, Google+, LinkedIn or communicate with your customers through newsletters, or improve the location of your business in the search engines through Search Engine Optimization, or start marketing your products or services online, in LaraNet we can help you.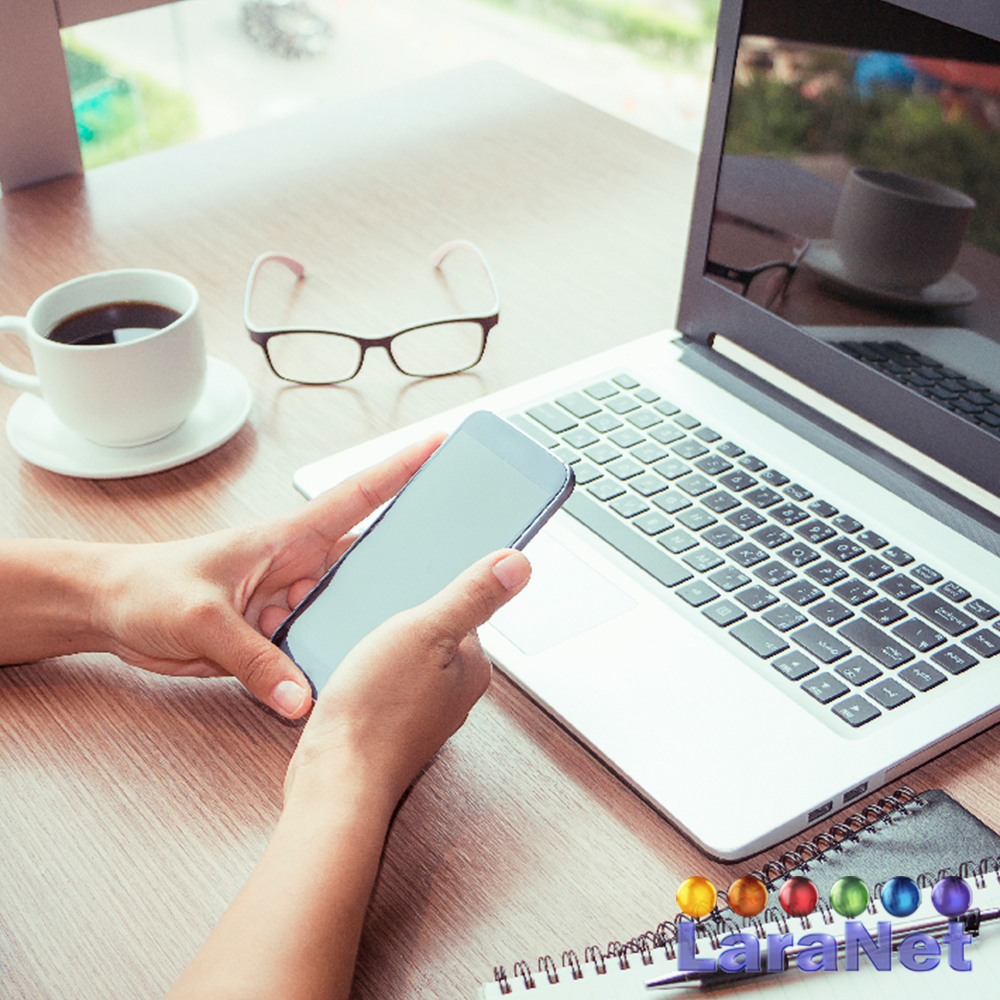 Web Designer in Houston.
Website designer in Houston, Web Designer in Houston, Web Site Developer in Houston, Webmaster in Houston, Internet Marketing Agency in Houston, Website Consultant in Houston, Enrique Antonio Lara Vidales, LaraNet, Web Design in Houston, Website Development in Houston, Open Source Content Management, Internet Marketing Services, Houston Small Business Websites, Integrated Internet Marketing, Content Marketing Specialist, Community Manager Specialist, Houston Internet Marketing for Small Business.