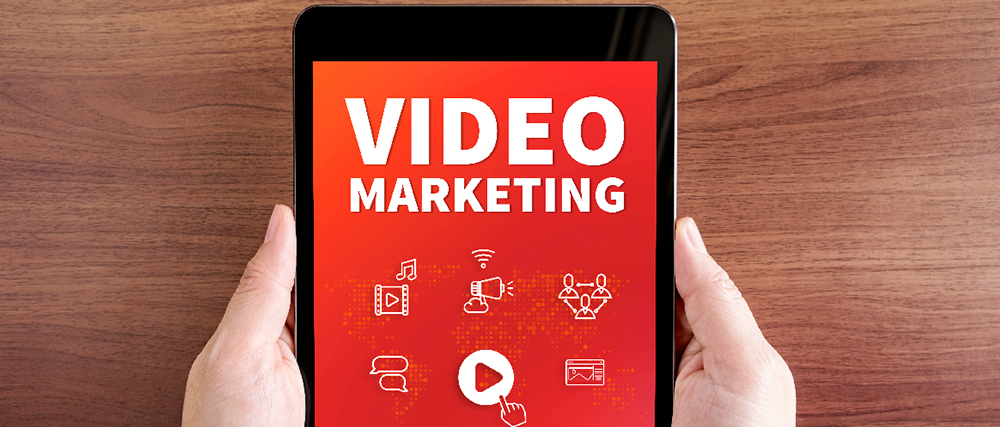 4 Tips to Improve Your YouTube Marketing
Content Marketing Specialist
Pique Curiosity With Unconventional Video
People aren't going to click on your video to see a boring infomercial. They may be willing to tolerate a dry tutorial if it offers unique advice that they won't find elsewhere. The most successful YouTube videos, though, tell an original and interesting story.

Support Customer Research With Keywords
When marketing on YouTube, it's important to recognize and consider your audience's stage in the buying process. Some marketers try to cold-sell to customers and prospects who might be interested in their products. The problem is that people who find your videos on YouTube are usually in the discovery stage and aren't ready to commit to a purchase.
For this reason, it's important to choose keywords that are relevant to people who are looking for new information and to provide video content that educates based on those keywords.

Qualify Leads With YouTube Video
The goal of your video should be to prequalify viewers and send fully interested prospects on to your website to learn more about your products and services. You'll have an easier time converting website visitors after you've warmed them up to your offers.

Optimize Your Channel Page to Drive Traffic
Many advertisers focus exclusively on monetizing traffic to their video pages. While most viewers will find your video content first, they'll also look at your YouTube channel page. Take advantage of those channel page views to drive traffic to your other online properties.
To optimize your channel page, provide relevant information about your company and include links to your website and other social media profiles.
Also make good use of your banner header, where you can insert four clickable links. Be sure to add appropriate calls to action there.
Source: Social Media Examiner
About LaraNet: We are a web design firm focused to help you to grow your business and communicate with your customers and prospects using two simple but powerful tools: 1) Interactive Website and 2) Internet Marketing Strategy on social networks like Facebook, YouTube, Twitter, LinkedIn, etc… Whether you want to work with just a web page, or launch or improve your presence on Facebook, Google+, LinkedIn or communicate with your customers through newsletters, or improve the location of your business in the search engines through Search Engine Optimization, or start marketing your products or services online, in LaraNet we can help you.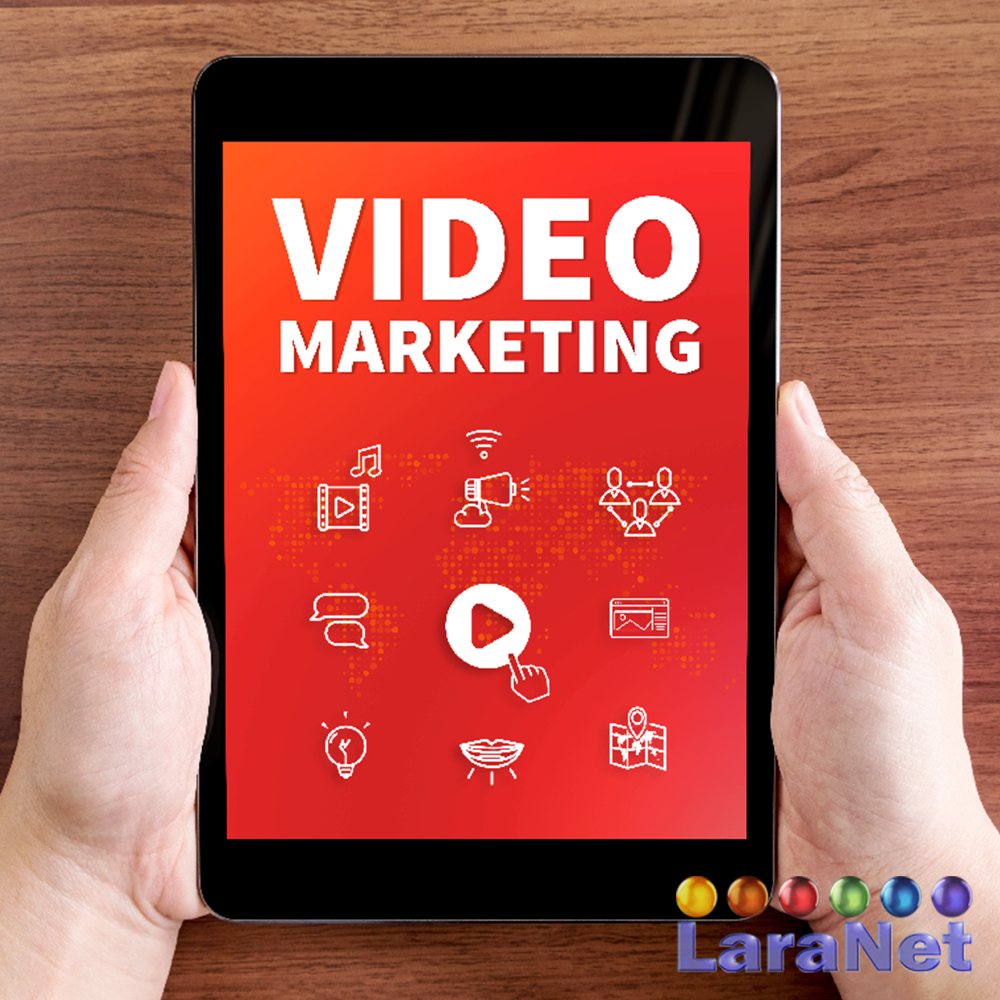 Content Marketing Specialist.
Website designer in Houston, Web Designer in Houston, Web Site Developer in Houston, Webmaster in Houston, Internet Marketing Agency in Houston, Website Consultant in Houston, Enrique Antonio Lara Vidales, LaraNet, Web Design in Houston, Website Development in Houston, Open Source Content Management, Internet Marketing Services, Houston Small Business Websites, Integrated Internet Marketing, Content Marketing Specialist, Community Manager Specialist, Houston Internet Marketing for Small Business.