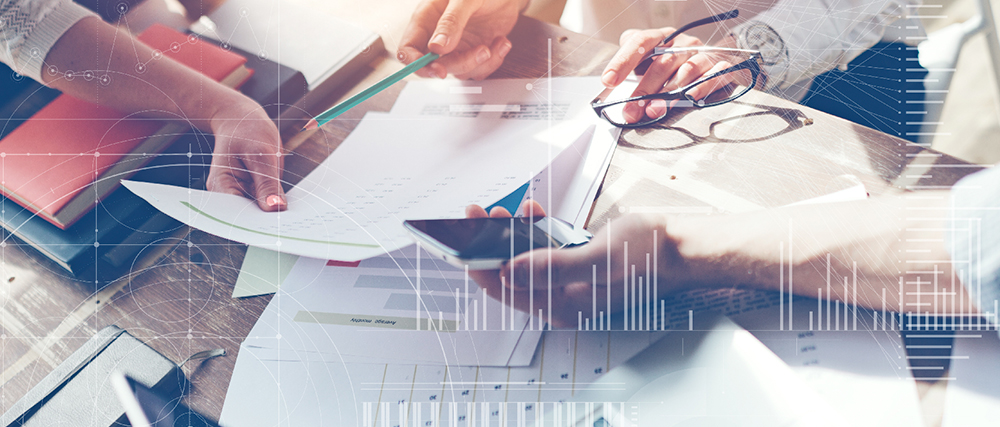 Key Digital Marketing Steps for Entrepreneurs
Houston Internet Marketing for Small Business
Know the client
It is important to understand who your customers are. What interests they have. How they react to your marketing plans. One of the big mistakes that introductory guides for entrepreneurs make is that they leave out the essential role that the knowledge and the work of the customer plays in guaranteeing the success or future of your business.

Know the competition
One important area when looking at digital marketing for entrepreneurs is at what point you should start getting to know the competition.
Spying on the competition and finding out what they are doing is essential and because it is that important the Internet is full of platforms that will be able to help you do it.

Defining the right digital marketing strategy
A lack of focus usually occurs when establishing what digital marketing strategy is going to be followed by the company.
There are a number of ways in which you can focus your digital marketing strategy, depending on the area in which you want to target. Here are some of the most commonly used digital marketing strategies: Social networks, Mobile devices, Working in real time.

Choosing the best platforms
Digital marketing success can come from the right choice of platforms to work with. A good digital marketing manager knows how to identify the best tools for his job and also knows how to get the best out of them for the benefit of his company.

Measuring
Finally, digital marketing entrepreneurs should keep in mind the importance of metrics and measurements. From these actions it is possible to find out enough information on how to navigate, interact with and deal with your customers.
Source: MDirector
About LaraNet: We are a web design firm focused to help you to grow your business and communicate with your customers and prospects using two simple but powerful tools: 1) Interactive Website and 2) Internet Marketing Strategy on social networks like Facebook, YouTube, Twitter, LinkedIn, etc… Whether you want to work with just a web page, or launch or improve your presence on Facebook, Google+, LinkedIn or communicate with your customers through newsletters, or improve the location of your business in the search engines through Search Engine Optimization, or start marketing your products or services online, in LaraNet we can help you.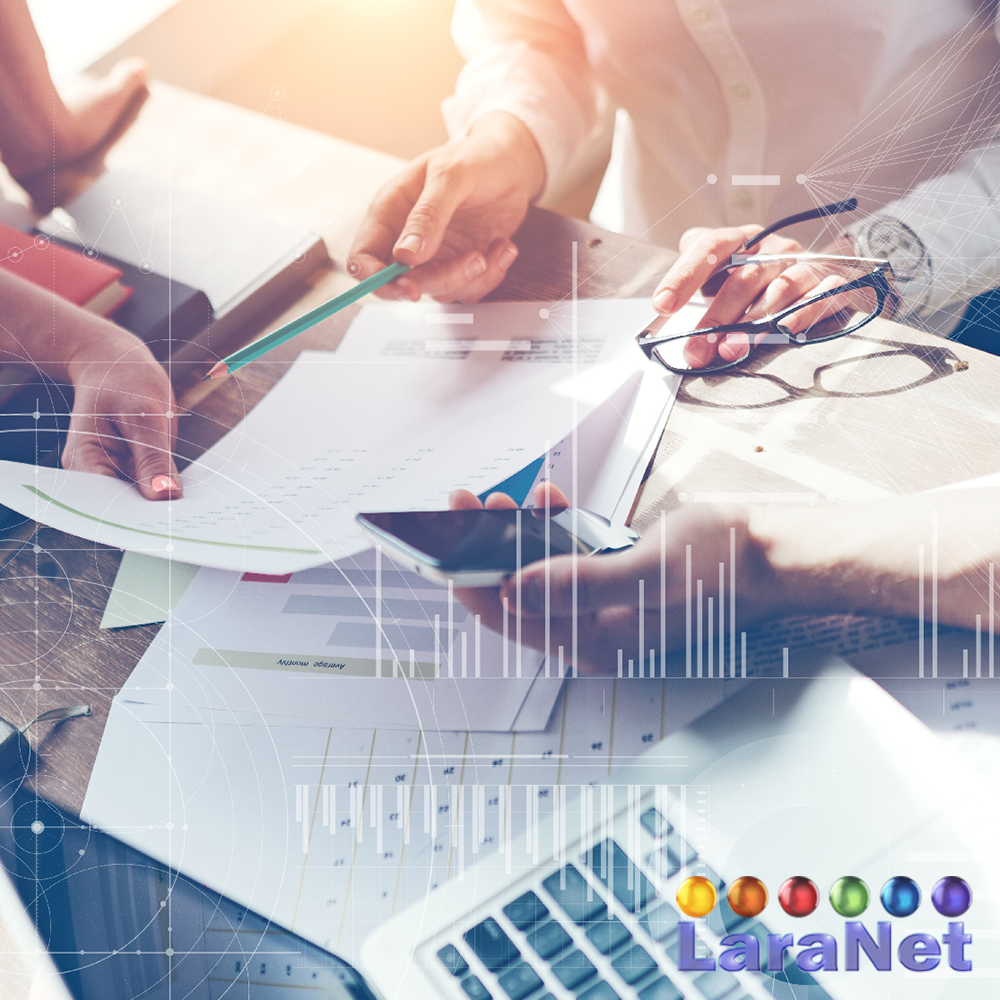 Houston Internet Marketing for Small Business.
Website designer in Houston, Web Designer in Houston, Web Site Developer in Houston, Webmaster in Houston, Internet Marketing Agency in Houston, Website Consultant in Houston, Enrique Antonio Lara Vidales, LaraNet, Web Design in Houston, Website Development in Houston, Open Source Content Management, Internet Marketing Services, Houston Small Business Websites, Integrated Internet Marketing, Content Marketing Specialist, Community Manager Specialist, Houston Internet Marketing for Small Business.