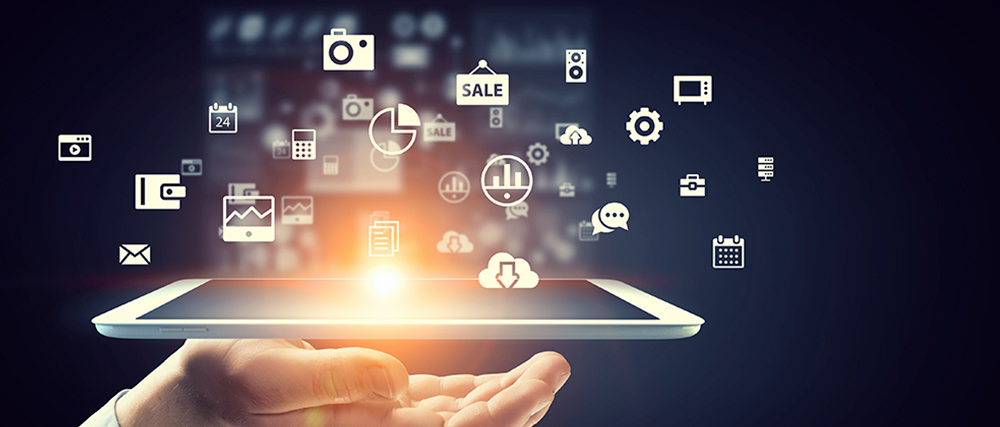 Ways To Boost Your Internet Marketing Campaign
Content Marketing Specialist
Video Marketing
The best way to give your business a real boost is to start up a video marketing campaign. Think about it: when you actually see the face of someone behind an online business, you immediately feel more connected to the brand and the product. You feel as if they're more trustworthy. Plus, if you actually are able to see the product or the service in action, you feel more assured in your choice for buying that product or service than if you were to look at a flat image on the screen.

Blogging
When people start up a blog, they see themselves as a professional when it comes to whatever niche they are blogging about. But it's not only you who sees you as a professional. Other people who visit your blog will come to see you as an expert in your niche topic as well. People trust experts, so if you make suggestions that they view, check out or even eventually purchase an item that you recommend, they will be more likely to do so.

Social Media Marketing
Have an online business? Then you need to have a Twitter and a Facebook account for social media marketing. You can also consider opening up accounts on sites like Google Plus and LinkedIn too. Search engines are putting more and more emphasis on how popular links that are shared through social media outlets when it comes to SEO. It's become a form of "link building", which will definitely increase your website's ranking in search engines.
But here's the tricky part: how do you get people to share links that you post that are related to your business? The challenge that most businesses face is learning how to create content that is of value and therefore worthy of being shared. Twitter and Facebook are very different social media platforms too, each requiring a different technique. Try to entice the viewer with a great offer (50% off!), put in a call to action (Only until midnight EST!) and then include a link (for Twitter, there are tools that will give you a "tiny URL" so that you take up less character space).

Mobile Marketing
Almost everyone has a smartphone these days. If you want to stay relevant and on top of the Internet marketing trend, then you have to appeal to mobile marketing as well. This means using QR codes, social media, and SMS or text messaging marketing. Get peoples' phone numbers and send them deals directly to their phone in the form of a text message!

Create an app for your business that will make shopping online with you and breeze. Release video and audio content online so that those who are on a smartphone can easily put on their headphones and watch and listen while they're on the go. Mobile is the way of the future, so if you want to make it big with Internet marketing, start exploring your mobile marketing options too.
Source: The Blog Press
About LaraNet: We are a web design firm focused to help you to grow your business and communicate with your customers and prospects using two simple but powerful tools: 1) Interactive Website and 2) Internet Marketing Strategy on social networks like Facebook, YouTube, Twitter, LinkedIn, etc… Whether you want to work with just a web page, or launch or improve your presence on Facebook, Google+, LinkedIn or communicate with your customers through newsletters, or improve the location of your business in the search engines through Search Engine Optimization, or start marketing your products or services online, in LaraNet we can help you.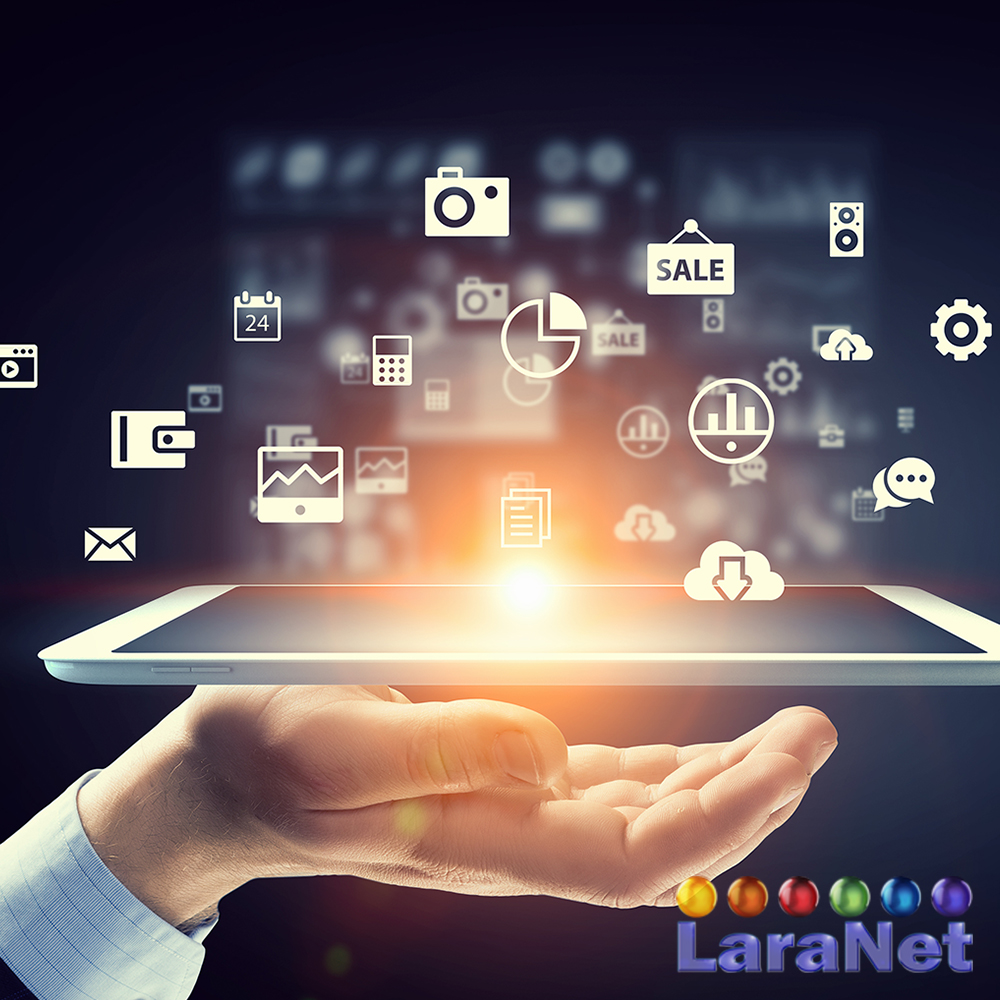 Content Marketing Specialist.
Website designer in Houston, Web Designer in Houston, Web Site Developer in Houston, Webmaster in Houston, Internet Marketing Agency in Houston, Website Consultant in Houston, Enrique Antonio Lara Vidales, LaraNet, Web Design in Houston, Website Development in Houston, Open Source Content Management, Internet Marketing Services, Houston Small Business Websites, Integrated Internet Marketing, Content Marketing Specialist, Community Manager Specialist, Houston Internet Marketing for Small Business.