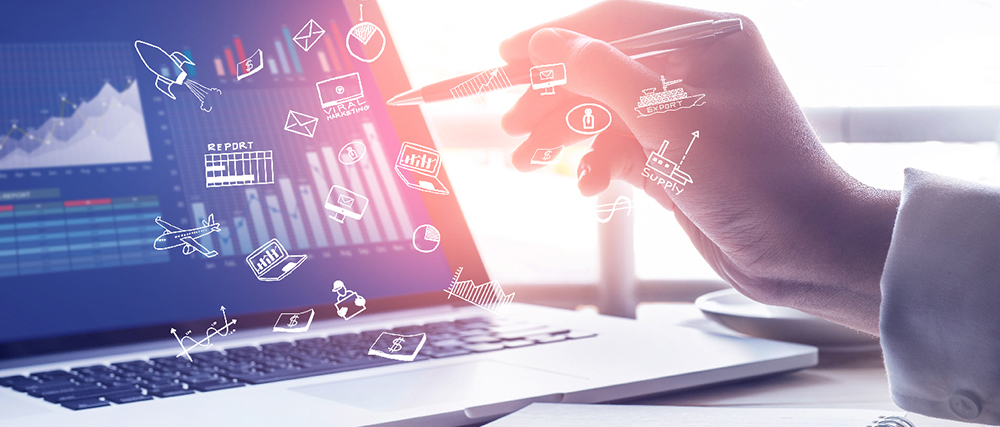 Benefits Of A Strong Digital Marketing Strategy
Houston Internet Marketing for Small Business
A focused digital marketing strategy enables real-time customer engagement and service. Customers will have the ability, through social media or alternate digital channels to reach out and interact with your business as soon as issues, questions or comments arise enabling greater flexibility to address problems the minute they make themselves known.


Once you've adopted a fully realized strategy, the positive outcomes with respect to revenue will astound you and your partners. Eliminating traditional marketing tactics through channels such as print media, television or radio will reduce unnecessary cost. Housing your marketing strategy in one place consolidates all channels saving dollars and increasing revenue.


Utilizing the broad range of social media platforms, focusing on only those which pertain directly to your business will provide your business a level of exposure you may not have realized possible. The world operates via social media, in literally every industry. Not taking advantage and adopting a strategic, focused social media strategy is like operating in the dark ages.


Brand development is enhanced and strengthened by utilizing a digital marketing strategy. Your branded image, company culture and brand engagement will realize positive outcomes you may not have thought possible.


Easily measurable results are available immediately when making use of a digital marketing strategy. Metrics and data gathered in real-time allows your business to adapt, refine and respond accordingly. This style of fluidity in business is only achievable by making use of a defined digital marketing strategy.
Source: KBZ
About LaraNet: We are a web design firm focused to help you to grow your business and communicate with your customers and prospects using two simple but powerful tools: 1) Interactive Website and 2) Internet Marketing Strategy on social networks like Facebook, YouTube, Twitter, LinkedIn, etc… Whether you want to work with just a web page, or launch or improve your presence on Facebook, Google+, LinkedIn or communicate with your customers through newsletters, or improve the location of your business in the search engines through Search Engine Optimization, or start marketing your products or services online, in LaraNet we can help you.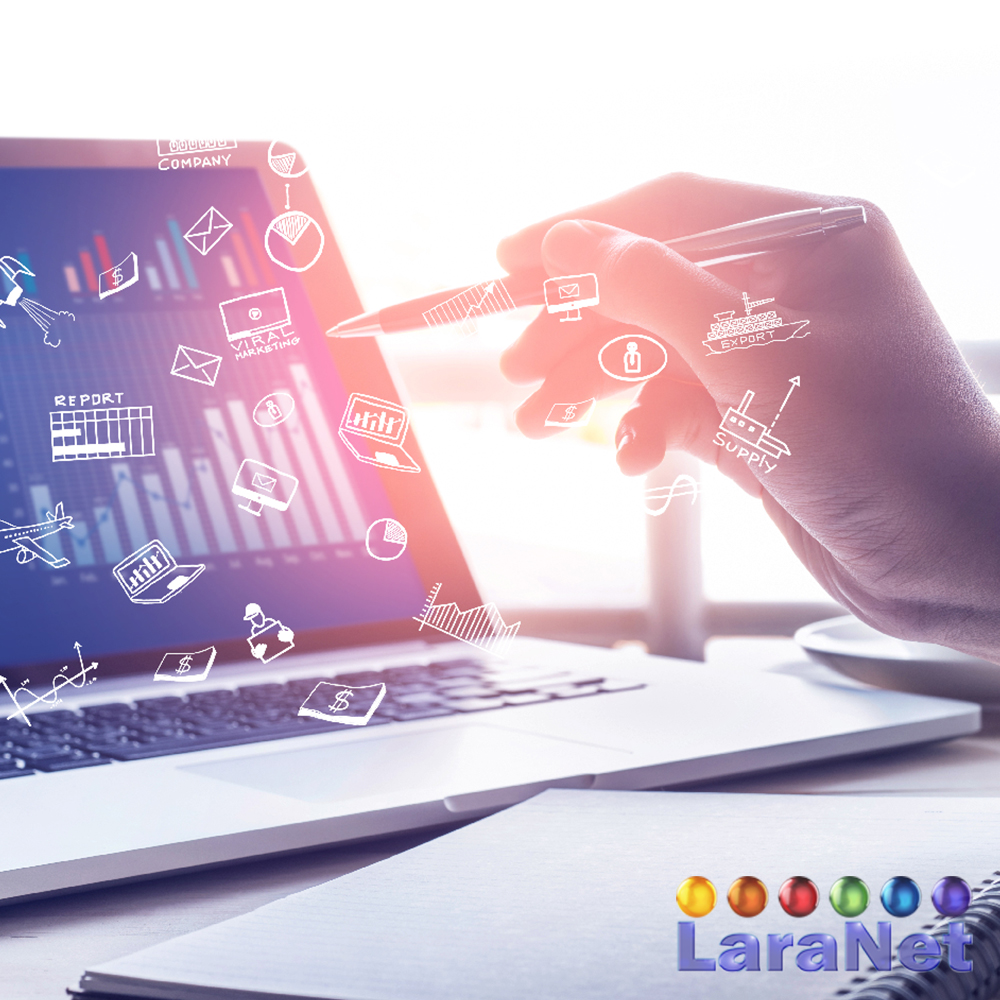 Houston Internet Marketing for Small Business.
Website designer in Houston, Web Designer in Houston, Web Site Developer in Houston, Webmaster in Houston, Internet Marketing Agency in Houston, Website Consultant in Houston, Enrique Antonio Lara Vidales, LaraNet, Web Design in Houston, Website Development in Houston, Open Source Content Management, Internet Marketing Services, Houston Small Business Websites, Integrated Internet Marketing, Content Marketing Specialist, Community Manager Specialist, Houston Internet Marketing for Small Business.