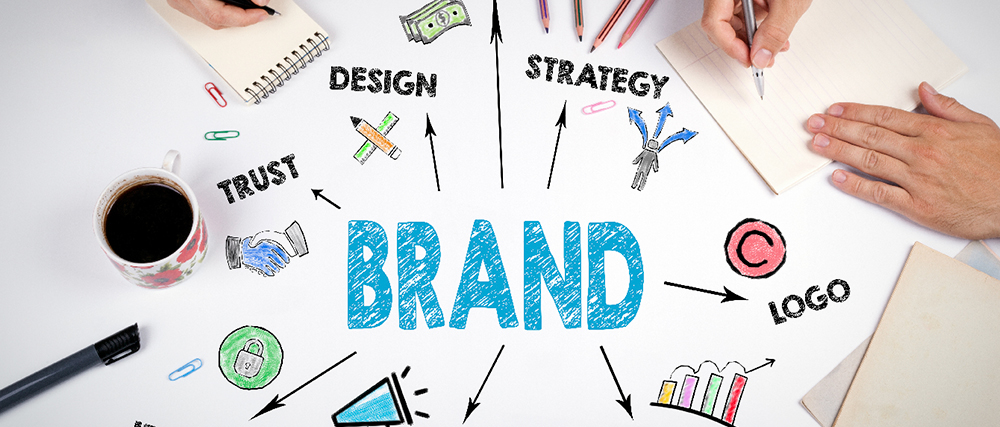 Ways To Humanize Your Retail Brand On Social Media
Houston Internet Marketing for Small Business
Show products being used by real people
You can show your followers packaging. You can tell them what the product will be great for. But that's all talk and no action. While there's no fault in showing the newest product you're releasing, you'll do even better in the social media world if you share stories or images of your products being used by actual customers.
The benefits to this are two-fold. First, you show people what your product looks like in real life; doing so also makes the product seem more approachable, as it helps people identify with each other rather than just marketers. Second, you have the opportunity to crowdsource positive images and stories (with the proper approvals and protocols in place, of course).
Show users how to use your product
Girl Making Her Video BlogYour new product has launched, the rest is up to your customers, right? It doesn't have to be! Help your customers see the value of your social media accounts by posting little tutorials to show them how to use your newest products. Posting videos or GIFs as how-tos will help position your brand as more than just a distributor or seller of the items they want; you'll become a thought leader as well!
Tell behind-the-scenes stories
Marketing paints a pretty picture of a brand at its best to help sell inventory and grow the brand. This is the case for every. single. brand. So, if you want to be different, show what's happening behind the scenes that makes your brand different. That's the easiest and most efficient way to show that a brand is run by people, not robots.
Did something funny happen at the office? Great, Instagram it! Did one of your employees do something innovative or thoughtful of others outside of work? Awesome, share that story on Facebook, Twitter, LinkedIn! Is there an opportunity to show something cool being made, developed, or crafted? Wonderful, create a GIF for Facebook or Twitter, or post a video on YouTube or LinkedIn! Regardless of the story or the social network, the point is to show that your brand is run by people and to hopefully be creative and have fun while doing so.
Source: Emarsys
About LaraNet: We are a web design firm focused to help you to grow your business and communicate with your customers and prospects using two simple but powerful tools: 1) Interactive Website and 2) Internet Marketing Strategy on social networks like Facebook, YouTube, Twitter, LinkedIn, etc… Whether you want to work with just a web page, or launch or improve your presence on Facebook, Google+, LinkedIn or communicate with your customers through newsletters, or improve the location of your business in the search engines through Search Engine Optimization, or start marketing your products or services online, in LaraNet we can help you.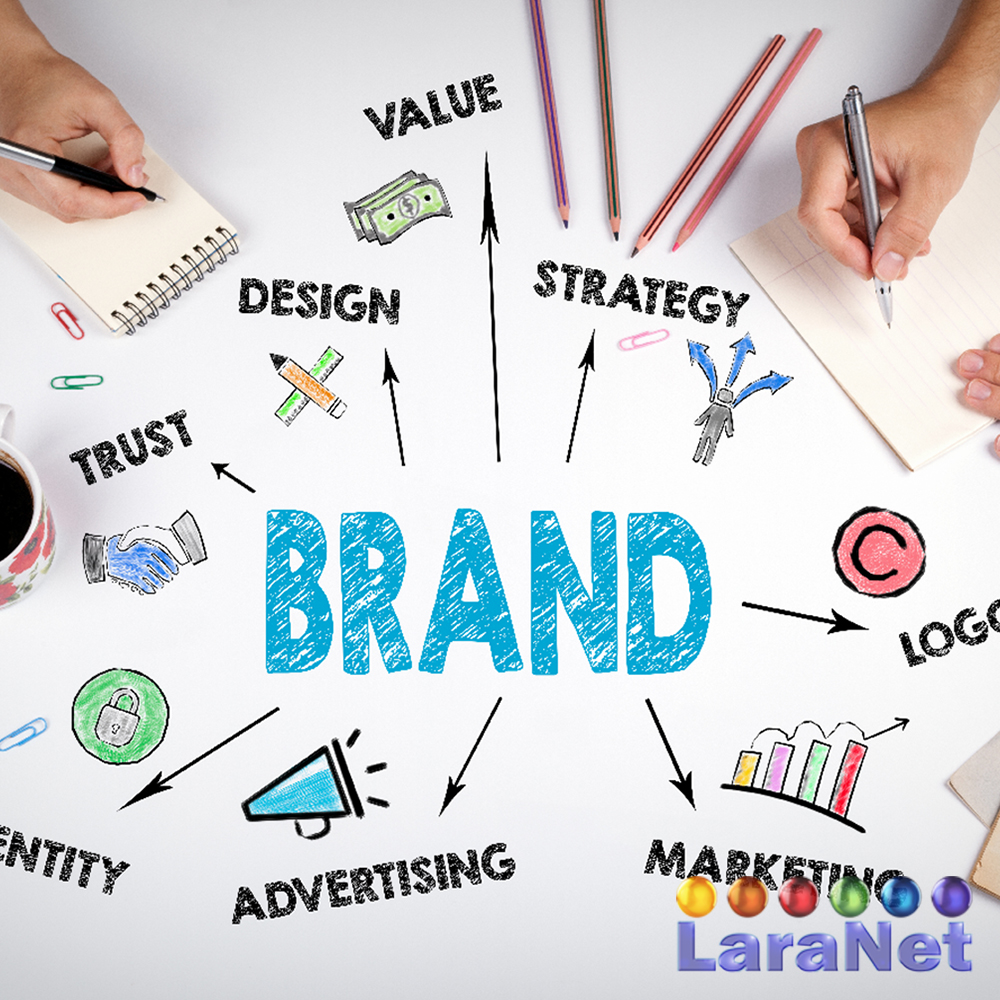 Internet Marketing Services.
Website designer in Houston, Web Designer in Houston, Web Site Developer in Houston, Webmaster in Houston, Internet Marketing Agency in Houston, Website Consultant in Houston, Enrique Antonio Lara Vidales, LaraNet, Web Design in Houston, Website Development in Houston, Open Source Content Management, Internet Marketing Services, Houston Small Business Websites, Integrated Internet Marketing, Content Marketing Specialist, Community Manager Specialist, Houston Internet Marketing for Small Business.