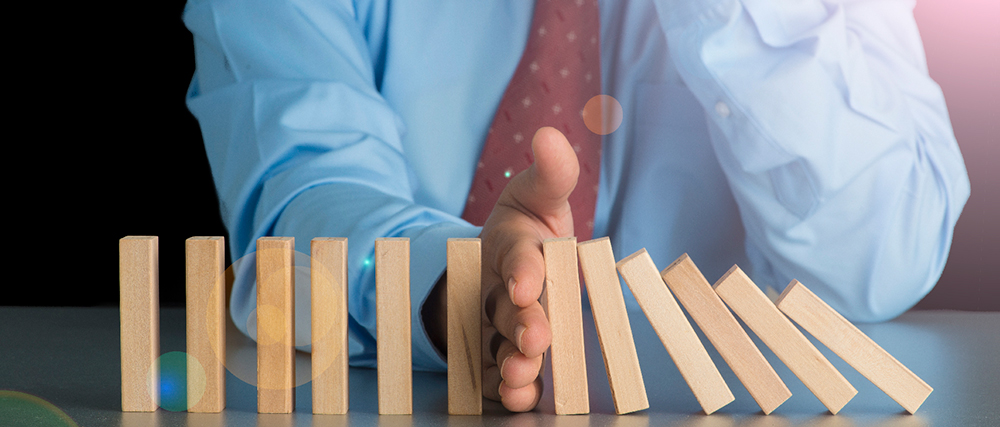 How to Avoid Biggest Digital Marketing Mistakes
Internet Marketing Services
Digital marketing requires a significant investment in terms of time and resources. The last thing you want to do is to waste your efforts doing things that are taking your online presence farther away from your goals.
Marketing Without any Goals
If you're writing on your blog or posting on social media without any real goals, you might as well as be wandering around aimlessly on the Internet. One of the most common mistakes many digital marketers make is not setting any goals before launching their campaign.
Goals are critical for evaluating the success of your digital marketing efforts, whether it's in the context of sales, sign ups (for newsletters), messages, or phone calls.
You Don't Know Who Your Audience Is
Marketing your small business on the Internet is one thing, but all you are doing is wasting time and resources if you do not know whom you're reaching out to.
It's not enough to just say "potential clients," because that could mean anyone needing the services of an attorney.
Even if you're creating insightful killer content, you're only setting yourself up to fail if you're not promoting your content to the right audience at the right time. Chances are your niche is already saturated with content, making it difficult to stand out.
The trick is figuring out just whom you want to market to.
You're Not Putting Your Customers First
Many marketing teams make the mistake of boxing themselves inside echo chambers, where all they do is strategize and plan about things they like, but not so much the things their customers actually do.
This rookie mistake is something you can easily avoid if you focus your entire campaign on putting your customers first.
At its core, digital marketing is about doing the following:
Attracting
Engaging
Educating
Nurturing
Converting
Retaining
And naturally, all these things involve your customers. The experience you provide must be tailored to their needs and preferences, which fortunately you can know through data analytics and engagement evaluation. To put it simply, the customer must always come first.
You're Not Being Social on Social Media
While there are certainly many businesses building a presence on social media, many of them use platforms like Facebook and Twitter not so much to engage their audience, but as a way to simply promote their firms with ad-like content.
This is not what social media is about. Yes, you can broadcast information about yourself, but this should not be your priority. Social media is a way to be social—to interact and engage your audience with genuine dialogue.
In other words, you need to respond to your audience and not just post something and leave them alone in the comments section. Your community will come to respect you more if you genuinely want to build a relationship with them, which can only be a good thing for your firm in the long run.
Source: News One
About LaraNet: We are a web design firm focused to help you to grow your business and communicate with your customers and prospects using two simple but powerful tools: 1) Interactive Website and 2) Internet Marketing Strategy on social networks like Facebook, YouTube, Twitter, LinkedIn, etc… Whether you want to work with just a web page, or launch or improve your presence on Facebook, Google+, LinkedIn or communicate with your customers through newsletters, or improve the location of your business in the search engines through Search Engine Optimization, or start marketing your products or services online, in LaraNet we can help you.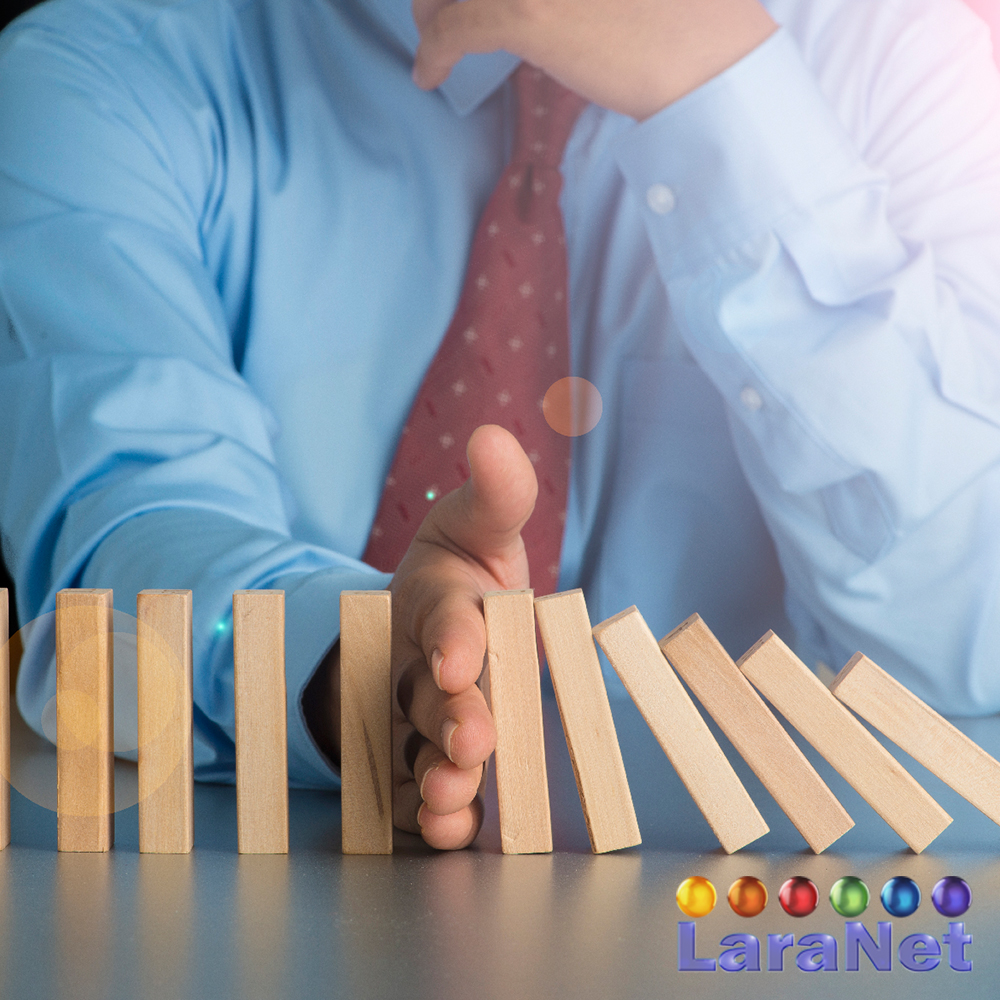 Internet Marketing Services.
Website designer in Houston, Web Designer in Houston, Web Site Developer in Houston, Webmaster in Houston, Internet Marketing Agency in Houston, Website Consultant in Houston, Enrique Antonio Lara Vidales, LaraNet, Web Design in Houston, Website Development in Houston, Open Source Content Management, Internet Marketing Services, Houston Small Business Websites, Integrated Internet Marketing, Content Marketing Specialist, Community Manager Specialist, Houston Internet Marketing for Small Business.