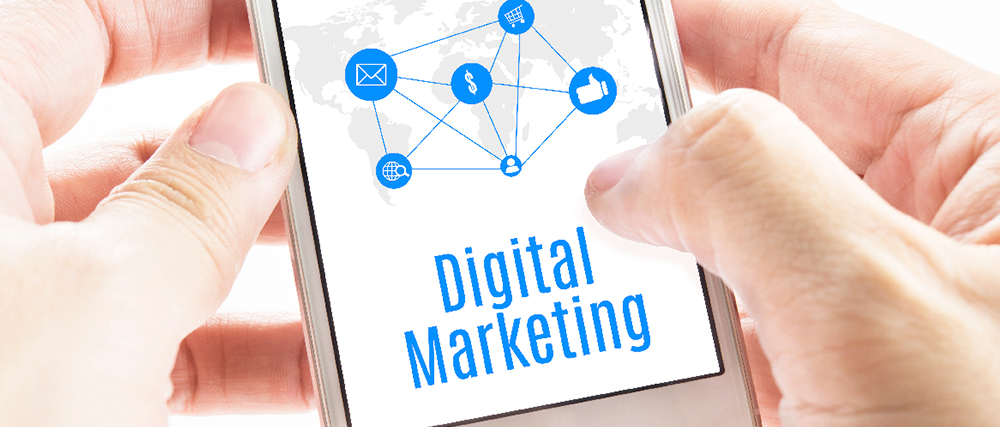 Marketing Tips for a Successful Online Business
Internet Marketing Agency in Houston
Don't forget your audience
This is the simplest, yet most important tip of all as market research is essential to marketing. Are there particular demographics you are trying to attract? What websites does that demographic frequent? What qualities will they be looking for when they look at your product and how can you show your product has those qualities?
Look into Content Marketing
Instead of buying ads on Google or designing some complicated website, you can set up a simple blog or Instagram detailing little facts about your business. You can take a humanist approach which shows your business as being a warm and friendly place, or discuss the ins and outs of the industry in a more technical fashion. As noted above, you have to know what your targeted audience is like and then create content that will cater to them.
Get active on social media
Even if you create the greatest blog post ever, it does not matter if no one actually reads it. Places like WordPress are a good way to set up content marketing, but content marketing must be tied into a social media marketing campaign to get it out to potential readers.
But an active social media strategy does not mean creating a business account on every social media website. Focus on one of the major social websites and slowly spread out to the others, once you have a reliable following on your first website. Facebook is probably the default choice, but you can use LinkedIn if your business is more formal and professional and Instagram or Pinterest if your business is more casual. And avoid Twitter..
Understand the importance of SEO
A sound social media strategy is very important, but Google remains one of the biggest tools which new customers can use to discover your business. For that reason, it is important to have a good search engine optimization (SEO) strategy.
Cater to mobile customers
Consequently, any business must have a mobile strategy. This means that it is necessary to design your website so that it is easily navigable by mobile users. It may be a good idea to create a separate website for mobile users, especially if your small business is a retailer or restaurant. Also look at getting less information in every web page – while people may be spending more time on mobile compared to desktops, they still spend less time per page compared to desktops.
Source: Lifehack
About LaraNet: We are a web design firm focused to help you to grow your business and communicate with your customers and prospects using two simple but powerful tools: 1) Interactive Website and 2) Internet Marketing Strategy on social networks like Facebook, YouTube, Twitter, LinkedIn, etc… Whether you want to work with just a web page, or launch or improve your presence on Facebook, Google+, LinkedIn or communicate with your customers through newsletters, or improve the location of your business in the search engines through Search Engine Optimization, or start marketing your products or services online, in LaraNet we can help you.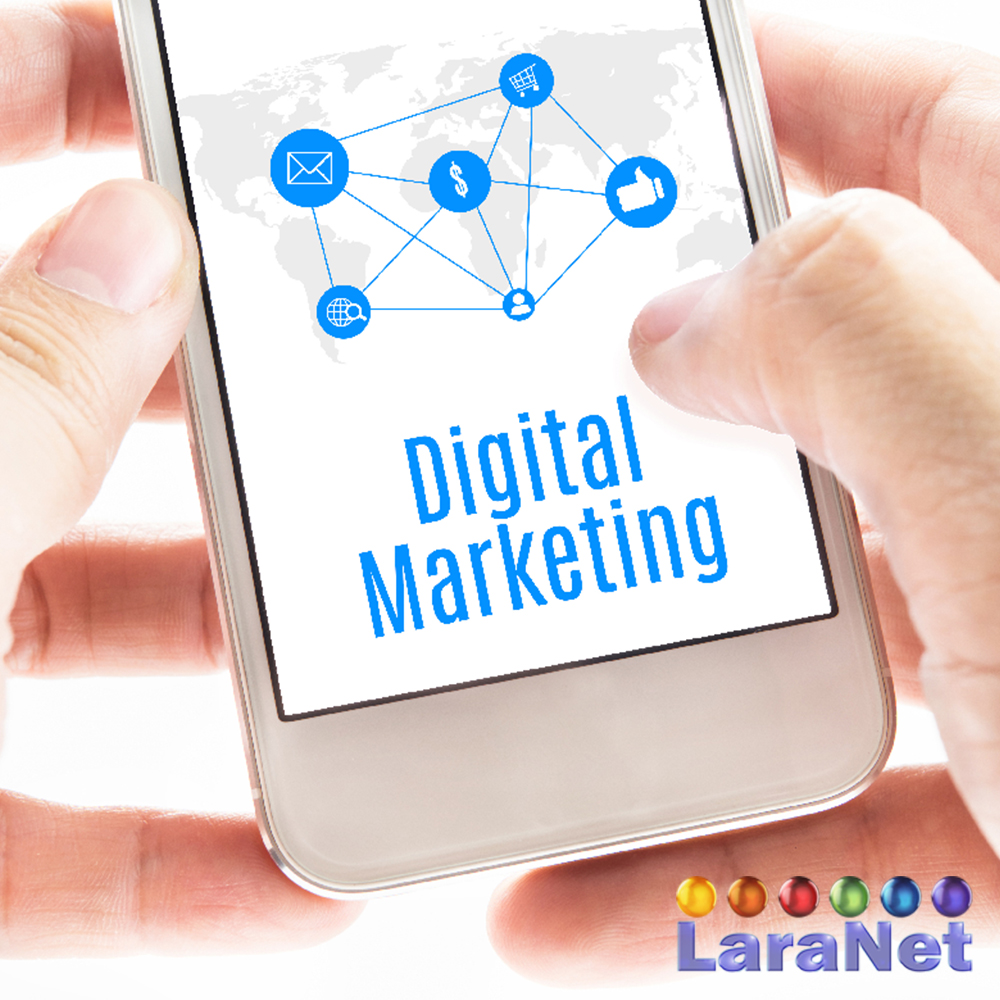 Internet Marketing Agency in Houston.
Website designer in Houston, Web Designer in Houston, Web Site Developer in Houston, Webmaster in Houston, Internet Marketing Agency in Houston, Website Consultant in Houston, Enrique Antonio Lara Vidales, LaraNet, Web Design in Houston, Website Development in Houston, Open Source Content Management, Internet Marketing Services, Houston Small Business Websites, Integrated Internet Marketing, Content Marketing Specialist, Community Manager Specialist, Houston Internet Marketing for Small Business.