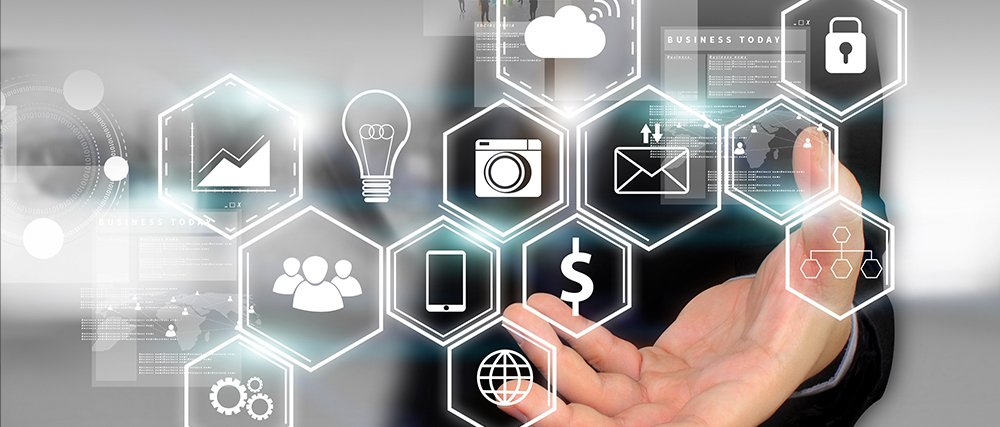 Is Your Campaign Effective?
Community Manager Specialist
Measuring the ROI of an influencing marketing campaign is the biggest challenge facing marketers in this field.
Know where you started to understand if you got there
Use a social skills tool to find out who influences your campaign audience. Create a baseline of your audience's interest and commitment to key influencers. Then determine the best influencers for your campaign, measure the commitment of the campaign during and after, and compare with the baseline. Did the correct audience use the hashtag, like certain posts or followed the influencer? This provides ROI metrics. - Todd Greer, SpotRight
Collect insightful data
The assets we create, in the form of landing pages, custom URLs, custom domains, and call tracking, must take an address carefully throughout the sales cycle. By setting achievable short-term goals and longer-term goals, we are using the power of analytics to reevaluate along the way and quickly adjust to show ROI for our customers. - Jon Simpson, Criterion B.
Redefine the ROI
Plan live events that correspond to an influence campaign because it provides you with a direct ROI to measure. You can also track links and descriptions or coupon codes that force viewers to act now. Measure commitment to "measure" ROI as well. It does not matter how many followers an influencer has if the commitment to their content is minimal. Greater commitment leads to greater ROI overall. - Joey Kercher, Fresh Air Marketing
Deep delivery and width
Better content and broader follow-up is the mix that can make the impact of influencers be maintained. Partnering with these key brand advocates to create the kind of quality content that stands out is half the game. After that, moving beyond simple counting, likes to monitor tastes, comments and actions, can tell a more complete story of true influential impact.
Source: Forbes
About LaraNet: We are a web design firm focused to help you to grow your business and communicate with your customers and prospects using two simple but powerful tools: 1) Interactive Website and 2) Internet Marketing Strategy on social networks like Facebook, YouTube, Twitter, LinkedIn, etc… Whether you want to work with just a web page, or launch or improve your presence on Facebook, Google+, LinkedIn or communicate with your customers through newsletters, or improve the location of your business in the search engines through Search Engine Optimization, or start marketing your products or services online, in LaraNet we can help you.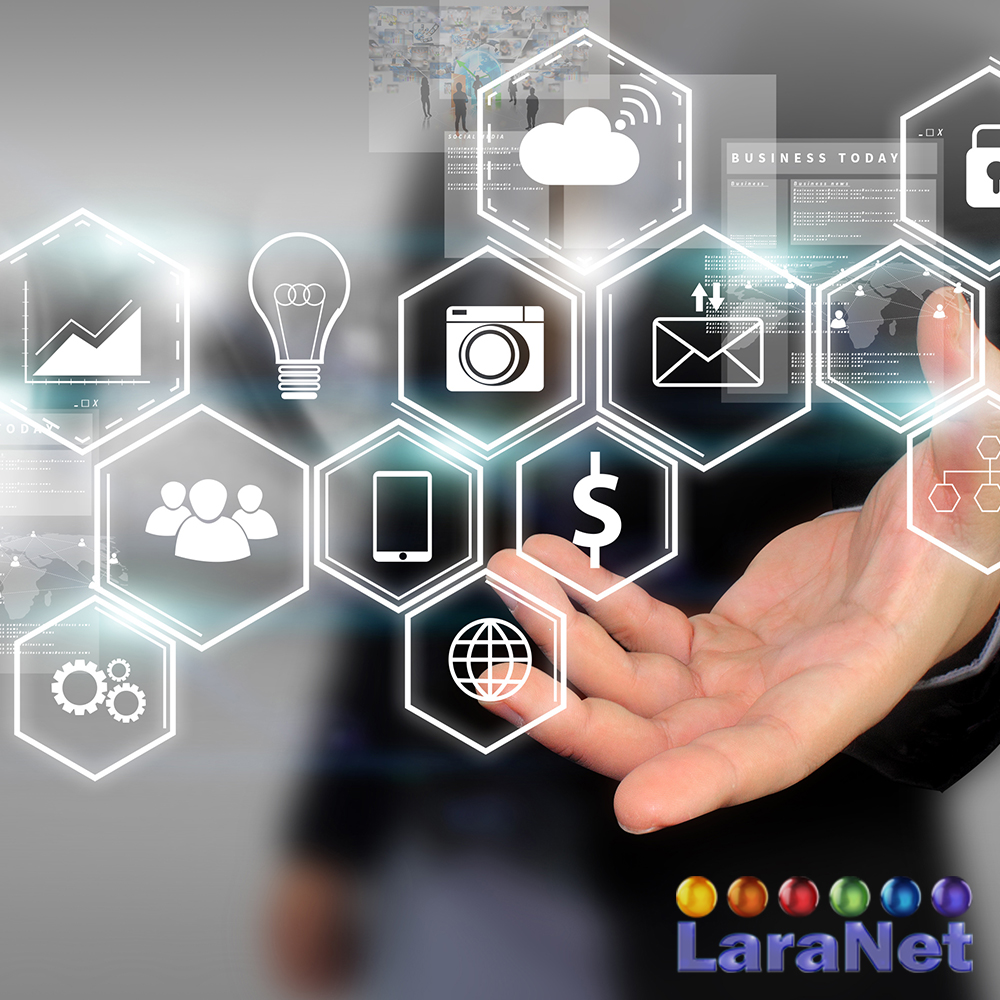 Community Manager Specialist.
Website designer in Houston, Web Designer in Houston, Web Site Developer in Houston, Webmaster in Houston, Internet Marketing Agency in Houston, Website Consultant in Houston, Enrique Antonio Lara Vidales, LaraNet, Web Design in Houston, Website Development in Houston, Open Source Content Management, Internet Marketing Services, Houston Small Business Websites, Integrated Internet Marketing, Content Marketing Specialist, Community Manager Specialist, Houston Internet Marketing for Small Business.