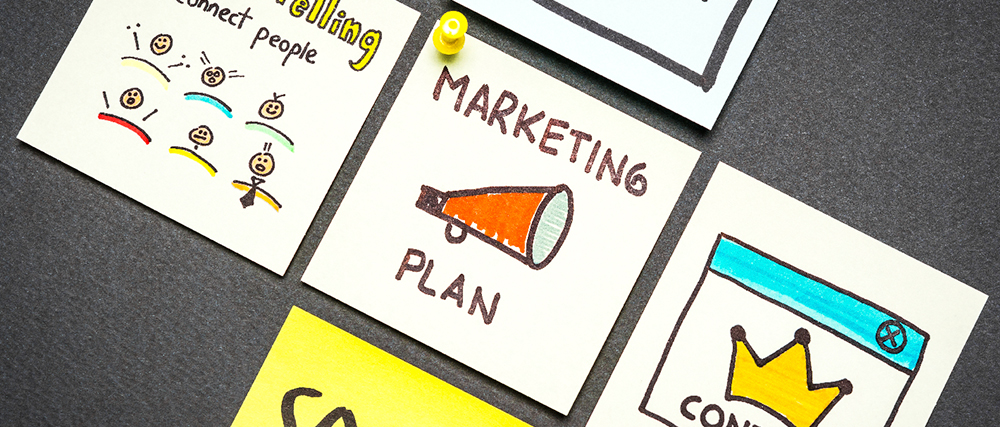 7 Advantages of Digital Marketing
Internet Marketing Agency in Houston
Use content to connect to consumers online
Maintaining a dominant online presence is crucial to both customer convenience and marketing success.
Track customers from the first interaction and throughout the entire buyer's journey
With analytics from digital marketing, you can track a potential customer's actions, decisions and preferences, so you have true insight into your audience's behavior.
Optimize for conversion
The ability to track a customer's journey beginning at the first click allows you to test and optimize your website for conversion on an ongoing basis.
Connect with mobile customers
Having a dominant online presence that is optimized for smartphone and tablet users can influence buying behavior. 82 percent of mobile searchers use their phones to check on prospective in-store purchases, and 65% look for the most relevant information to their queries. 33 percent of mobile users have purchased from a different brand than the one they had in mind because of the information listed.
Realize higher ROI and revenue
Increasing your digital outreach is a more predictable way of increasing your revenue than traditional marketing methods. Additionally, digital marketing provides you with real data, and predicting and realizing ROI is much easier done with real data in hand.
Analyze and adapt easily
Because digital marketing provides real, timely data, you can observe and adapt to trends and the actions that real people are taking. You don't have to rely on a sample data set or make any educated guesses — plan, execute, and adapt on the go based on true performance data.
Become more competitive
Digital marketing is how businesses are working now, and will continue to work in the future. If your business is not already in the digital marketing game, then you're behind. Ensure your business is competitive by employing a smart digital marketing strategy.
Source: Demand Signals
About LaraNet: We are a web design firm focused to help you to grow your business and communicate with your customers and prospects using two simple but powerful tools: 1) Interactive Website and 2) Internet Marketing Strategy on social networks like Facebook, YouTube, Twitter, LinkedIn, etc… Whether you want to work with just a web page, or launch or improve your presence on Facebook, Google+, LinkedIn or communicate with your customers through newsletters, or improve the location of your business in the search engines through Search Engine Optimization, or start marketing your products or services online, in LaraNet we can help you.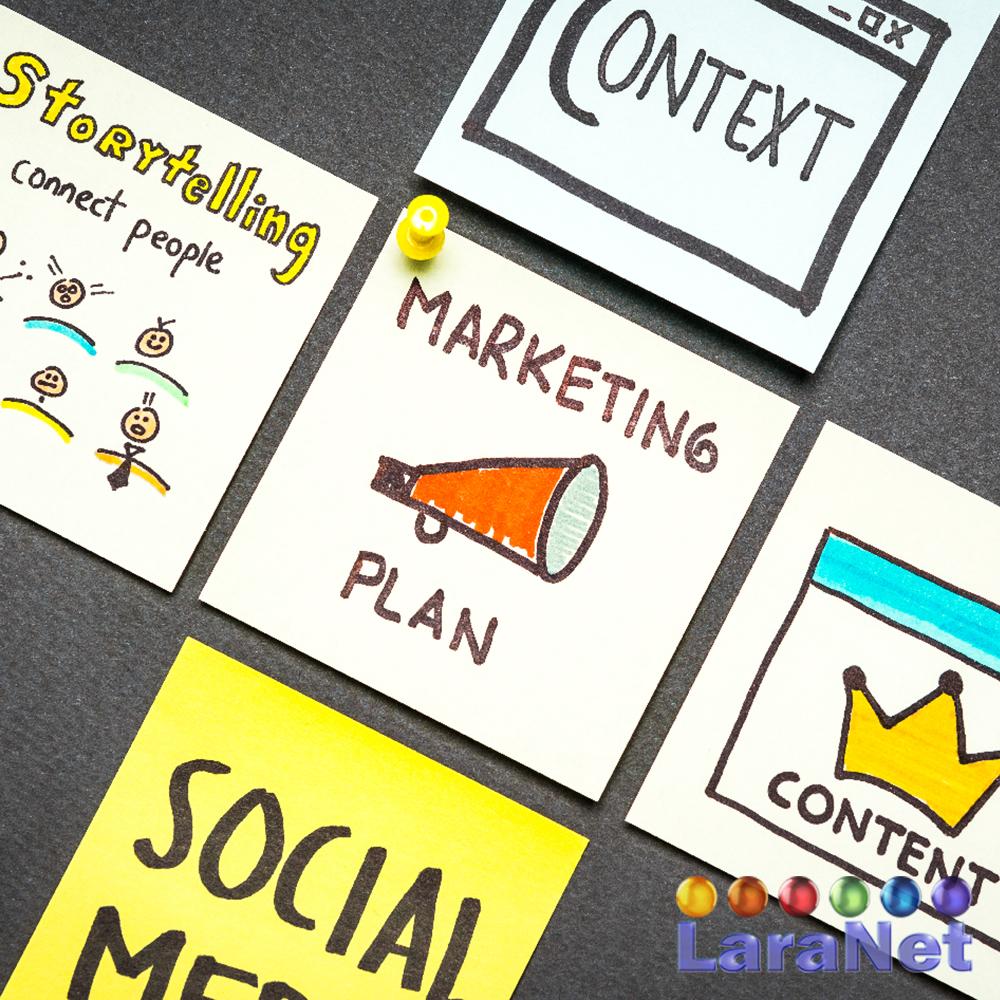 Internet Marketing Agency in Houston.
Website designer in Houston, Web Designer in Houston, Web Site Developer in Houston, Webmaster in Houston, Internet Marketing Agency in Houston, Website Consultant in Houston, Enrique Antonio Lara Vidales, LaraNet, Web Design in Houston, Website Development in Houston, Open Source Content Management, Internet Marketing Services, Houston Small Business Websites, Integrated Internet Marketing, Content Marketing Specialist, Community Manager Specialist, Houston Internet Marketing for Small Business.