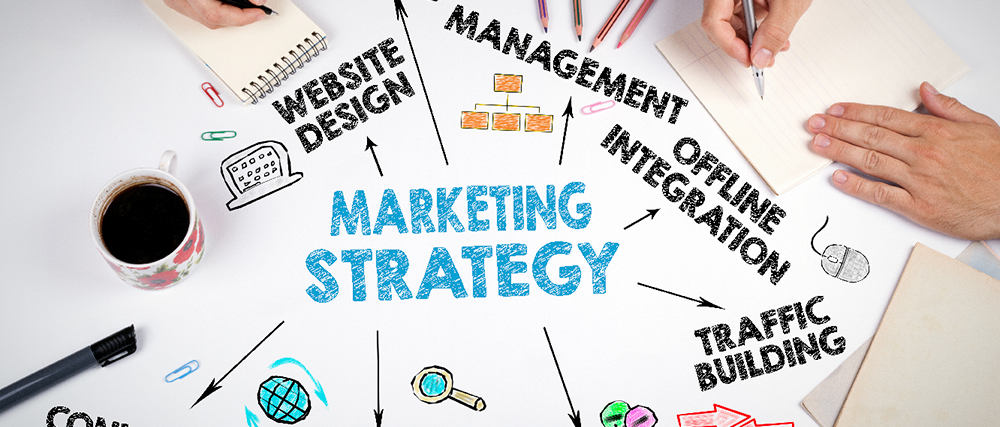 5 Tips For A Successful Email Marketing Strategy
Community Manager Specialist
Set specific & measurable goals
Strategic planning is the key to any successful marketing campaign, so before you send out your first email, determine your goals and objectives. Goals should be specific and measurable. For example, if you want to increase unique website visits, plan your strategy and content around this goal. Next, determine how you will measure the success of your campaign with a specific targeted number of visits.
Know who you're trying to reach
In order to send information that is relevant to your target audience, know who you're trying to reach. Before drafting your message, determine who the intended audience is and what information they find valuable. If your message is not relevant to the receiving audience, you are losing out on valuable opportunities to connect and engage with that person. For varied audiences, provide unique content that addresses the specific needs of each segment.
Determine optimal send frequency
The next question to ask before beginning your email marketing campaign is the frequency between messages. You can send emails out daily, weekly, or monthly, but make sure to be consistent. Have a set time each month to plan, write and send out your emails. Test to see which frequency is optimal. Sending emails too often can be annoying and may result in a high unsubscribe rate. Send emails too seldom, and your customers may forget about you.
Communicate value in the subject line
As a Tampa web design company, we understand the importance of communicating value through email subject lines. Nearly one third of email recipients open an email based on subject lines alone. Find a way to communicate the value of your message through a subject line that speaks to your target audience's needs. The best way to write great subject lines is through writing interesting content. Interesting content usually generates interesting subject lines.
Present a clear and concise message
Rather than overwhelming the reader with lots of information, provide them with a clear and concise message that's easy to digest. Most recipients will scan your email to pull out bits of information they find of value, rather than read it word for word. Inundating them with too much information will likely result in them ignoring the email. A good rule of thumb is to provide them with a little information they can absorb, rather than a lot of information they ignore.
Source: Leverage Digital
About LaraNet: We are a web design firm focused to help you to grow your business and communicate with your customers and prospects using two simple but powerful tools: 1) Interactive Website and 2) Internet Marketing Strategy on social networks like Facebook, YouTube, Twitter, LinkedIn, etc… Whether you want to work with just a web page, or launch or improve your presence on Facebook, Google+, LinkedIn or communicate with your customers through newsletters, or improve the location of your business in the search engines through Search Engine Optimization, or start marketing your products or services online, in LaraNet we can help you.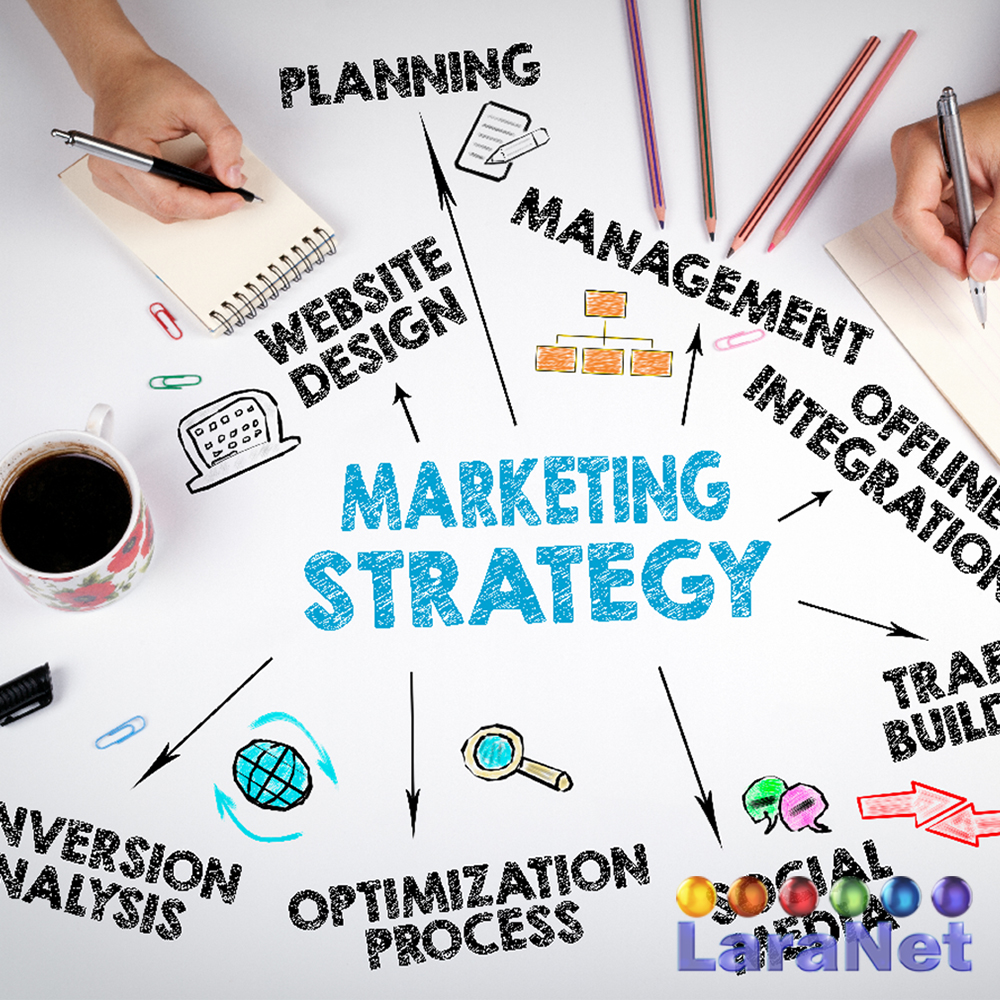 Community Manager Specialist.
Website designer in Houston, Web Designer in Houston, Web Site Developer in Houston, Webmaster in Houston, Internet Marketing Agency in Houston, Website Consultant in Houston, Enrique Antonio Lara Vidales, LaraNet, Web Design in Houston, Website Development in Houston, Open Source Content Management, Internet Marketing Services, Houston Small Business Websites, Integrated Internet Marketing, Content Marketing Specialist, Community Manager Specialist, Houston Internet Marketing for Small Business.