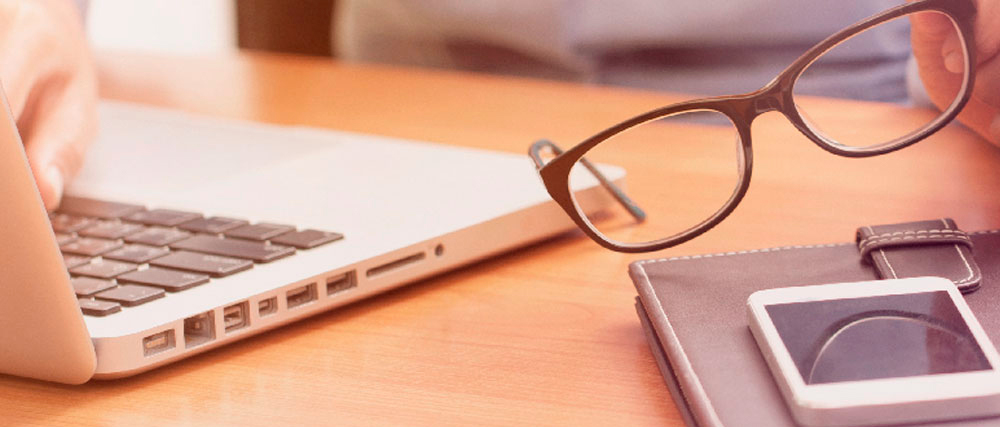 Recommended Pages for a Successful Business Site (I)
Internet Marketing Agency in Houston
Let's take a look at some essential pages that every business site needs
A home page is a crucial part of any site, yet many times website builders don't spend enough time on the home page. A home page should show off everything that your business is about. Because this is the page that almost all visitors will visit first, you need it to make a big impression. It's important to remember that you don't get a second chance to make a first impression. The home page is the hub of your website; make sure that you link back to your home page on other pages so that visitors don't get lost browsing your site.
Contact page is another must-have page on a website. You want your visitors and potential customers to have an easy way to contact you with any questions. Make sure you list all the different ways of contacting you, whether it be email, phone, address, Twitter, or Facebook. The more platforms you offer to visitors, the more options they have to contact you. If you need help managing all of the contacts you amass, try out our ContactMe app! Not sure if you should Tweet for business? Learn more about how you can profit from Twitter.


About us is another important page to have. All customers are concerned with the identity of a business and an About Us page is a great place to put an overview of your business' history, policies, and philosophies. What visitors see on this page gives a lot of insight into your company and can provide a great way to build credibility.
Source: Webs
About LaraNet: We are a web design firm focused to help you to grow your business and communicate with your customers and prospects using two simple but powerful tools: 1) Interactive Website and 2) Internet Marketing Strategy on social networks like Facebook, YouTube, Twitter, LinkedIn, etc… Whether you want to work with just a web page, or launch or improve your presence on Facebook, Google+, LinkedIn or communicate with your customers through newsletters, or improve the location of your business in the search engines through Search Engine Optimization, or start marketing your products or services online, in LaraNet we can help you.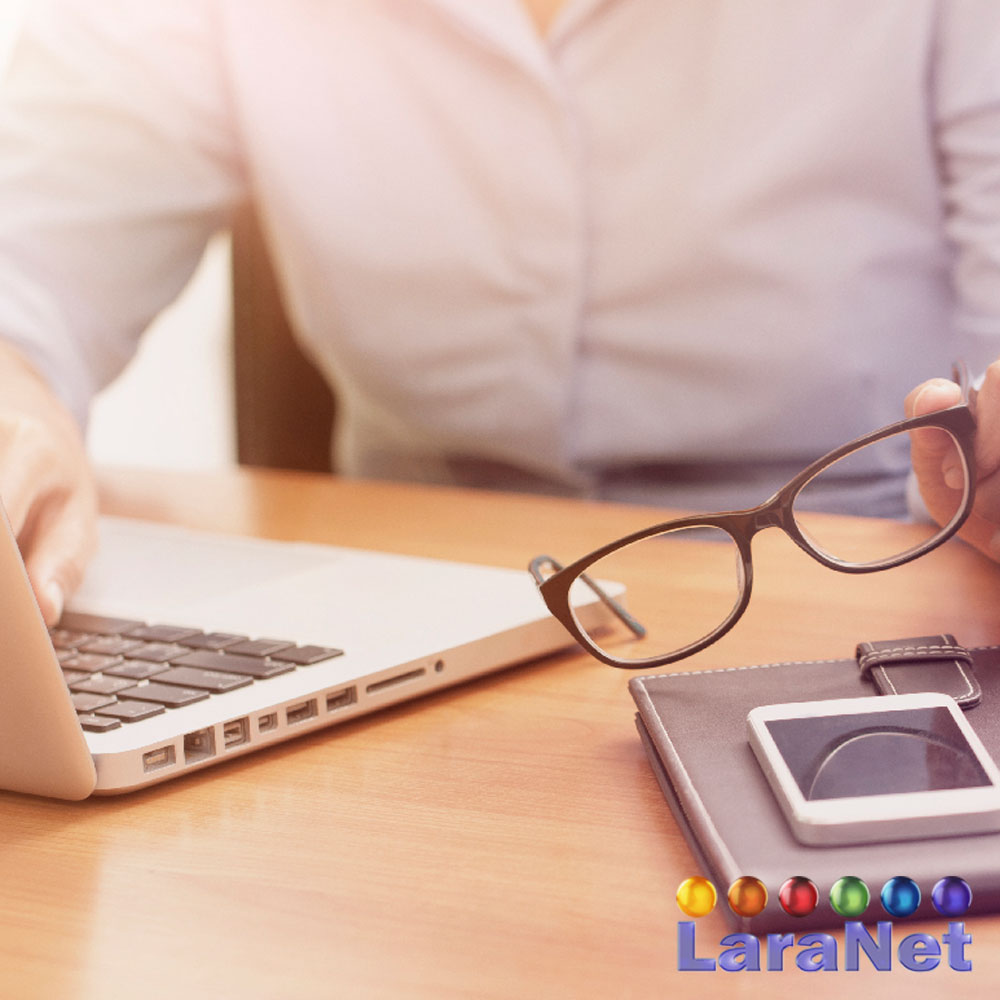 Internet Marketing Agency in Houston.
Website designer in Houston, Web Designer in Houston, Web Site Developer in Houston, Webmaster in Houston, Internet Marketing Agency in Houston, Website Consultant in Houston, Enrique Antonio Lara Vidales, LaraNet, Web Design in Houston, Website Development in Houston, Open Source Content Management, Internet Marketing Services, Houston Small Business Websites, Integrated Internet Marketing, Content Marketing Specialist, Community Manager Specialist, Houston Internet Marketing for Small Business.