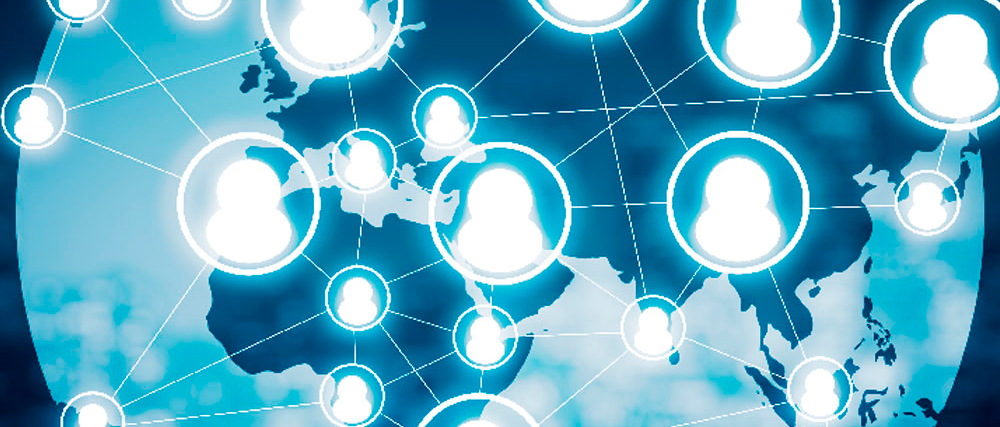 Want to Become a Digital Marketing Expert?
Content Marketing Specialist
Here are four steps to you get started in digital marketing (and stay ahead for those who've been in the industry for some time.
Read everything.
Some great sites to stay up-to-date on the latest happenings are Inbound.org and Growthhackers.com. From there, you'll find your way to thousands of amazing blogs that cover the ins and outs of all things digital marketing.


Implement the things you learned.
It's all about execution with digital marketing. It's not enough to know the theory of a potential marketing strategy, you need to implement it to truly know the application of the idea. In doing this, you'll find out the hard way what really works, resources needed and how to get things done.


Help startups/non-profits for free.
After a few months of doing steps one and two, you'll have gotten a few wins (and losses) under your belt. Now you're ready to apply your new found digital marketing skill at a real company.


I recommend helping nonprofits and startups out for free as they usually can use all the help they can get. In doing this you'll learn even more about the real world application of everything you read about (theory).


Find a mentor.
Reach out to your favorite marketing blogger and ask questions. Be specific as possible so you can truly learn from their experience. A mentor is also very helpful when you get stuck or hit a wall with digital marketing.
Source: Entrepreneur
About LaraNet: We are a web design firm focused to help you to grow your business and communicate with your customers and prospects using two simple but powerful tools: 1) Interactive Website and 2) Internet Marketing Strategy on social networks like Facebook, YouTube, Twitter, LinkedIn, etc… Whether you want to work with just a web page, or launch or improve your presence on Facebook, Google+, LinkedIn or communicate with your customers through newsletters, or improve the location of your business in the search engines through Search Engine Optimization, or start marketing your products or services online, in LaraNet we can help you.
Content Marketing Specialist.
Website designer in Houston, Web Designer in Houston, Web Site Developer in Houston, Webmaster in Houston, Internet Marketing Agency in Houston, Website Consultant in Houston, Enrique Antonio Lara Vidales, LaraNet, Web Design in Houston, Website Development in Houston, Open Source Content Management, Internet Marketing Services, Houston Small Business Websites, Integrated Internet Marketing, Content Marketing Specialist, Community Manager Specialist, Houston Internet Marketing for Small Business.