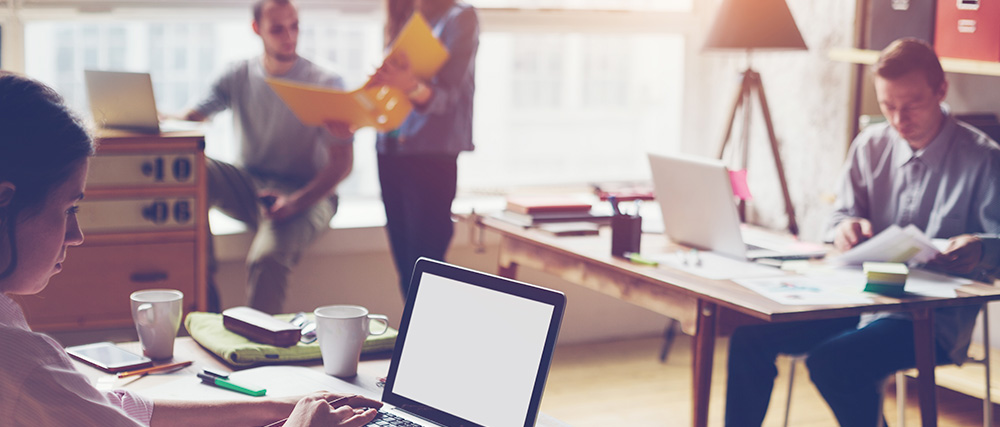 You Should Consider the four M's of Marketing
Internet Marketing Agency in Houston
The four P's of the marketing mix were developed five decades ago; a few things have changed since then. I'm not suggesting we abandon the four P's; even experienced marketers can use a new view of the basics. Let's take a look at the four P's with a modern twist: the four M's of marketing.
Merchandise: Products aren't just objects on the store shelves any longer. These days its not just goods that benefit from quality marketing- its anything from services to conceptual ideas. What are you selling? Identify its name, price, the competition, and its perception in the consumers mind.
Market: Identify the market. This is the most skipped over step. Many people rush through this one. We're going to take our time here. But I have great merchandise that everyone should see now! I hear you. Stay with me, its worth it. You need to define the market to be conquered. Generals do not attack all fronts at the same time for a good reason. The same goes for your marketing. Be deliberate in your choice of targets and move to step three.
Media: TV, print, radio, or Internet? Of course the Internet is currently the best, new, hot wave of the future, right? Well, not so fast. Every media outlet has both its advantages and disadvantages. The answer for what is the right place for advertising depends on the product and its target market. What is the product and where is your target market likely to see it? Focus on the one medium that works best for your particular merchandise. Once you choose your media, you need to put out a message.
Message: What is it that you want to say to your target market? What is your brand? What do you stand for? The goal should be one clear message on one focused medium targeted at one specific market.
Source: Navigation Advertising
About LaraNet: We are a web design firm focused to help you to grow your business and communicate with your customers and prospects using two simple but powerful tools: 1) Interactive Website and 2) Internet Marketing Strategy on social networks like Facebook, YouTube, Twitter, LinkedIn, etc… Whether you want to work with just a web page, or launch or improve your presence on Facebook, Google+, LinkedIn or communicate with your customers through newsletters, or improve the location of your business in the search engines through Search Engine Optimization, or start marketing your products or services online, in LaraNet we can help you.
Internet Marketing Agency in Houston.
Website designer in Houston, Web Designer in Houston, Web Site Developer in Houston, Webmaster in Houston, Internet Marketing Agency in Houston, Website Consultant in Houston, Enrique Antonio Lara Vidales, LaraNet, Web Design in Houston, Website Development in Houston, Open Source Content Management, Internet Marketing Services, Houston Small Business Websites, Integrated Internet Marketing, Content Marketing Specialist, Community Manager Specialist, Houston Internet Marketing for Small Business.