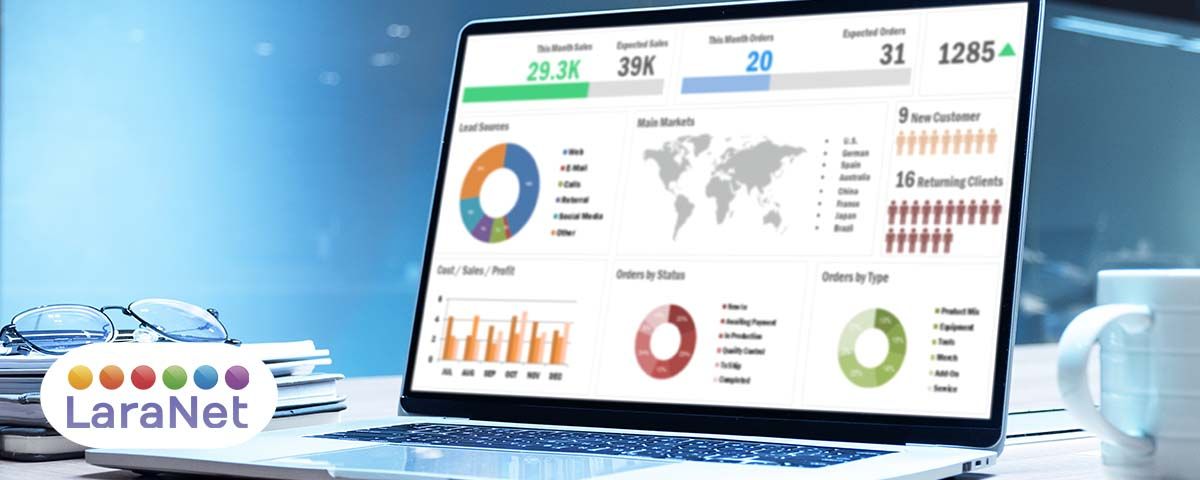 Have you set up goals in Google Analytics to track your marketing efforts?
Setting up goals in Google Analytics: We can set up and track goals in Google Analytics to measure the effectiveness of your marketing efforts.
Setting up and tracking goals in Google Analytics can be a game-changer for small businesses looking to optimize their marketing efforts. Here are some of the most relevant benefits of using our services at LaraNet:
Gain insights into customer behavior: Setting up goals in Google Analytics allows you to track user behavior on your website and gain valuable insights into what drives conversions. By understanding what pages and actions are leading to conversions, you can optimize your website and marketing efforts accordingly.
Measure the effectiveness of your marketing campaigns: With goals in place, you can easily track how your marketing campaigns are performing and make data-driven decisions about where to invest your resources. This can help you save money and improve ROI.
Improve website usability: Goals can also help you identify any usability issues on your website that may be hindering conversions. By tracking user behavior and analyzing the data, you can make informed decisions about how to optimize your website's design and navigation.
Stay organized and focused: Creating specific goals can help keep you and your team organized and focused on what really matters. By setting targets and tracking progress, you can ensure that everyone is working towards the same objectives.
At LaraNet, we specialize in helping small businesses set up and track goals in Google Analytics. Contact us today for a free consultation and learn how we can help you optimize your marketing efforts. Visit our website at www.LaraNet.net or call now at (713) 397-1614.
About LaraNet: We are a web design firm focused to help you to grow your business and communicate with your customers and prospects using two simple but powerful tools: 1) Interactive Website and 2) Internet Marketing Strategy on social networks like Facebook, YouTube, Twitter, LinkedIn, etc… Whether you want to work with just a web page, or launch or improve your presence on Facebook, Google+, LinkedIn or communicate with your customers through newsletters, or improve the location of your business in the search engines through Search Engine Optimization, or start marketing your products or services online, in LaraNet we can help you.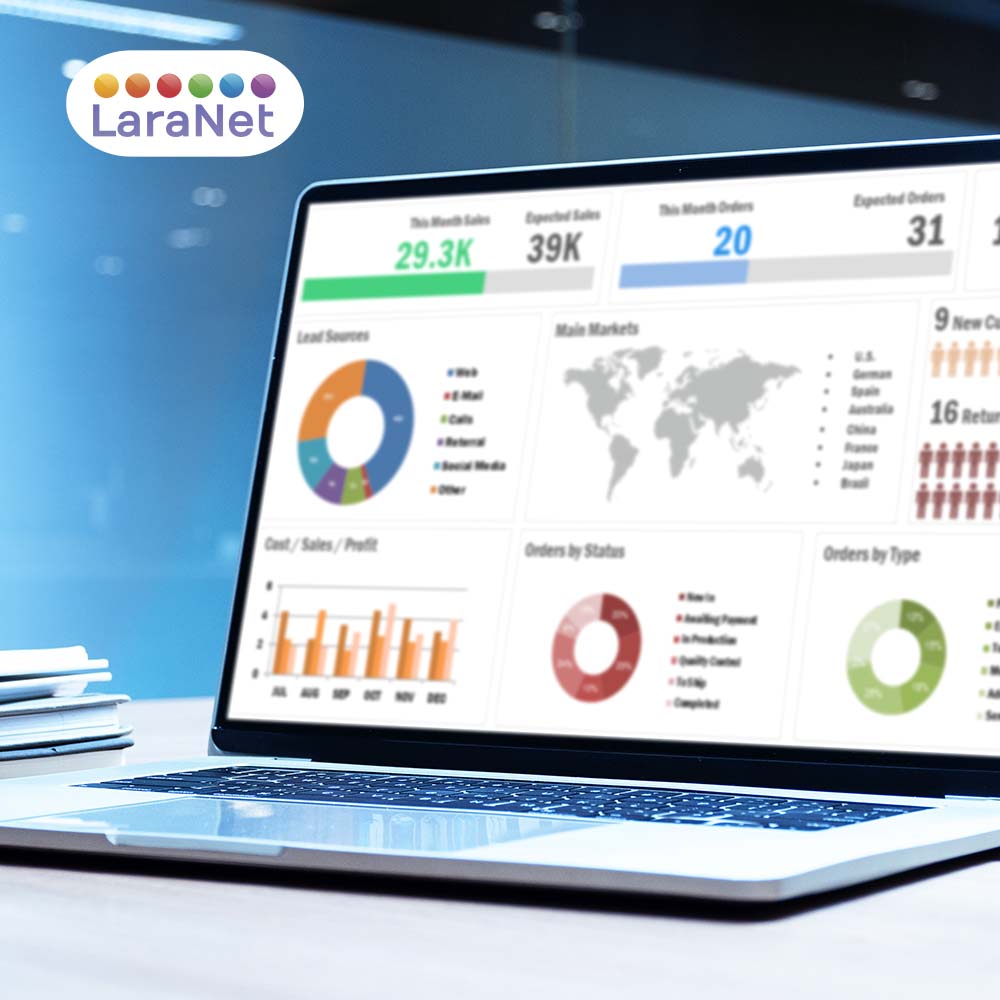 Call now at 713-397-1596 or mail us This email address is being protected from spambots. You need JavaScript enabled to view it. | Get A Free Estimate HERE:
Houston Small Business Websites.
Website designer in Houston, Web Designer in Houston, Web Site Developer in Houston, Webmaster in Houston, Internet Marketing Agency in Houston, Website Consultant in Houston, Enrique Antonio Lara Vidales, LaraNet, Web Design in Houston, Website Development in Houston, Open Source Content Management, Internet Marketing Services, Houston Small Business Websites, Integrated Internet Marketing, Content Marketing Specialist, Community Manager Specialist, Houston Internet Marketing for Small Business.