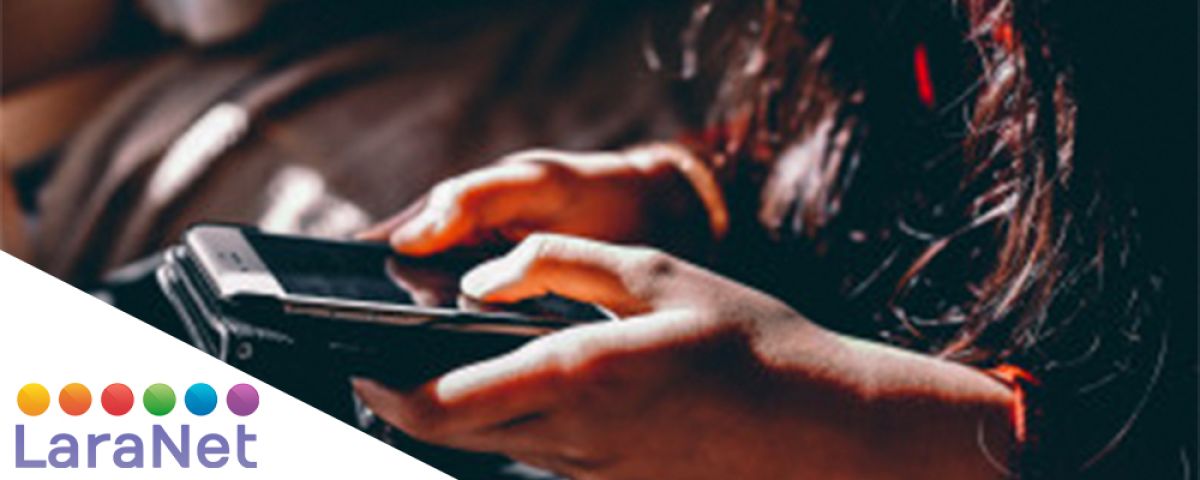 Digital Marketing Trends for 2022: More Visibility for Branded Content on Instagram
Internet marketing agency
Instagram has always been one of the star platforms for collaborations between influencers and brands.
Influencers are required to disclose collaborations with brands, in order to promote transparency for users. To make this task easier, Instagram has now incorporated new branded content tools that make it easy to tag promoted posts.
Source: cyberclick
About LaraNet: We are a web design firm focused to help you to grow your business and communicate with your customers and prospects using two simple but powerful tools: 1) Interactive Website and 2) Internet Marketing Strategy on social networks like Facebook, YouTube, Twitter, LinkedIn, etc… Whether you want to work with just a web page, or launch or improve your presence on Facebook, Google+, LinkedIn or communicate with your customers through newsletters, or improve the location of your business in the search engines through Search Engine Optimization, or start marketing your products or services online, in LaraNet we can help you.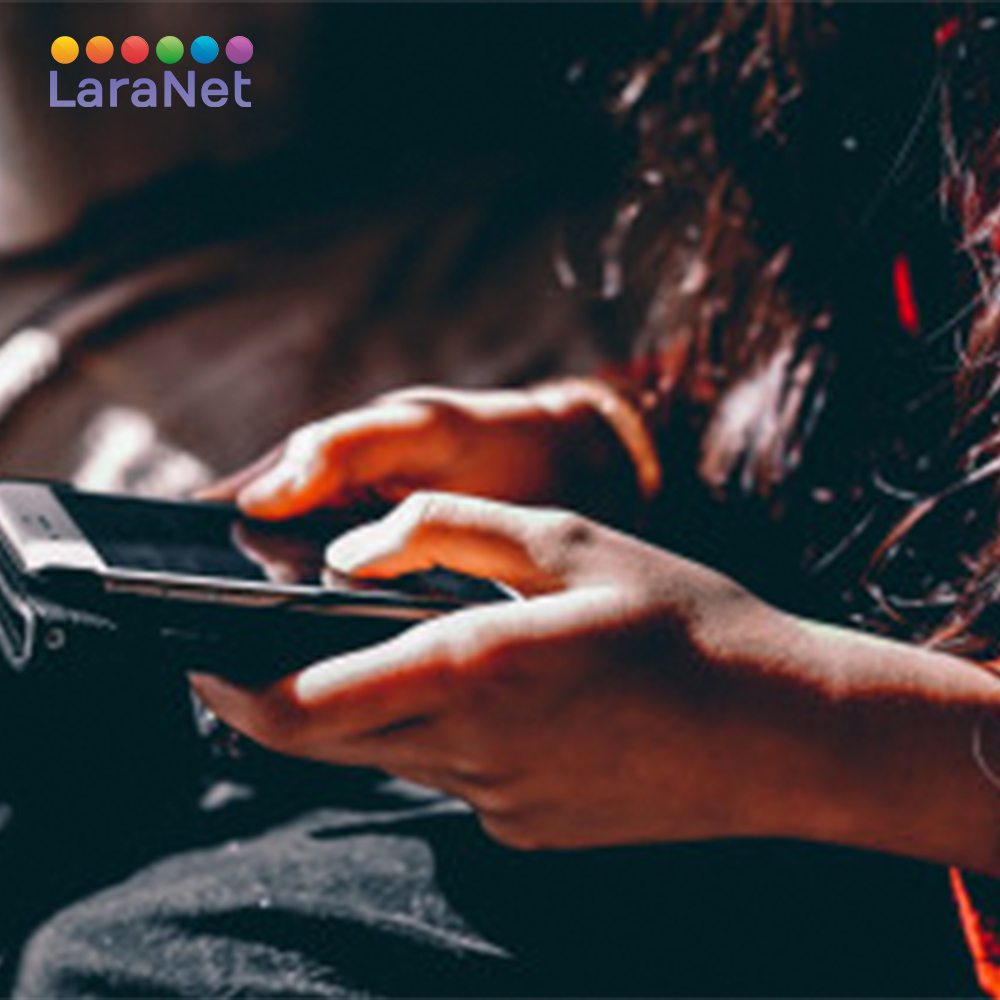 Call now at 713-397-1596 or mail us
This email address is being protected from spambots. You need JavaScript enabled to view it.

| Get A Free Estimate HERE:
Houston Small Business Websites.
Website designer in Houston, Web Designer in Houston, Web Site Developer in Houston, Webmaster in Houston, Internet Marketing Agency in Houston, Website Consultant in Houston, Enrique Antonio Lara Vidales, LaraNet, Web Design in Houston, Website Development in Houston, Open Source Content Management, Internet Marketing Services, Houston Small Business Websites, Integrated Internet Marketing, Content Marketing Specialist, Community Manager Specialist, Houston Internet Marketing for Small Business.