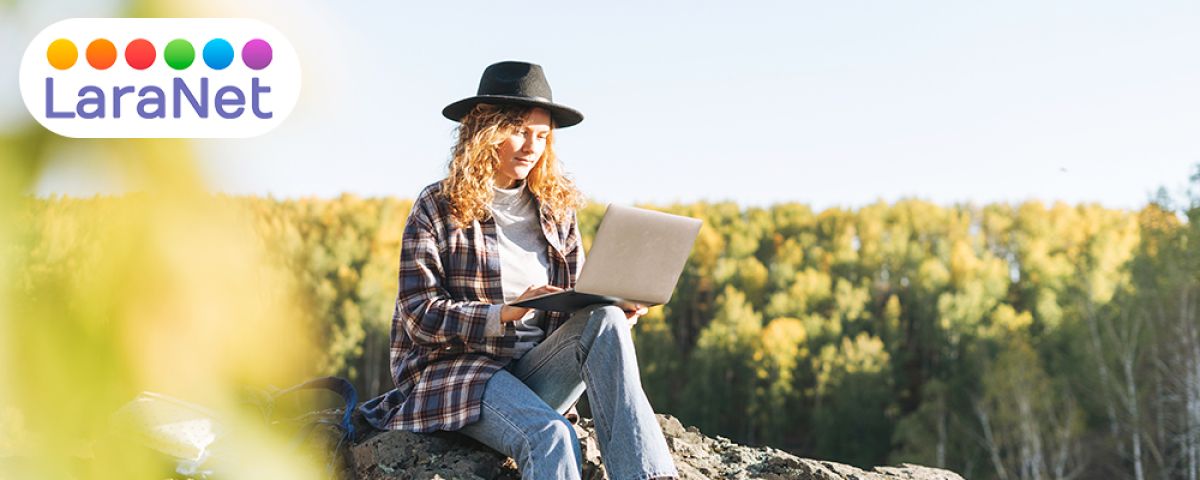 DISCOVER THE NEXT TRENDS IN DIGITAL MARKETING: NATIVE ADVERTISING
Internet marketing agency
We can say that native advertising is that advertising that is integrated in some natural way in the design of a platform or a context.
Let's think about Facebook, why does advertising on Facebook or Instagram work so well, because it is native, because as you can see that advertising seems like a normal update, that is, it does not have a specific advertising format, it is not like when you enter a website and see a banner there that you know does not fit, that is, you can see that it is advertising, and in the end on Instagram and Facebook you do not perceive it as advertising because it is content that is fully integrated.
Therefore, more and more this native advertising, native programmatic advertising, is going to gain weight, because it is proven, the numbers say, that it is a type of advertising that gives much better results, also using native video. Video is one of the formats that continues to grow year after year, we keep saying this, but it is a format that continues to grow enormously.
Source: juanmerodio
About LaraNet: We are a web design firm focused to help you to grow your business and communicate with your customers and prospects using two simple but powerful tools: 1) Interactive Website and 2) Internet Marketing Strategy on social networks like Facebook, YouTube, Twitter, LinkedIn, etc… Whether you want to work with just a web page, or launch or improve your presence on Facebook, Google+, LinkedIn or communicate with your customers through newsletters, or improve the location of your business in the search engines through Search Engine Optimization, or start marketing your products or services online, in LaraNet we can help you.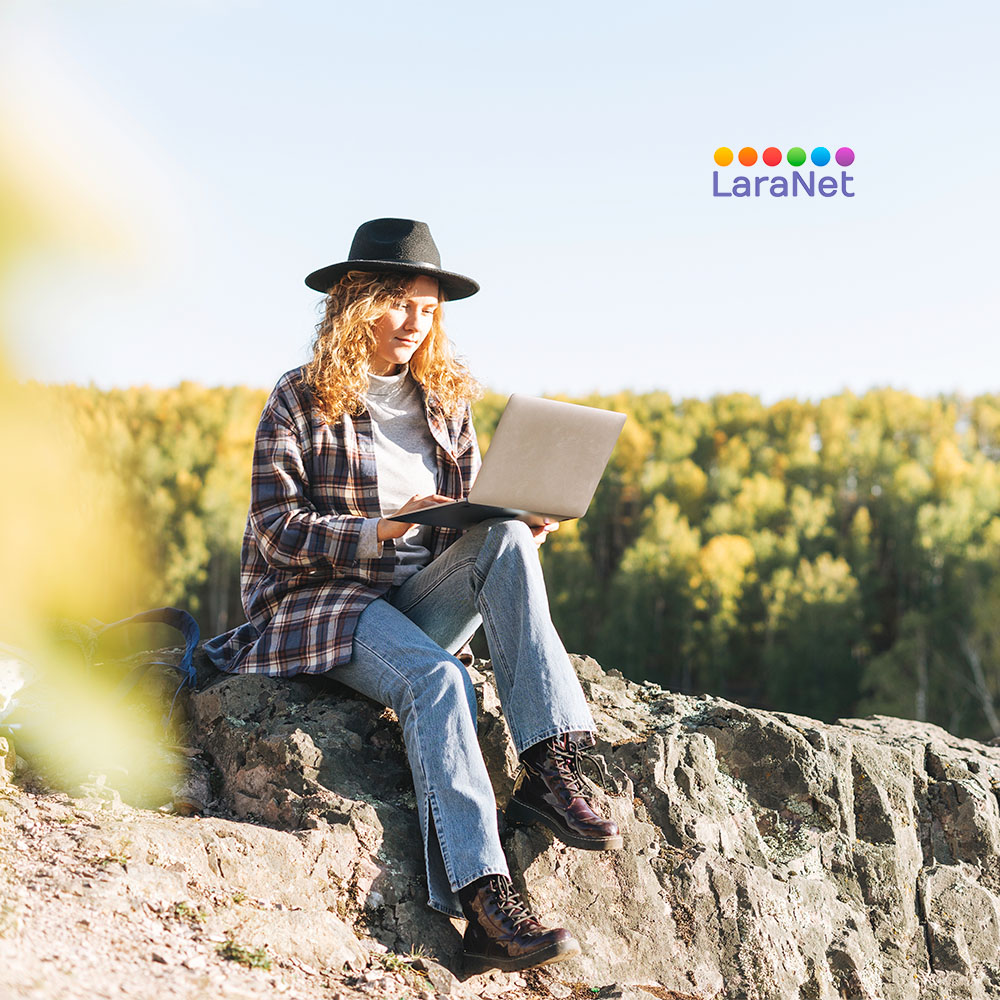 Call now at 713-397-1596 or mail us
This email address is being protected from spambots. You need JavaScript enabled to view it.

| Get A Free Estimate HERE:
Houston Small Business Websites.
Website designer in Houston, Web Designer in Houston, Web Site Developer in Houston, Webmaster in Houston, Internet Marketing Agency in Houston, Website Consultant in Houston, Enrique Antonio Lara Vidales, LaraNet, Web Design in Houston, Website Development in Houston, Open Source Content Management, Internet Marketing Services, Houston Small Business Websites, Integrated Internet Marketing, Content Marketing Specialist, Community Manager Specialist, Houston Internet Marketing for Small Business.