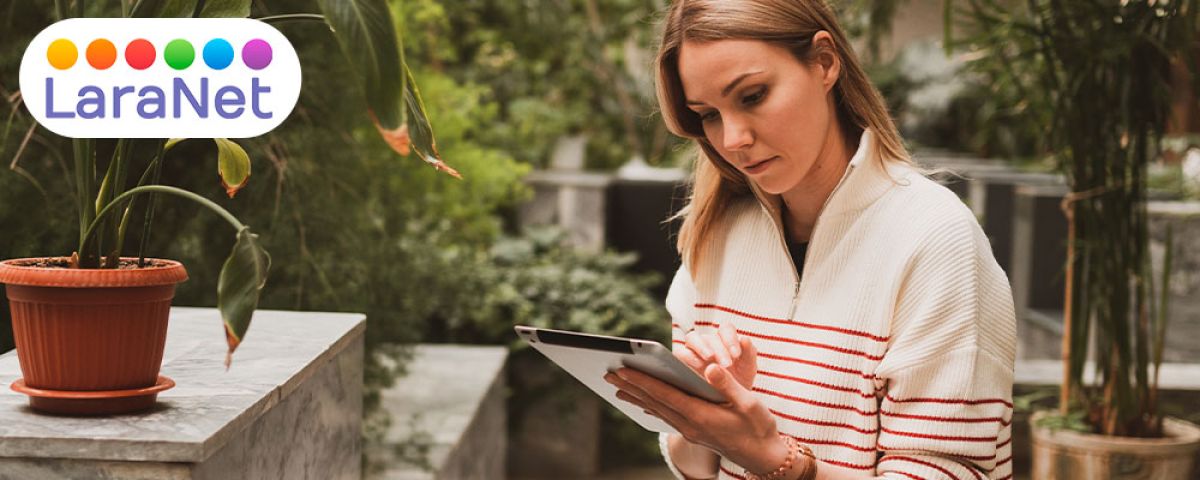 DISCOVER THE NEXT TRENDS IN DIGITAL MARKETING: DIGITAL OUT OF HOME
Internet marketing agency
This trend is the acronym for DOOH, which in English is Digital Out of Home, or digital outside the home.
Basically the key to marketing is the integration of the online and offline worlds, it is the convergence between both, and this is what is really complicated, but really when we buy both in the physical world and in the digital world, in the end we are constantly jumping, dancing, living in both worlds, we are in the physical store but at the same time we are with our mobile phone, there is no doubt about this
Therefore, all this is what they call the Digital Out of Home, and it is fundamental.
At the end generate experiences for example of retargeting with campaigns to your mobile device, an example; If maybe you have an online store, but you also have physical clothing stores, you can create synergy campaigns when you know that the user has been visiting your online store yesterday but has not bought from you, and just today it is close to your physical store, You launch an ad saying "hey, visit us because you're going to have an offer if you visit us in the next 60 minutes." In the end, what you're using is also a neuromarketing strategy.
This concept at the end of bi-channel, of the convergence of both worlds is totally fundamental, in fact we are seeing this more and more in the offline world, especially by big brands, amazing advertising strategies with virtual reality, where you can see with your eyes as if something is happening in 3D in front of you, this is seen a lot in japan and china, and it is happening, that is really an eye trick in some way, but you are seeing it and you are living the experience.
Source: juanmerodio
About LaraNet: We are a web design firm focused to help you to grow your business and communicate with your customers and prospects using two simple but powerful tools: 1) Interactive Website and 2) Internet Marketing Strategy on social networks like Facebook, YouTube, Twitter, LinkedIn, etc… Whether you want to work with just a web page, or launch or improve your presence on Facebook, Google+, LinkedIn or communicate with your customers through newsletters, or improve the location of your business in the search engines through Search Engine Optimization, or start marketing your products or services online, in LaraNet we can help you.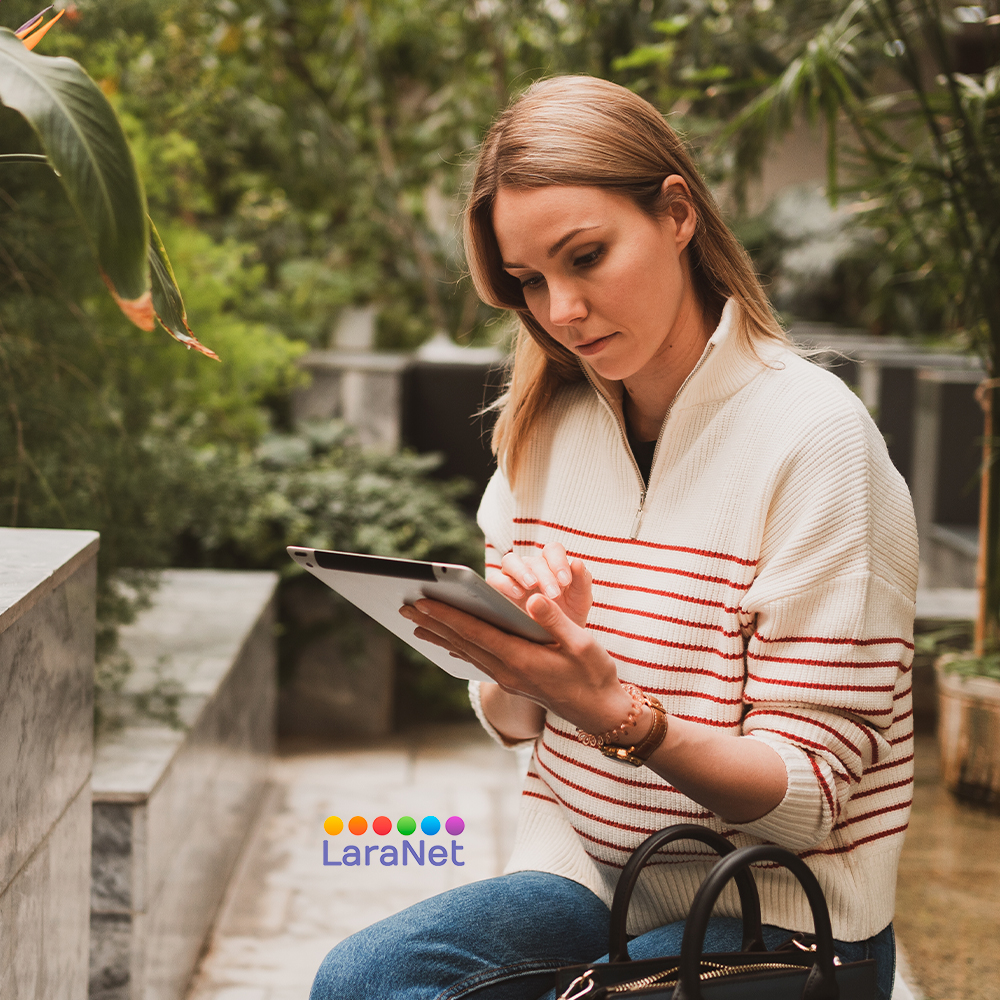 Call now at 713-397-1596 or mail us
This email address is being protected from spambots. You need JavaScript enabled to view it.

| Get A Free Estimate HERE:
Houston Small Business Websites.
Website designer in Houston, Web Designer in Houston, Web Site Developer in Houston, Webmaster in Houston, Internet Marketing Agency in Houston, Website Consultant in Houston, Enrique Antonio Lara Vidales, LaraNet, Web Design in Houston, Website Development in Houston, Open Source Content Management, Internet Marketing Services, Houston Small Business Websites, Integrated Internet Marketing, Content Marketing Specialist, Community Manager Specialist, Houston Internet Marketing for Small Business.