Storydoing and Shoppable TV, New digital marketing formats?  
Internet marketing agencySocial media marketing
Storydoing
As we have already seen in one of the previous points, consumers look for brands to add value and one of the best ways to adapt to this is through storydoing.
The storydoing strategy is the evolution of storytelling in social media and seeks not only to tell a story, but to involve the user and live the experience with the brand, causing them to become the protagonist of the action. In addition, in this way a great impact is generated in the RRSS.
Shoppable TV
It is still in the experimentation phase but with the rise of streaming services and the increasingly evolved Smart TVs, one of the new trends in digital marketing will be to buy through television.
The formats will be varied, being able to buy through secondary screens that the viewer accesses with a click of the remote or by making the purchase through QR codes that you can scan with your mobile. The options are endless and yet to be explored.
Source: resolving
About LaraNet: We are a web design firm focused to help you to grow your business and communicate with your customers and prospects using two simple but powerful tools: 1) Interactive Website and 2) Internet Marketing Strategy on social networks like Facebook, YouTube, Twitter, LinkedIn, etc… Whether you want to work with just a web page, or launch or improve your presence on Facebook, Google+, LinkedIn or communicate with your customers through newsletters, or improve the location of your business in the search engines through Search Engine Optimization, or start marketing your products or services online, in LaraNet we can help you.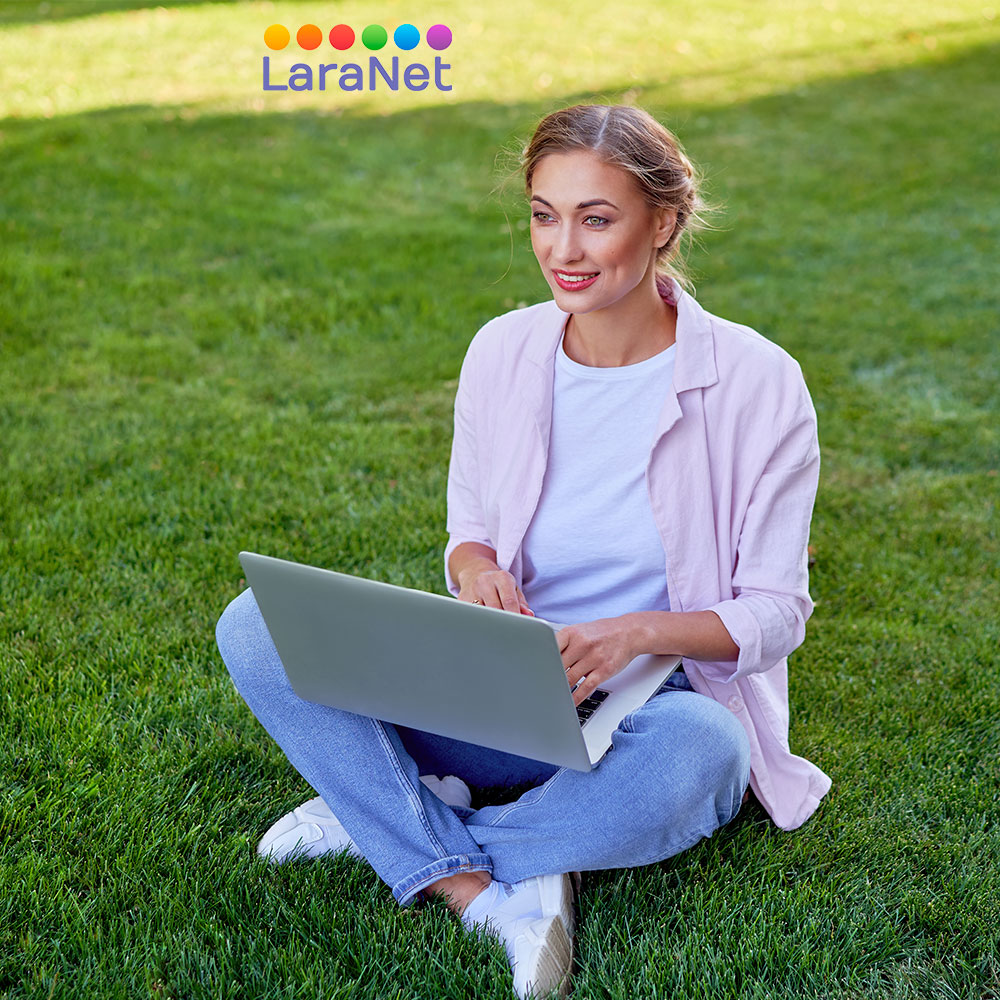 Call now at 713-397-1596 or mail us
This email address is being protected from spambots. You need JavaScript enabled to view it.

| Get A Free Estimate HERE:
Houston Small Business Websites.
Website designer in Houston, Web Designer in Houston, Web Site Developer in Houston, Webmaster in Houston, Internet Marketing Agency in Houston, Website Consultant in Houston, Enrique Antonio Lara Vidales, LaraNet, Web Design in Houston, Website Development in Houston, Open Source Content Management, Internet Marketing Services, Houston Small Business Websites, Integrated Internet Marketing, Content Marketing Specialist, Community Manager Specialist, Houston Internet Marketing for Small Business.