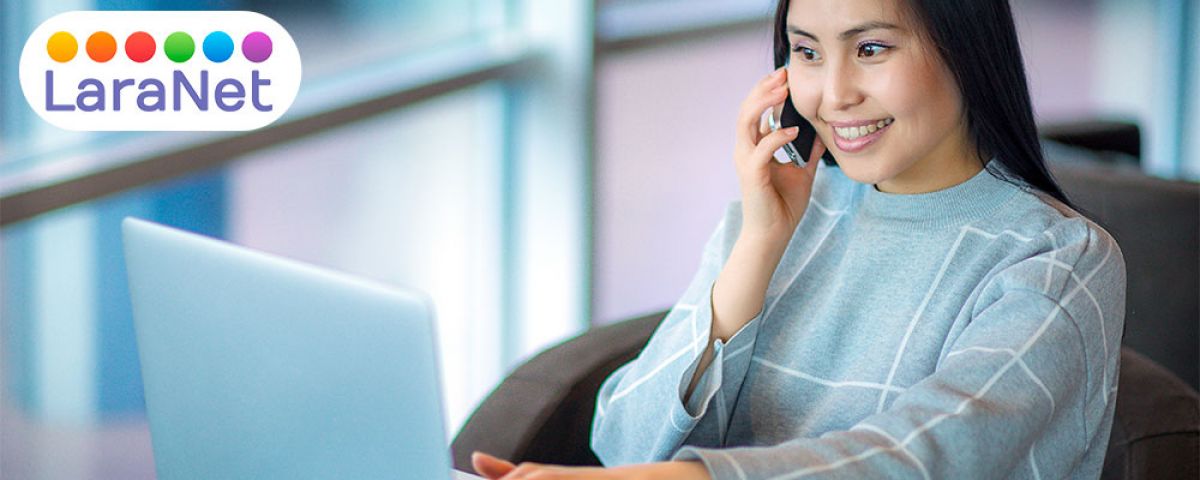 Adding value and Mindful marketing, two trends to dominate in digital marketing  
Internet marketing agencySocial media marketing
Add value
In recent years it is clear that users are increasingly demanding when it comes to advertising. Consumers want to keep having news about brands, but not just anything works for them.
New consumers seek to connect with brands in a personal way, but also that the content they generate is relevant and responds to their needs. Under this premise it is necessary to define precise strategic lines of content marketing for our business and it is necessary to assess whether the content we have created is relevant and achieves the objective for which it was created.
Mindful marketing
The ecology or protection of social rights are some of the main concerns that users have today. That is why a company that is committed to sustainable production and consumption has a long way to go for the following years.
Mindful marketing is about taking a conscious approach to marketing, generating positive social impact and aligning with the values ​​that matter most to consumers. Principles such as solidarity or caring for the environment are what should guide all actions of the company, from the design of products and services to advertising campaigns.
Source: resolving
About LaraNet: We are a web design firm focused to help you to grow your business and communicate with your customers and prospects using two simple but powerful tools: 1) Interactive Website and 2) Internet Marketing Strategy on social networks like Facebook, YouTube, Twitter, LinkedIn, etc… Whether you want to work with just a web page, or launch or improve your presence on Facebook, Google+, LinkedIn or communicate with your customers through newsletters, or improve the location of your business in the search engines through Search Engine Optimization, or start marketing your products or services online, in LaraNet we can help you.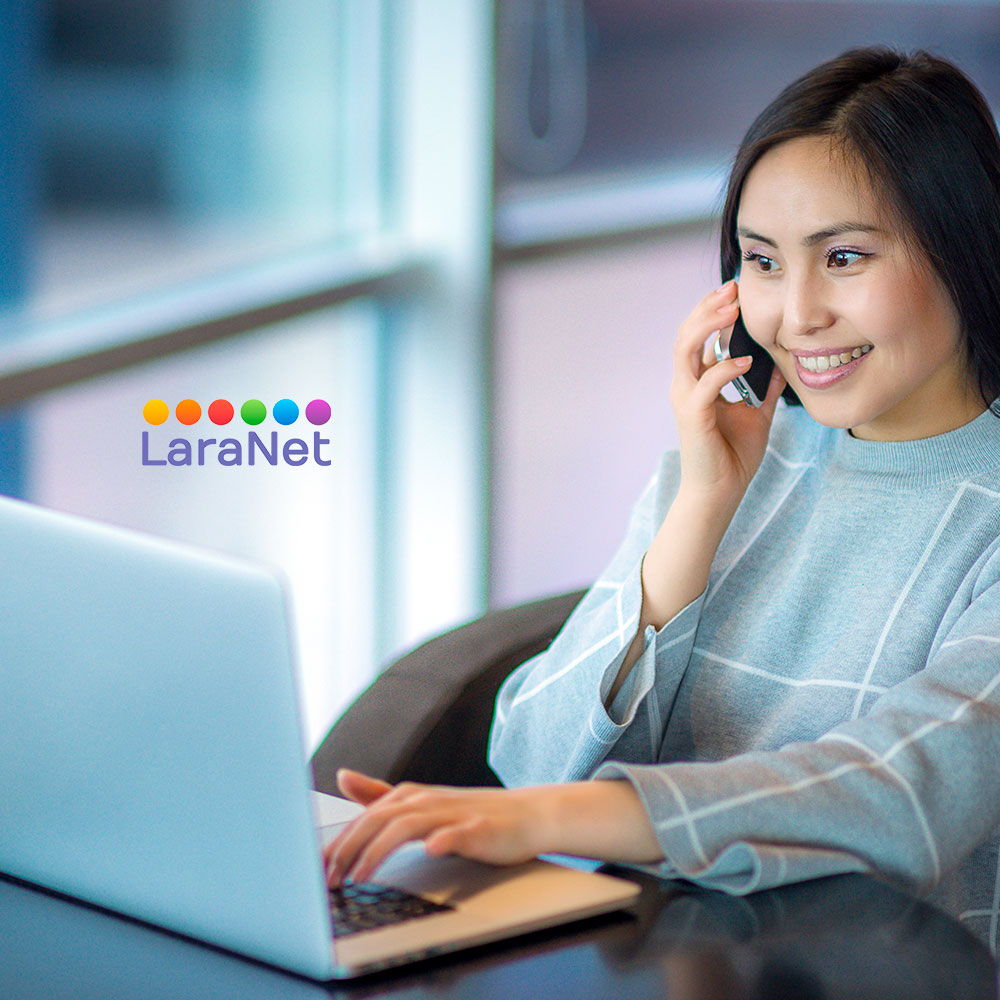 Call now at 713-397-1596 or mail us
This email address is being protected from spambots. You need JavaScript enabled to view it.

| Get A Free Estimate HERE:
Houston Small Business Websites.
Website designer in Houston, Web Designer in Houston, Web Site Developer in Houston, Webmaster in Houston, Internet Marketing Agency in Houston, Website Consultant in Houston, Enrique Antonio Lara Vidales, LaraNet, Web Design in Houston, Website Development in Houston, Open Source Content Management, Internet Marketing Services, Houston Small Business Websites, Integrated Internet Marketing, Content Marketing Specialist, Community Manager Specialist, Houston Internet Marketing for Small Business.