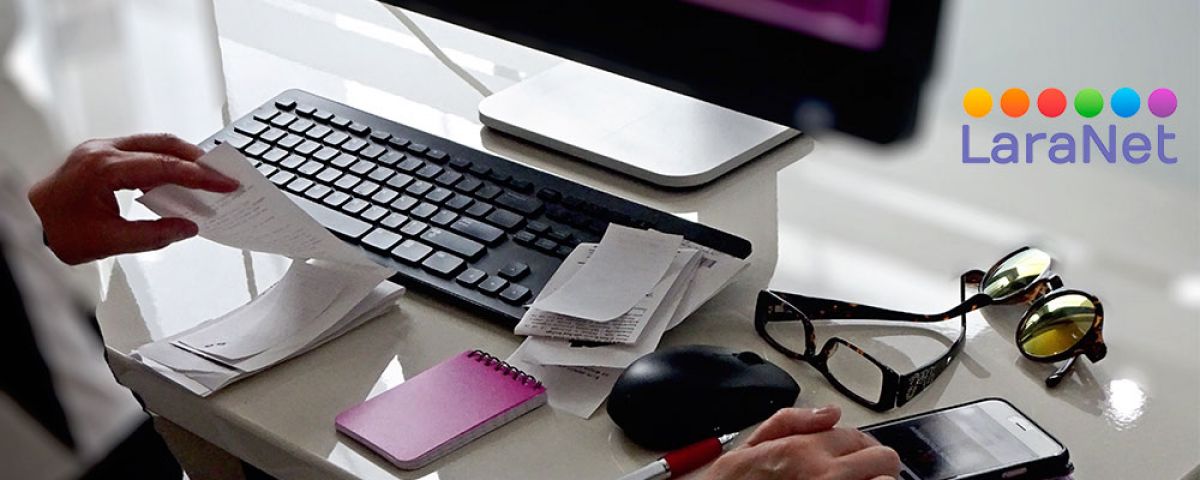 Women are key in the decision of 88% of purchases
Internet marketing agency
A study with revealing data
Previous research, with a focus on what women expect from a brand that is capable of connecting with them, was carried out based on desk research, followed by a qualitative study in a discussion group format with a broad spectrum of women. In addition, a quantitative on a sample of 1,408 interviews, among women between 18 and 55 years old, and focused on five categories: automotive, beauty and personal care, dietetics, electrical appliances and technology.
One of the most revealing results is the one that shows how the woman is a purchase decision-maker 88% of the time. This key role of women occurs not only in those categories that are attributed to them more closely, but also in others traditionally considered more "masculine".
The data also shows that, despite this demand, brands are not meeting it or do not know how to do it. And this explains why 38% of the time women do not feel identified with any campaign.
Of the 5 sectors analyzed, in 4 of them the support for differentiated advertising does not exceed 10%, only in beauty it is above 20%. This shows us that the woman does not expect to see a specifically feminine communication, neither of empowerment, nor that it highlights rivalries or theoretical "superiorities", and even less that she devalues ​​the man.
Source: foromarketing
About LaraNet: We are a web design firm focused to help you to grow your business and communicate with your customers and prospects using two simple but powerful tools: 1) Interactive Website and 2) Internet Marketing Strategy on social networks like Facebook, YouTube, Twitter, LinkedIn, etc… Whether you want to work with just a web page, or launch or improve your presence on Facebook, Google+, LinkedIn or communicate with your customers through newsletters, or improve the location of your business in the search engines through Search Engine Optimization, or start marketing your products or services online, in LaraNet we can help you.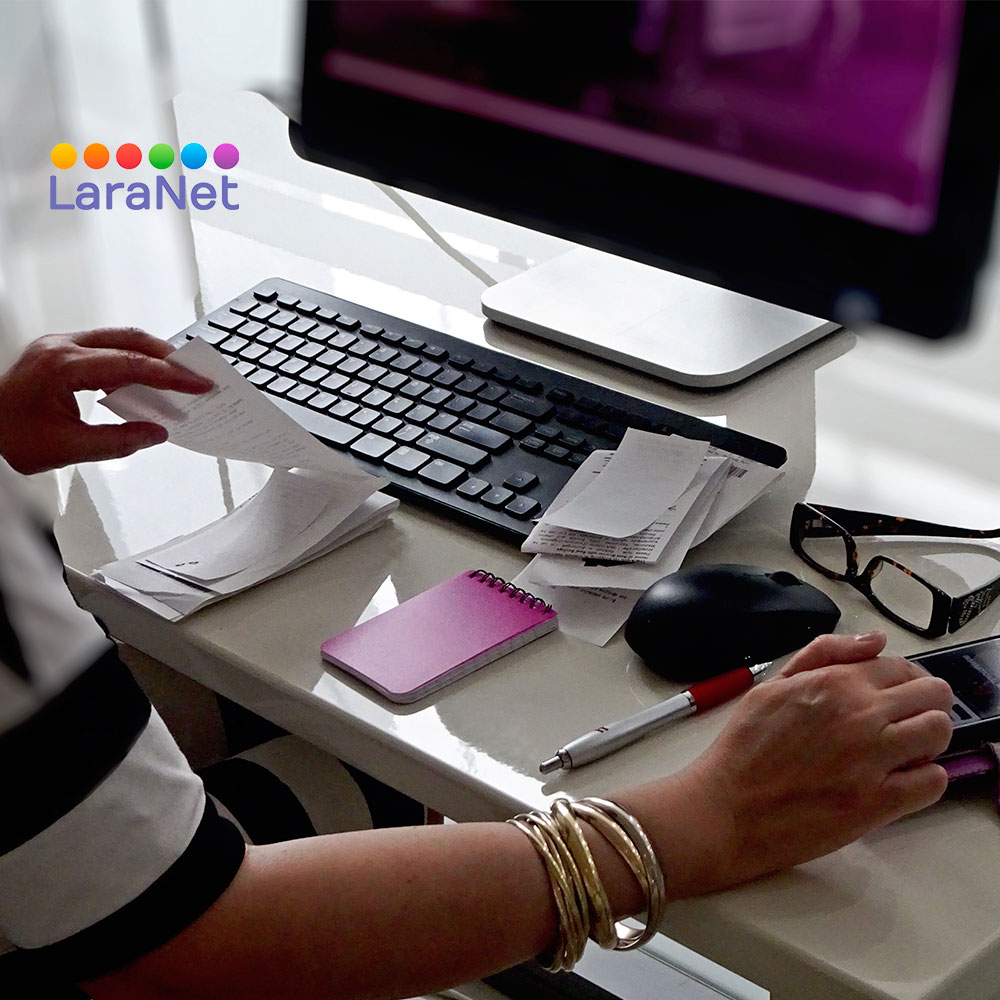 Call now at 713-397-1596 or mail us
This email address is being protected from spambots. You need JavaScript enabled to view it.

| Get A Free Estimate HERE:
Houston Small Business Websites.
Website designer in Houston, Web Designer in Houston, Web Site Developer in Houston, Webmaster in Houston, Internet Marketing Agency in Houston, Website Consultant in Houston, Enrique Antonio Lara Vidales, LaraNet, Web Design in Houston, Website Development in Houston, Open Source Content Management, Internet Marketing Services, Houston Small Business Websites, Integrated Internet Marketing, Content Marketing Specialist, Community Manager Specialist, Houston Internet Marketing for Small Business.