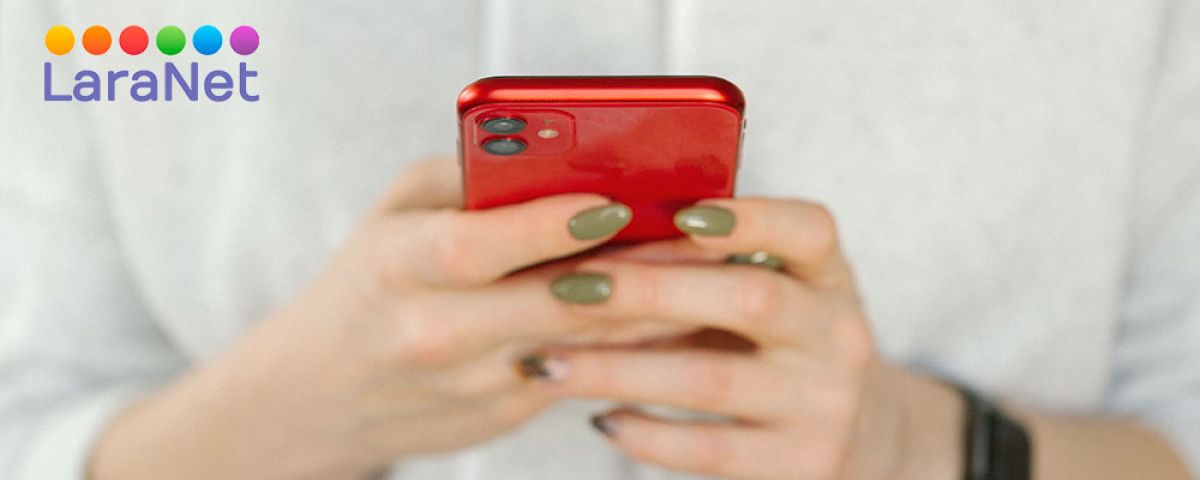 How to know if a website is adaptive?
Internet marketing agency
The first step to know if our website is responsive or not, is provided by the search engine itself.
With its "Mobile Optimization Test" tool, simply enter the url of a website for Google to analyze it and tell us whether or not it is optimized for mobile browsing.
In the event that the result is negative, the deadline to correct it ends next March.
According to Google, "70% of the websites that appear in search results have already changed and are tracked with Mobile First Index."
But, if we take this statement into account, there are 30% of the websites that are not prepared for the change.
The user, the most benefited
"It is true that, currently, practically all the templates, even free, that you can find to create a website are already responsive, but it is clear that there will be companies, with old systems and that handle a large volume of data, for which the change it is necessary and it will not be easy ", explains Rodrigo Rubio.
More and more, as users, we use the mobile to consult everything. According to the latest data from Google, around 1 billion people access the Internet from their mobile phones. And it is not normal that you find pages through which browsing from your mobile is hell on earth.
"The logical thing is that Google wants you to have a good experience using its search engine and it is not something that has caught us by surprise. They have been warning him for years, "says Rubio.
So there is no other option. In March 2021, the web will be mobile or it will not exist, at least as far as Google is concerned.
Source: empresas
About LaraNet: We are a web design firm focused to help you to grow your business and communicate with your customers and prospects using two simple but powerful tools: 1) Interactive Website and 2) Internet Marketing Strategy on social networks like Facebook, YouTube, Twitter, LinkedIn, etc… Whether you want to work with just a web page, or launch or improve your presence on Facebook, Google+, LinkedIn or communicate with your customers through newsletters, or improve the location of your business in the search engines through Search Engine Optimization, or start marketing your products or services online, in LaraNet we can help you.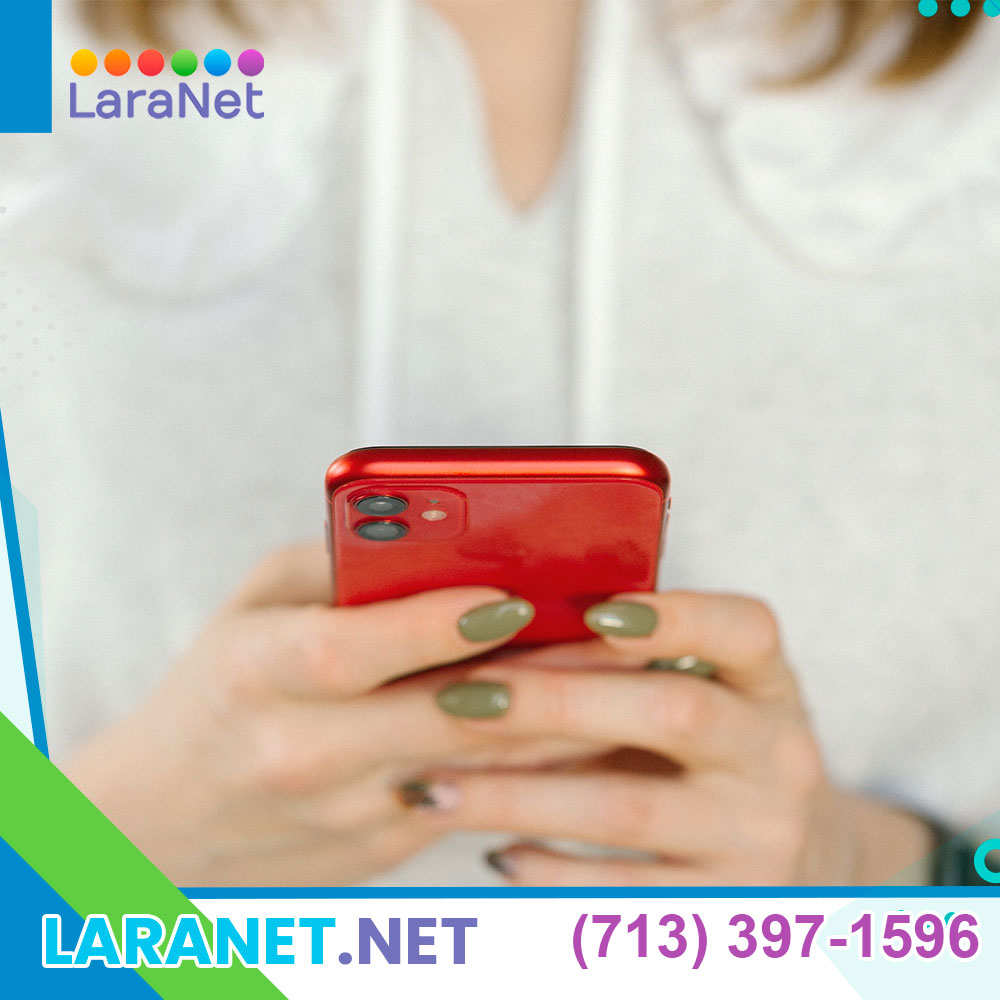 Houston Small Business Websites.
Website designer in Houston, Web Designer in Houston, Web Site Developer in Houston, Webmaster in Houston, Internet Marketing Agency in Houston, Website Consultant in Houston, Enrique Antonio Lara Vidales, LaraNet, Web Design in Houston, Website Development in Houston, Open Source Content Management, Internet Marketing Services, Houston Small Business Websites, Integrated Internet Marketing, Content Marketing Specialist, Community Manager Specialist, Houston Internet Marketing for Small Business.