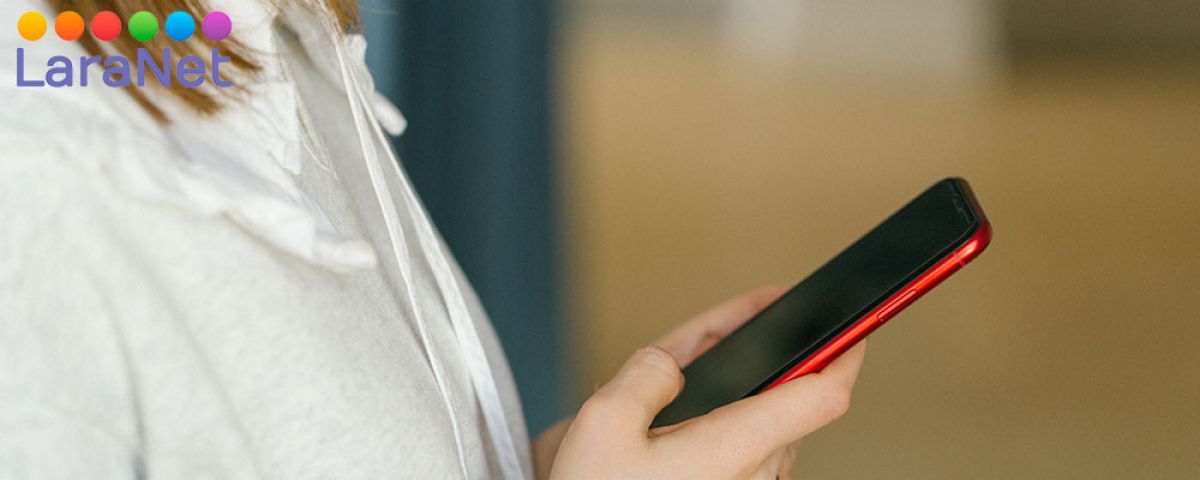 If you don't want your website to be left without being indexed by Google, adapt it to mobile
Internet marketing agency
The Mobile First Index algorithm
The anticipation of this strategy is found in 2018, the date on which Google launched Mobile First Index, the algorithm that it began to use to position websites in its results list when someone performs a search.
The so-called "Google spiders" roam the web and jump from url to url, collecting information, this is what we know as the "crawling" phase.
They collect all that information and organize it (indexing phase) and then assess that content, defining which pages give the best service to the user according to which searches.
It is this assessment that makes a website show in the first position in the search results, at number 20 or 50 ... The latter is the "ranking" phase, explains Rodrigo Rubio, SEO and B2B Digital specialist Marketing Specialist at Alfa Laval.
It is a decisive criterion for the visibility of thousands of companies and businesses that, now, takes another leap.
With the announced change, the company will eliminate from its index all those web pages that do not have mobile browsing compatibility, as well as all the images they contain and the associated files.
Source: empresas
About LaraNet: We are a web design firm focused to help you to grow your business and communicate with your customers and prospects using two simple but powerful tools: 1) Interactive Website and 2) Internet Marketing Strategy on social networks like Facebook, YouTube, Twitter, LinkedIn, etc… Whether you want to work with just a web page, or launch or improve your presence on Facebook, Google+, LinkedIn or communicate with your customers through newsletters, or improve the location of your business in the search engines through Search Engine Optimization, or start marketing your products or services online, in LaraNet we can help you.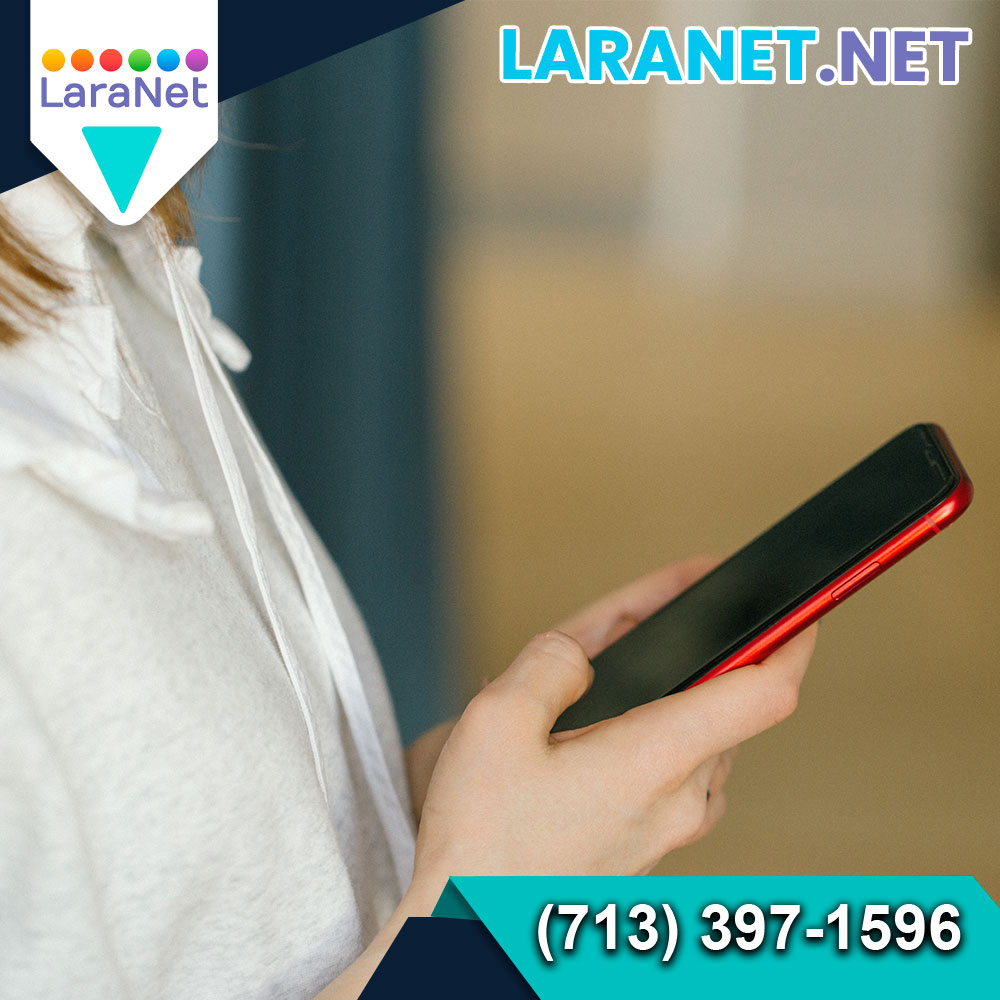 Houston Small Business Websites.
Website designer in Houston, Web Designer in Houston, Web Site Developer in Houston, Webmaster in Houston, Internet Marketing Agency in Houston, Website Consultant in Houston, Enrique Antonio Lara Vidales, LaraNet, Web Design in Houston, Website Development in Houston, Open Source Content Management, Internet Marketing Services, Houston Small Business Websites, Integrated Internet Marketing, Content Marketing Specialist, Community Manager Specialist, Houston Internet Marketing for Small Business.