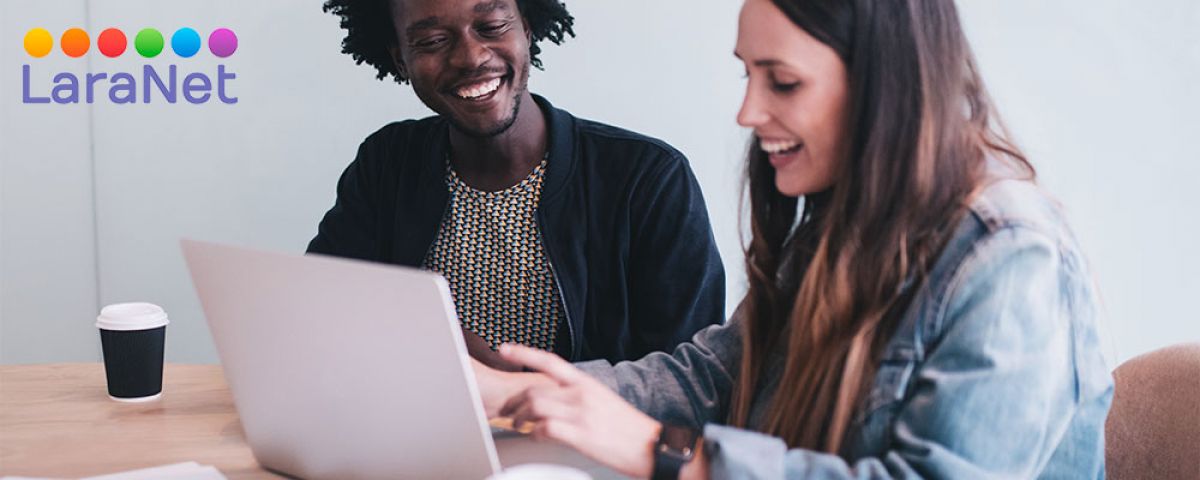 With these tips you could prepare to improve your online sales.
Internet marketing agency
1. Clear, but attractive texts
After the photo, the product description ranks second in customer service.
It should include clear and objective information, but also sensory and context.
The client wants to know how he will feel wearing an organic cotton shirt and also where and how it was produced, he wants to know a story.
If we succeed in seducing you, the buyer will seek additional information on shipping options and costs and, finally, the return policy: both wording must be unequivocal and convey confidence.
Tip: Spelling mistakes and grammatical errors undermine customer confidence. Since it is impossible for the author to detect all of them, ask several people to review the texts before uploading them.
2. Offer confidence
It has already been pointed out that transferring trust is one of the objectives of the design of the online store, the question is how to achieve it.
For now, it is convenient to take note of these three factors: include in the template footer (the bottom strip of your website) the trust marks of online commerce (there are many, but you must opt ​​for the most recognizable ones).
The second is to refer to the professional associations of the sector of which it is a member. Finally, include awards, references in the press and other types of information that convey security in the purchase.
Tip: The choice of payment methods is essential for your online store to deserve that trust, 77% of mobile buyers only do so when they recognize the service they are going to use.
3. Tell what customers think of your store
In this fight for credibility, we have in the opinions of our clients one of the most effective allies.
It is convenient to enable a space where they can leave their opinions, even better if they do so with a photograph and even showing their purchase, something that can be encouraged by organizing a contest or a reward system (a discount for the second purchase, for example) .
Tip: Social networks are great amplifiers of customer opinion, but you must always use them in compliance with their regulations and, of course, the law on the protection of personal data.
4. Facilitate contact
It is very likely that, as a consumer, you have desperately trying to contact an ecommerce. Something as simple as showing a phone number and a consultation time improves the conversion, but the recommendation is to complete it with an email address, a postal address and a contact form.
Tip: Enable an online chat service, your sales will appreciate it.
Source: empresas
About LaraNet: We are a web design firm focused to help you to grow your business and communicate with your customers and prospects using two simple but powerful tools: 1) Interactive Website and 2) Internet Marketing Strategy on social networks like Facebook, YouTube, Twitter, LinkedIn, etc… Whether you want to work with just a web page, or launch or improve your presence on Facebook, Google+, LinkedIn or communicate with your customers through newsletters, or improve the location of your business in the search engines through Search Engine Optimization, or start marketing your products or services online, in LaraNet we can help you.
Houston Small Business Websites.
Website designer in Houston, Web Designer in Houston, Web Site Developer in Houston, Webmaster in Houston, Internet Marketing Agency in Houston, Website Consultant in Houston, Enrique Antonio Lara Vidales, LaraNet, Web Design in Houston, Website Development in Houston, Open Source Content Management, Internet Marketing Services, Houston Small Business Websites, Integrated Internet Marketing, Content Marketing Specialist, Community Manager Specialist, Houston Internet Marketing for Small Business.