Improve the design! Check these tips to sell more online
Internet marketing agency
1. If you are not mobile, there is no sale
If your website does not display well on the smartphone, you are giving up a third of the purchases.
To avoid this situation, make sure that your website design is responsive, that is, that it is optimized for mobile browsing.
It is also essential that its structure is consistent with mobile navigation. For example, requesting only the essential information during payment (keep in mind that from the phone it is more inconvenient to complete membership questionnaires).
Tip: You cannot manage your ecommerce from a single screen, usually your computer. Browse from different phones and tablets without forgetting to do it through the payment gateway.
2. Slow websites are penalized
Google has already announced that half of the sales opportunities are due to slow loading of the web. Convince yourself that impatience is an intrinsic characteristic of the 21st century shopper and the goal is to achieve an average page load of 1.6 seconds.
Tip: Before hiring your website hosting, make sure the provider is fast and reliable, optimizes the size of the images and simplifies the home page. This last point is vital, because the small digital grocer tends to count everything on their home page or main page.
3. Simplify navigation and search
Facilitate navigation through your store by prioritizing intuition and consistency. It is essential that the structure is clear and is repeated in all products and services.
The search function must respond to the criteria used by the client, for which Google's SEO tools are very useful.
Another essential point is the design of the shopping and basket or cart buttons. They must be obvious and located in a highly visible place. If you have doubts about how they convert, try variations in design, size and color, measure results and opt for the most effective one.
Tip: Design your store from the customer's perspective and familiarize yourself with their search language.
Work the content
4. Offers professional images
People buy by the eyes, and if the photo is not of sufficient quality, it will not impact.
When deciding the graphic strategy, one must bear in mind the importance of attracting attention and, secondly, allowing a 'physical' inspection to be carried out similar to that of the shopper, so it is necessary to offer photos from different perspectives.
Tip: It is recommended to include a miniature photo in the shopping cart, "to help the customer focus their interest on the value and not on the cost of what they are going to buy," they explain from PayPal.
Source: empresas
About LaraNet: We are a web design firm focused to help you to grow your business and communicate with your customers and prospects using two simple but powerful tools: 1) Interactive Website and 2) Internet Marketing Strategy on social networks like Facebook, YouTube, Twitter, LinkedIn, etc… Whether you want to work with just a web page, or launch or improve your presence on Facebook, Google+, LinkedIn or communicate with your customers through newsletters, or improve the location of your business in the search engines through Search Engine Optimization, or start marketing your products or services online, in LaraNet we can help you.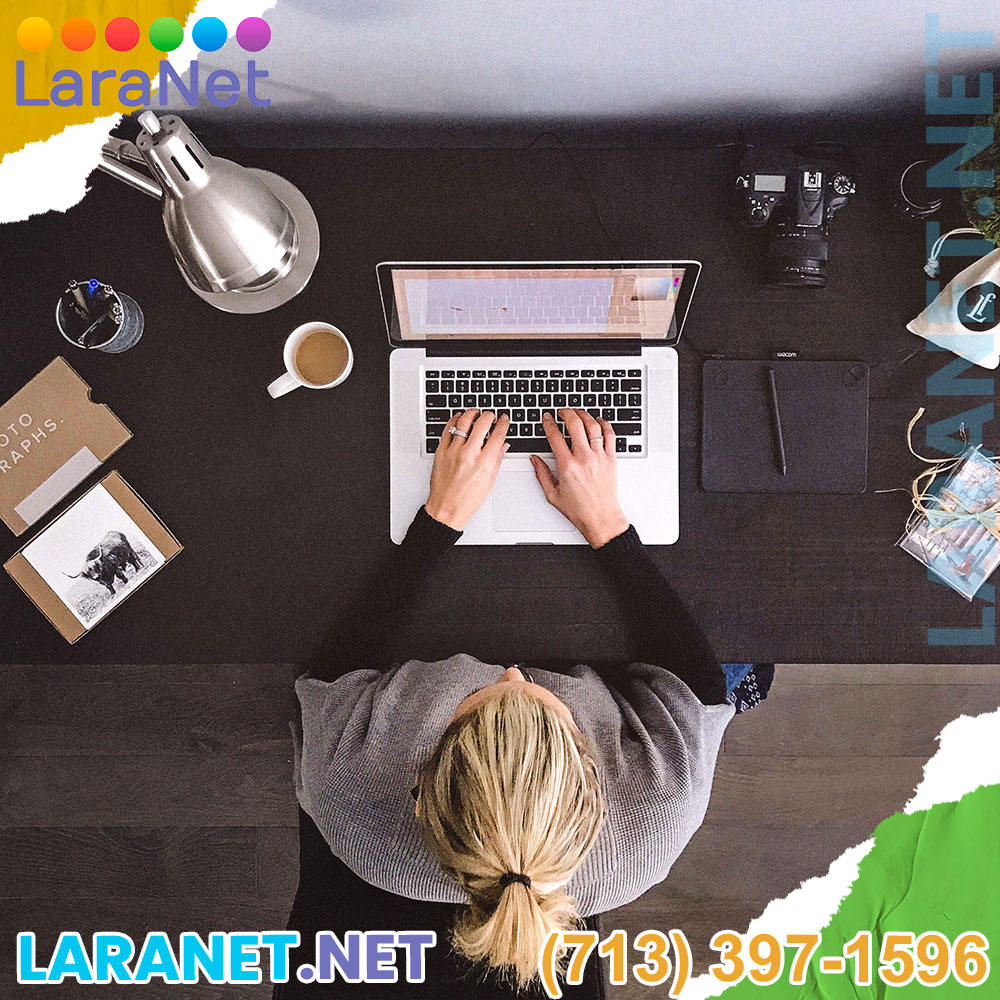 Houston Small Business Websites.
Website designer in Houston, Web Designer in Houston, Web Site Developer in Houston, Webmaster in Houston, Internet Marketing Agency in Houston, Website Consultant in Houston, Enrique Antonio Lara Vidales, LaraNet, Web Design in Houston, Website Development in Houston, Open Source Content Management, Internet Marketing Services, Houston Small Business Websites, Integrated Internet Marketing, Content Marketing Specialist, Community Manager Specialist, Houston Internet Marketing for Small Business.