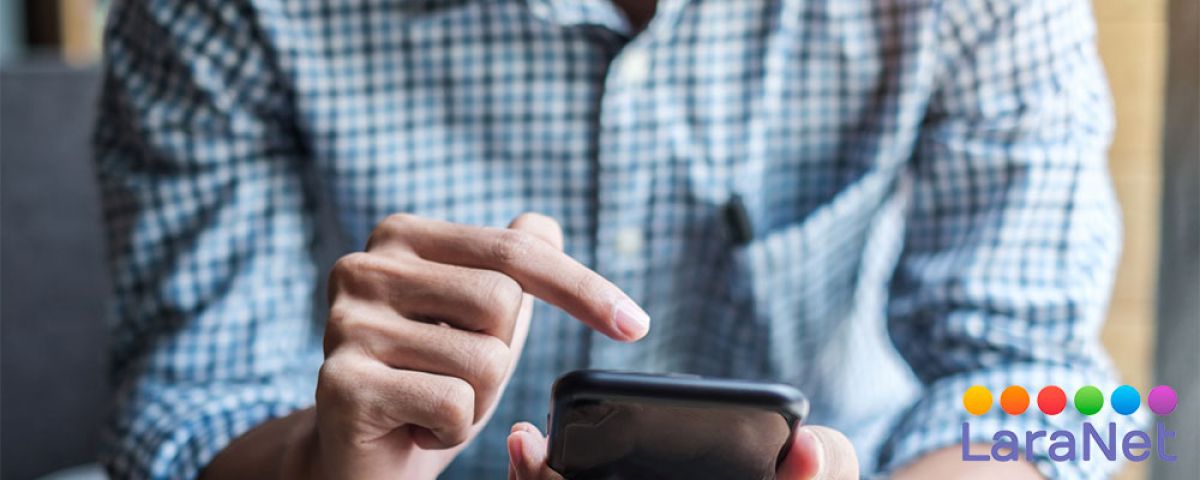 Some expert advice to increase your sales
Internet marketing agency
1. "It is not about cost per conversion, but cost per conversation"
John Bellamy Consulting CEO John Bellamy agrees that advertising on LinkedIn is almost eight times more expensive than Facebook, however he says the only way to know if his ads work best for you is by comparing the cost of each ad. conversation with well-segmented B2B leads.
2. "Put reminders to generate leads when you use Messenger"
Orca Marketology CEO Mackensie Liberman says that if a full record format includes name, email, phone, and an appointment for a call, you should set yourself a reminder to ring 7 minutes after the message was sent, if not There is an answer from the other side. Ask for the email again in 14 minutes and if they haven't given it to you, give them a reminder. If you already have the name and the email but not the phone, ask for it after 25 minutes. If a contact provides all of their information without giving you time for the call, respond with something that reminds them of their goals (the main reason to contact you), and then ask if they have further questions. Finally, send another message to request a call. Follow the conversation with a message confirming and reviewing what the next steps will be.
3. Offer the best user experience preparing you for massive success
Messenger Marketing Experts co-founders Philippe LeCoutre and David Sambor showed off a chatbot that sold over $ 3 million in a single hour for Tony Robbins, Dean Graziosi and Russell Brunson. This high-profile release was going to saturate the system's APIs, so its founders created a tracking sequence to recognize and manage bottlenecks. When the system was overloaded, the bot alerted the user that there were many people shopping at the same time and asked them to try again in 10 minutes. This turned what would have been a bad experience for the user into a very positive one, in addition to reinforcing the certainty of buying something that could not be missed.
Source:Entrepreneur
About LaraNet: We are a web design firm focused to help you to grow your business and communicate with your customers and prospects using two simple but powerful tools: 1) Interactive Website and 2) Internet Marketing Strategy on social networks like Facebook, YouTube, Twitter, LinkedIn, etc… Whether you want to work with just a web page, or launch or improve your presence on Facebook, Google+, LinkedIn or communicate with your customers through newsletters, or improve the location of your business in the search engines through Search Engine Optimization, or start marketing your products or services online, in LaraNet we can help you.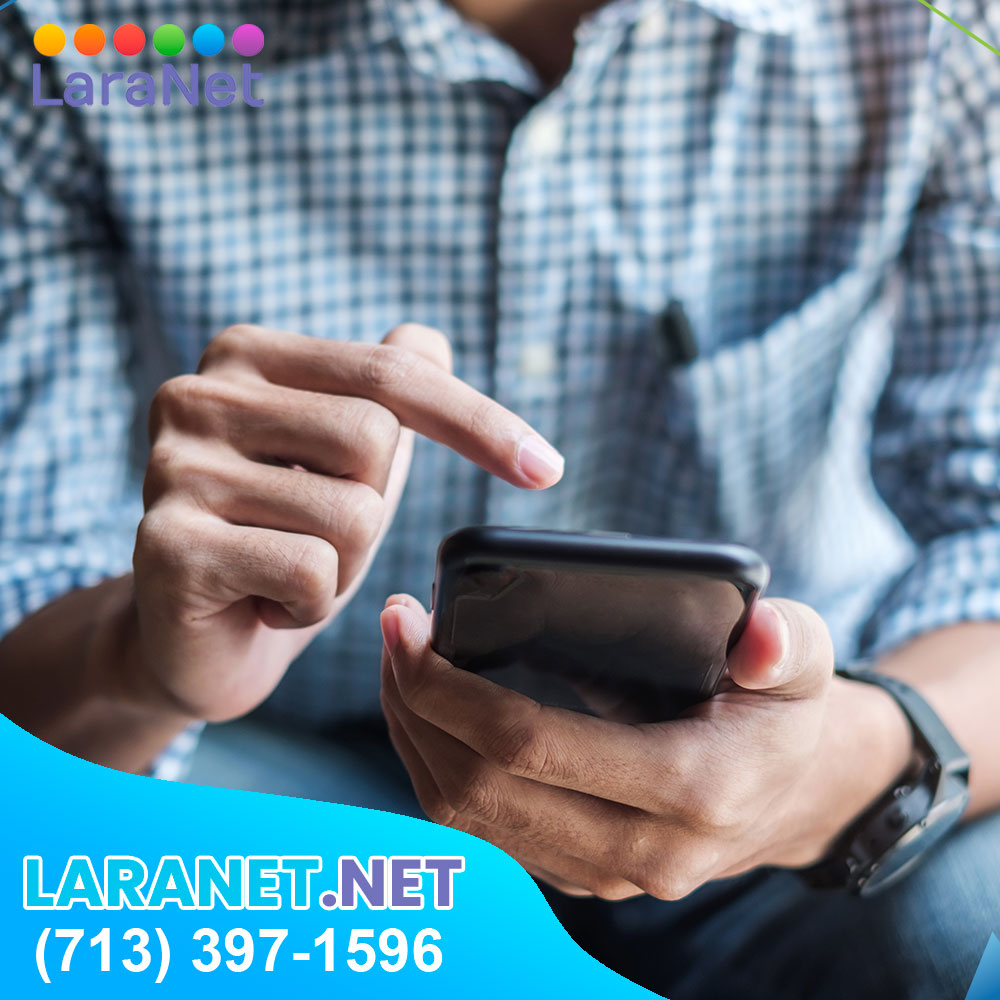 Houston Small Business Websites.
Website designer in Houston, Web Designer in Houston, Web Site Developer in Houston, Webmaster in Houston, Internet Marketing Agency in Houston, Website Consultant in Houston, Enrique Antonio Lara Vidales, LaraNet, Web Design in Houston, Website Development in Houston, Open Source Content Management, Internet Marketing Services, Houston Small Business Websites, Integrated Internet Marketing, Content Marketing Specialist, Community Manager Specialist, Houston Internet Marketing for Small Business.