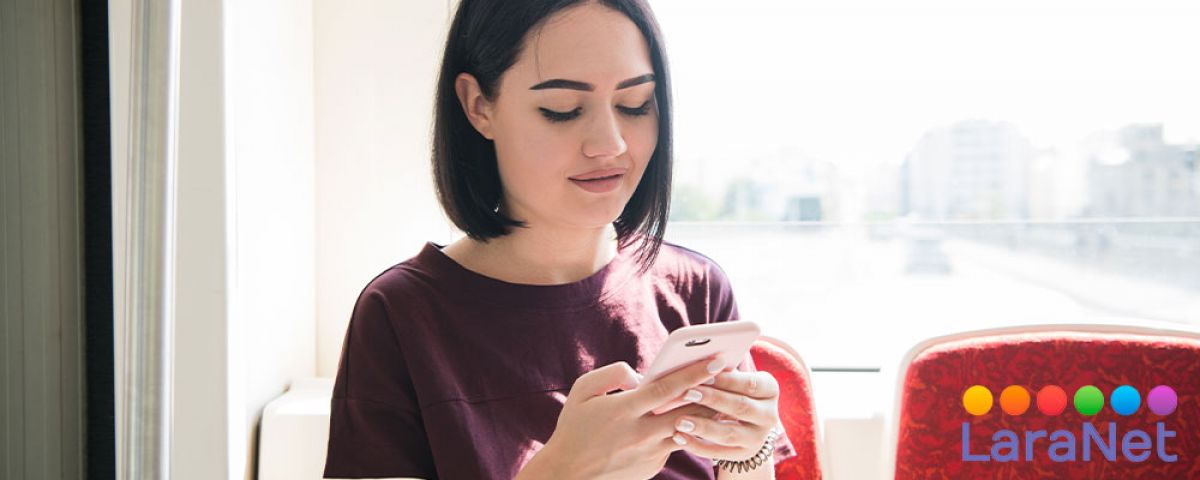 Open your virtual store on Facebook
Houston Small Business Websites
Internet businesses are increasingly numerous and prosperous. This is due to the great acceptance by users in practical terms and the payment facilities they provide, as well as the low level of investment they represent for the entrepreneur.
Today, social media represents the most popular and influential tools in digital marketing. Facebook is the platform that has managed to gather the most users worldwide, with figures that exceed 900 million people connected, in addition to a large number of companies and businesses that have fan pages.
The rapid growth and evolution of this digital tool has sparked the interest of companies seeking to promote their products. But he also managed to generate the creativity of many new entrepreneurs who, with few resources, use Facebook to interact to a greater degree with their customers and generate direct sales through this site. This activity is known as f-commerce.
Creating a virtual store on Facebook may be the best option to sell a lot and with little, if any, investment. With a Facebook Store you can carry out the entire purchase process on this social network. That is, in addition to providing a catalog of services and products, the user can buy from the same site.
Here are three digital tools that will allow you to easily start such a store:

1. Payvment E-commerce Storefront
It is an original service with which you can create, without the need to program, your own virtual store on Facebook to sell products to your fans.
The application is very fast and easy to use. You just have to register for free on their website to obtain the keys to your store, and then you must provide your PayPal account for payments.
2. Off the Wall
One of the software developed by Resource Interactive, which allows Facebook users to buy from the brand's own wall, without leaving the platform.
The procedure is simple: the brand offers the product in question in its status. The client clicks, fills in various fields with personal information and address, and lastly, credit card information.
3. VendingBox
This tool helps you set up your Facebook store for free and you will only pay a commission per sale. This application is useful if you use platforms like OsCommerce, Magento or ZenCart in your online store, since it allows automatic integration with your store on Facebook.
4. InfusedCommerce
It is a paid application and its price ranges from $ 25 to $ 399 per month plus a sales commission. It allows integration with the virtual POS of your store.
F-commerce tips
You should keep in mind that creating a fan page where you will sell your products and / or services is not just about uploading a catalog and waiting for users to reach it. As in any business, you must develop a Business Plan and a sales plan, as well as invest resources and time to update and promote it.
It is essential that you publicize your page and that you get many fans to be successful in f-commerce. First of all, take advantage of the images, both on your cover (the big box) and the ones you upload on your wall to viralize your content. Remember to use other channels (blogs, social networks or banners on other sites) to promote your page. A good option is to pay for Facebook ads, because with this option you will reach your target directly on the same platform.
One of the points that you should consider is that not everything can be sold on the Internet and not on Facebook. Do a market study before launching your fan page and make sure that your product has the necessary demand.
An aspect that you must take care of in online commerce is the fact that the client does not see or feel the product, so it is necessary that you make a detailed description of its characteristics (color, size, shape, etc.) and that you include numerous images . Also, you should consider that your offer is personalized and unique according to the tastes and interests of each user; A good option to succeed with this model is to offer special prices or discounts.
Source:Entrepreneur
About LaraNet: We are a web design firm focused to help you to grow your business and communicate with your customers and prospects using two simple but powerful tools: 1) Interactive Website and 2) Internet Marketing Strategy on social networks like Facebook, YouTube, Twitter, LinkedIn, etc… Whether you want to work with just a web page, or launch or improve your presence on Facebook, Google+, LinkedIn or communicate with your customers through newsletters, or improve the location of your business in the search engines through Search Engine Optimization, or start marketing your products or services online, in LaraNet we can help you.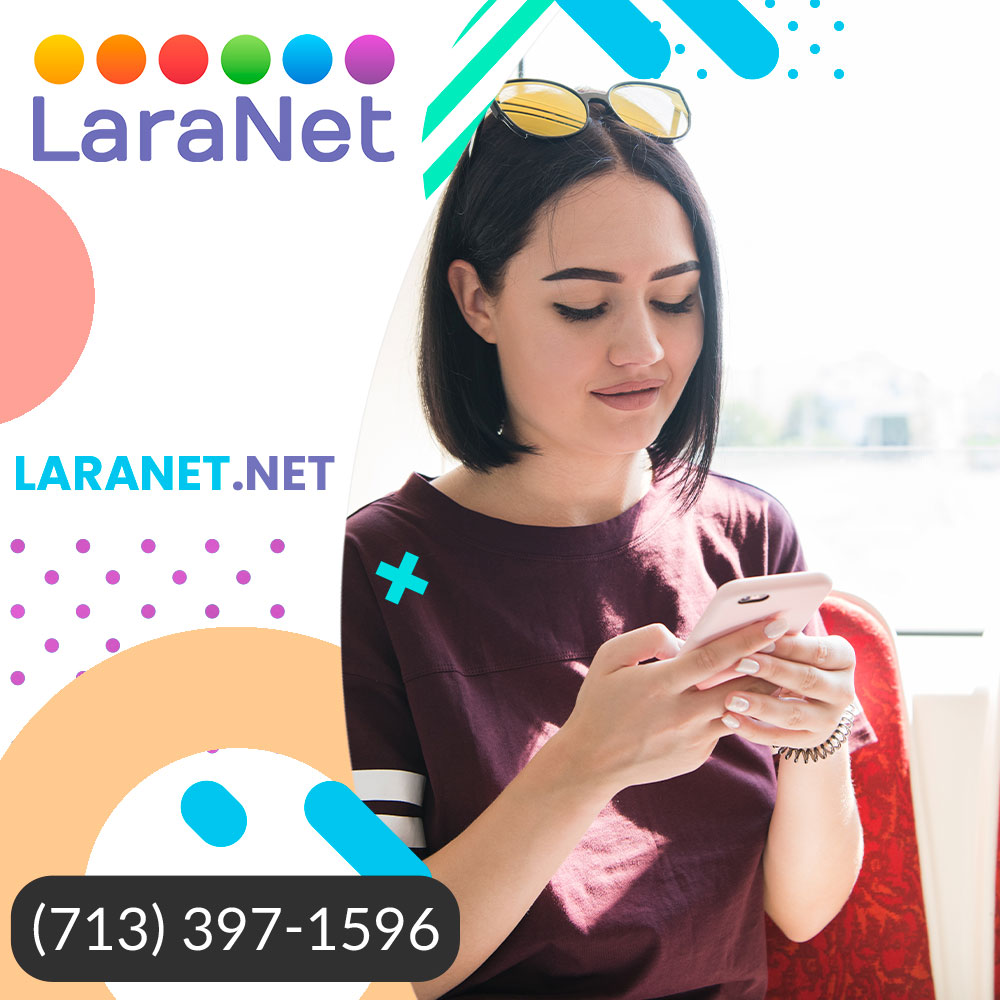 Houston Small Business Websites.
Website designer in Houston, Web Designer in Houston, Web Site Developer in Houston, Webmaster in Houston, Internet Marketing Agency in Houston, Website Consultant in Houston, Enrique Antonio Lara Vidales, LaraNet, Web Design in Houston, Website Development in Houston, Open Source Content Management, Internet Marketing Services, Houston Small Business Websites, Integrated Internet Marketing, Content Marketing Specialist, Community Manager Specialist, Houston Internet Marketing for Small Business.