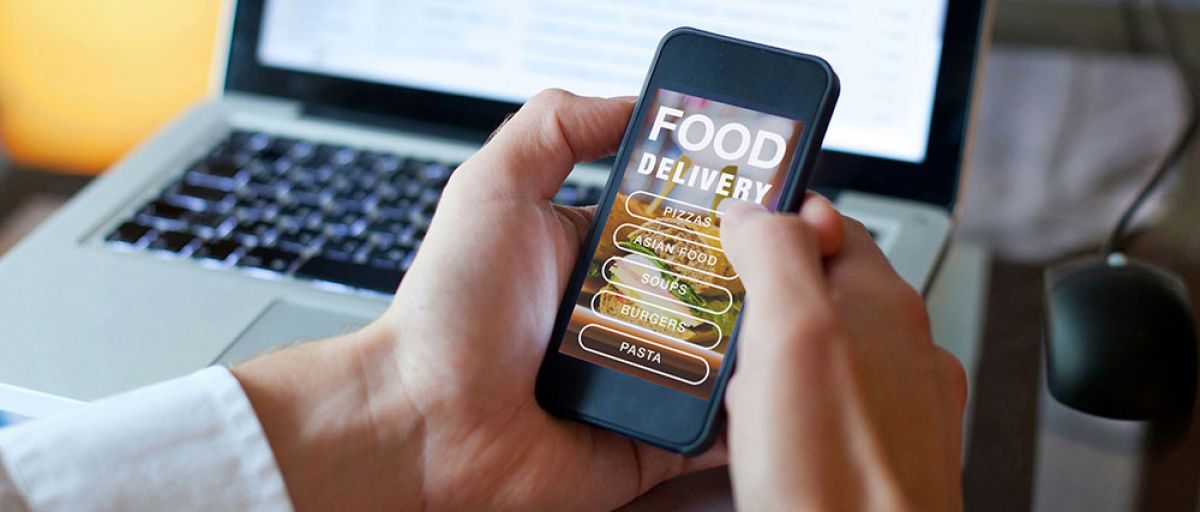 How to Create a Modern Restaurant Website
Webmaster in Houston
1. Define Your Target Audience
Before creating your restaurant website, it's important to understand your target audience. If you're just launching your restaurant, consider for a moment your location as well as the type of food you'll be serving. This can give you great insight on the type of audience you'll attract.
2. Find Your Advantage
There's no doubt that the restaurant industry is extremely competitive. That's why you've got to figure out your biggest advantage and do what you can to highlight this information on your website.
Don't forget to talk to your customers and patrons and ask them why they keep coming back to your restaurant. Their answers might surprise you and show you a new way to up your marketing and branding strategy.
At the same time, you'll also want to get their input on ways you can improve not only your service but also your customer experience, menu, and more.
3. Analyze Competitors
It pays off to research other restaurants in your area and see how they've built their modern restaurant websites, what type of information they included, and more. Consider observing restaurants that serve the same or similar type of cuisine and customers, restaurants that are on the opposite end of the spectrum, as well as those that are outside of your immediate area.
Not only will you get a better sense of what information you should have on your website, but you can also see what information is missing and use that to your advantage.
It's worth mentioning that while doing this research, you shouldn't try to emulate the look of your competitor's restaurant website, otherwise this exercise becomes moot.
Design Tips For Modern Restaurant Websites
If you've been following this series from the start, you know we already covered a number of design tips such as using a responsive template, ensuring your images are high-quality, and more. Here are a few more ideas to apply to your website's design:
4. Don't Upload JPG or PDF Versions of Your Menus
The menu will probably be one of the most popular pages on your restaurant site--even more popular than your About page. Because of this, your menu should be responsive, usable, and encouraging. You should avoid uploading a JPG or a PDF version of your menu because the contents will be harder to read on a smartphone or a tablet.
Another point to consider is that a file version of your menu, be it an image or a document, cannot be indexed properly by the search engines. In other words, uploading an image or a PDF menu can negatively affect your search engine rank.
Make sure all the dishes on your menu are re-typed onto your restaurant website so the text can scale and be parsed by search engines. If possible, keep the menu visible on one page without adding extra clicks to ensure visitors on mobile devices have an easy time accessing your menu.
5. Simplify Contact and Feedback Forms
It goes without saying that your restaurant website should have a page with a contact form. However, you want to make sure that the contact form is easy to fill out. Don't ask for unnecessary information such as requiring them to leave their phone number or address. A few simple fields for email, name, and a message are all that's required out of the most basic contact form. It's quick and it makes it more likely that customers will reach out to you.
6. Display Your Location and Hours
When it comes to your modern restaurant website's design, don't forget to include a map of your physical location as well as your hours. This will allow potential customers to not only see where you are, but also to get directions to your venue instantly. And with that information easily accessible, you'll improve the conversion rates on your websites.


Source: BusinessTutsPlus
About LaraNet: We are a web design firm focused to help you to grow your business and communicate with your customers and prospects using two simple but powerful tools: 1) Interactive Website and 2) Internet Marketing Strategy on social networks like Facebook, YouTube, Twitter, LinkedIn, etc… Whether you want to work with just a web page, or launch or improve your presence on Facebook, Google+, LinkedIn or communicate with your customers through newsletters, or improve the location of your business in the search engines through Search Engine Optimization, or start marketing your products or services online, in LaraNet we can help you.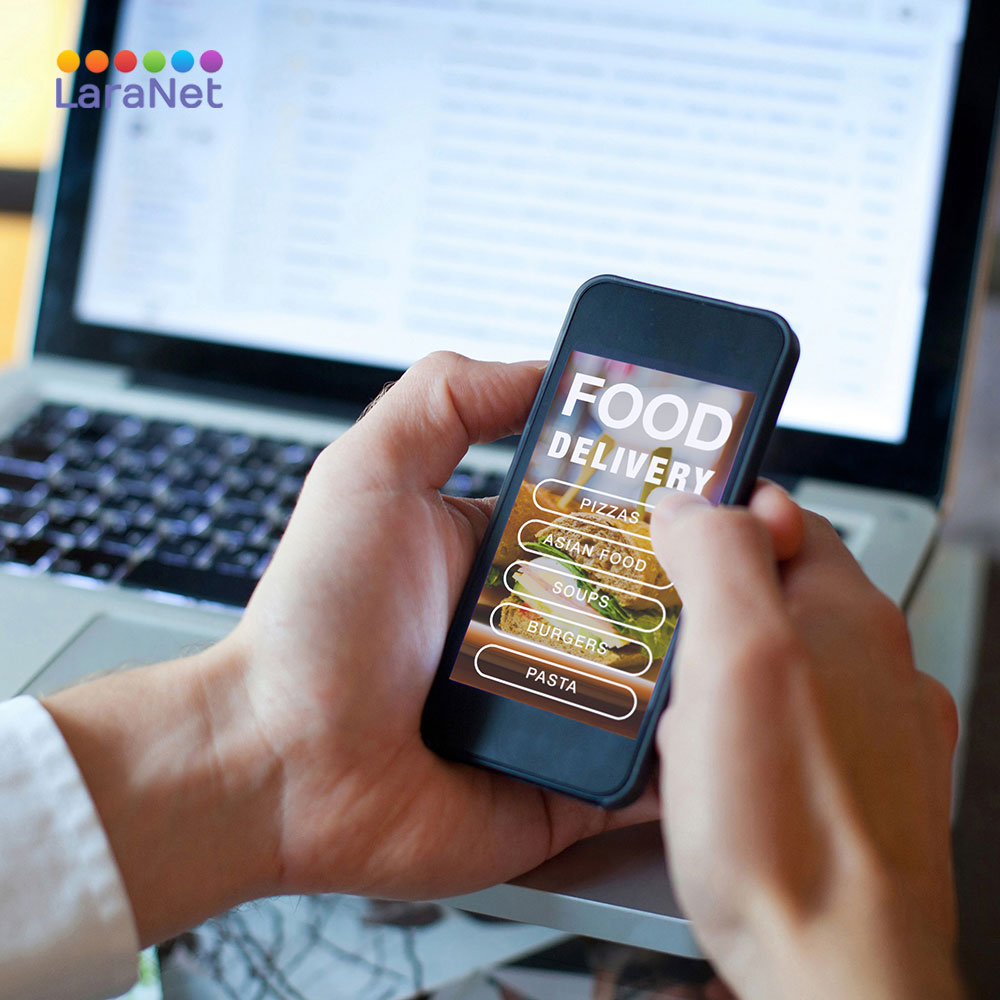 Webmaster in Houston.
Website designer in Houston, Web Designer in Houston, Web Site Developer in Houston, Webmaster in Houston, Internet Marketing Agency in Houston, Website Consultant in Houston, Enrique Antonio Lara Vidales, LaraNet, Web Design in Houston, Website Development in Houston, Open Source Content Management, Internet Marketing Services, Houston Small Business Websites, Integrated Internet Marketing, Content Marketing Specialist, Community Manager Specialist, Houston Internet Marketing for Small Business.