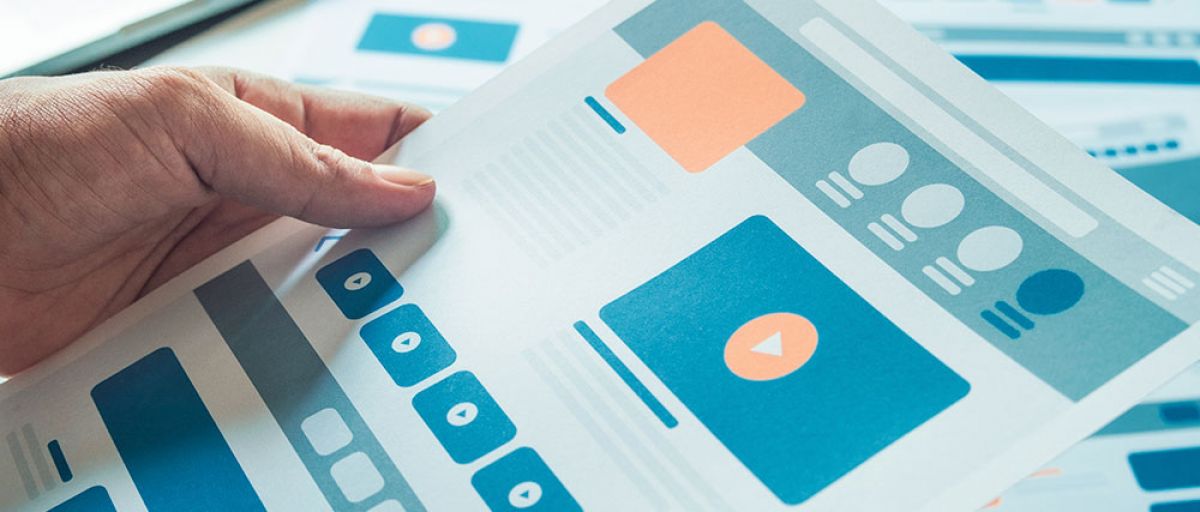 8 Key Features Your Homepage Should Include
Web Designer in Houston
Your homepage is an essential tool for your business and often serves as a first impression to potential customers. There are many important components of effective web design, like white space, font selection, color schemes, and layout, but the core of a website is its content, not its design. Within a matter of seconds, your homepage needs to introduce your product or service and entice visitors to explore your site further.
Keep reading to find out what 8 content features are vital to a successful homepage.
Logo:
Your logo should be visible at the top of your website. It's the core of your business' branding and identity, after all. The logo is a tangible representation that encompasses your products or services, and is a key piece for clients to recognize and connect with your brand. The logo on a website often doubles in functionality as a link to the homepage, so you want it to be in an obvious location within the header.
Navigation:
Straightforward and intuitive navigation is another vital feature your website should include in the header. If your website is content heavy, a search box might be a valuable asset to include here. The navigation menu should be easy to locate with items that make sense to new visitors. The navigation area is like a road map--it's necessary to give visitors an overview of the content, as well as help them to locate the information they are looking for through the most efficient route. Descriptive and thorough navigation is also beneficial in reducing bounce rates.
Headline
Within a matter of seconds, your website needs to communicate to visitors what you have to offer. A headline with sub-headline or paragraph text should provide a clear description of your business and what you do or offer. This is usually 2-3 sentences of powerful, memorable, and concise text that targets your viewers' needs.
Call to Action:
The goal of your website's homepage is to pique the interest of visitors and prompt them to delve deeper into the pages of your website. A call to action (CTA) is one way to pull people into the interior pages, begin the selling cycle, or at least initiate direct contact. CTA areas or buttons can be linked to contact forms, subscription enrollment forms, or other pages within your website that provide more information. The easier and more intriguing you make it for the visitor to click this CTA, the better the chance they will invest time in browsing your website.
Social Proof:
Providing testimonials or customer/client reviews is another powerful way to stimulate trust and establish your expertise. Social proof shows new visitors that you know what you're doing, and provides key insights to your product or service. Success stories are a great way to inspire a positive first impression.
Photos:
To put it simply, people are visual. A photo of someone using your product or engaging with your service is better than a stationary photo of your product because the viewer is able to connect with it. Our brains are hardwired in such a way that our eyes are drawn to human faces and we empathize with the perceived emotion. Photos add a sense of credibility and integrity to a website.
Text Content:
The language of your site matters. It is best to not only describe what you do, but to connect it to why it matters to the visitor. Keep your content simple and easy to read, and avoid industry jargon by being conscious of your target audience. Connecting with the visitor, using a brand-consistent voice, and convincing them about how they will benefit from you is essential for maintaining interest.
Footer:
An informational footer is arguably as important as your header navigation. Once your visitor reaches the end of your homepage, this area should provide three features: contact information, links, and social media integration. Contact information encourages the visitor to get in contact with you. Links can be a helpful way to provide a mini-sitemap or encourage the user to check out interior pages. Providing links to social media accounts is a great way to encourage visitors to engage with your company on another medium. It also adds to your social proof and provides another method of connection and communication.
Source: GlobalReach
About LaraNet: We are a web design firm focused to help you to grow your business and communicate with your customers and prospects using two simple but powerful tools: 1) Interactive Website and 2) Internet Marketing Strategy on social networks like Facebook, YouTube, Twitter, LinkedIn, etc… Whether you want to work with just a web page, or launch or improve your presence on Facebook, Google+, LinkedIn or communicate with your customers through newsletters, or improve the location of your business in the search engines through Search Engine Optimization, or start marketing your products or services online, in LaraNet we can help you.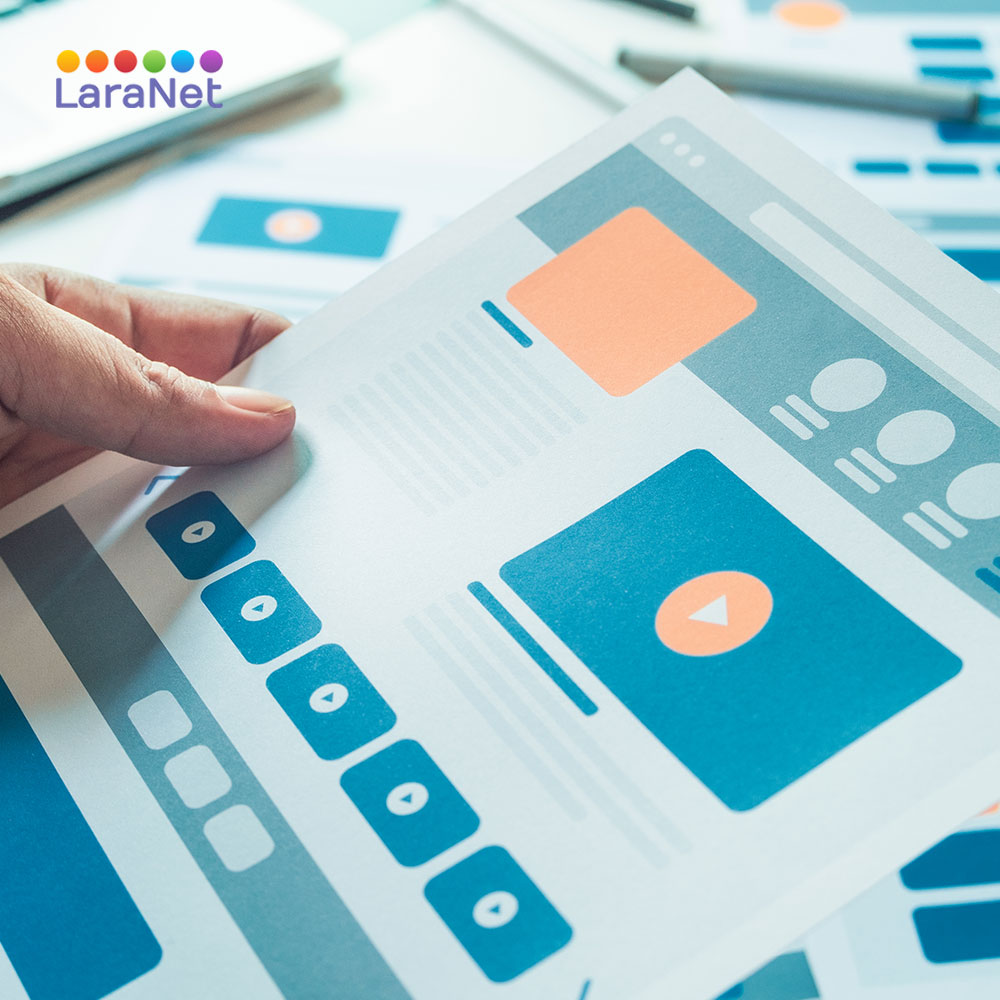 Web Designer in Houston.
Website designer in Houston, Web Designer in Houston, Web Site Developer in Houston, Webmaster in Houston, Internet Marketing Agency in Houston, Website Consultant in Houston, Enrique Antonio Lara Vidales, LaraNet, Web Design in Houston, Website Development in Houston, Open Source Content Management, Internet Marketing Services, Houston Small Business Websites, Integrated Internet Marketing, Content Marketing Specialist, Community Manager Specialist, Houston Internet Marketing for Small Business.