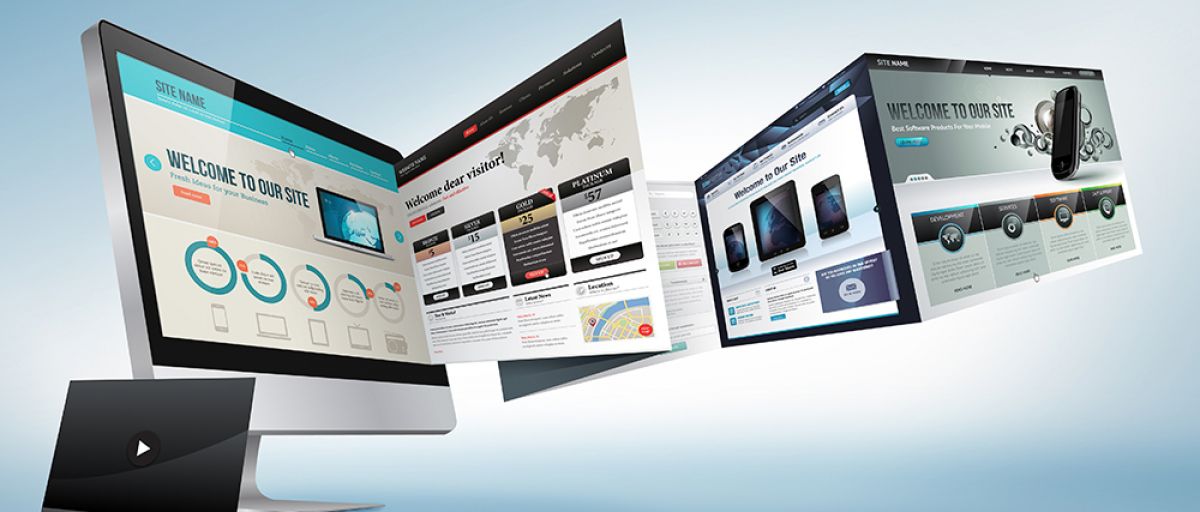 3 Reasons to Update Your Website in 2018
Community Manager Specialist
Your business website is your billboard. It is the very first place customers will go to learn about your products and services. Keeping your website up to date is one of the most important actions you can take to ensure that your first impression makes an impact. Here are three reasons you should plan to update your website in 2018:
Security is important in 2018
Security should be one of the top priorities for businesses both large and small. We hear all too often about large companies getting hacked, compromising client credit cards or social security numbers. This leads to a lack of trust and also hurts the business – clients may choose to go to their competitors in fear that their information might be compromised again.
One of the top reasons websites get hacked is because of the vulnerability in the framework and platform on which their website is built. Web developers at TheeDesign strongly recommend using Wordpress . Not only one of the easiest platforms to use, but it is one of the most secure sites for your business to be built on. It's also updated frequently with the latest security features.
Fresh content means more traffic
Keeping the content up to date on your site builds trust between you and your customers. Most likely, customers rely on your site for useful information on whatever industry you are in.
Updated information also helps build domain authority. Domain authority ranks your level of authority on a certain subject. For example, Wikipedia.org has one of the highest Domain authorities out there, because it's content is always well researched, reviewed by editors, and you're not distracted with unsightly or unrelated ads. Google holds this in high regard when trying to match search inquiries with useful and relevant information.
Have you ever visited a website that's outdated with old information and old blog posts on irrelevant topics? Does it make you wonder if they're still in business,? Having outdated content on your site, mentioning things like an old location of your business or not-modern technology, can be perceived by your potential customers that your business doesn't keep up with the latest trends. Anytime a customer reads content on your site that makes them go "wait, I don't understand that" or "wait, that's not right", you're hurting your credibility.
An updated web design can increase conversions
Many businesses focus only on content and internet marketing, but fail to address the design and navigation of their website. Is your website difficult to navigate? Are the colors and design boring or outdated? Is your website peppered with unnecessarily long customer contact forms? These aspects steer customers away even if your content is top notch. A website that's visually appealing, easy to navigate, and mobile-friendly will always lead to happier customers and increased conversions.
Resolve to update your website in 2018
Our country and lives are driven by having the latest and greatest. We like for things to be new, refreshing and up to date. With all of the tools and resources available, why should your website be out of date and stale? Resolve to update it in 2018!
Source: DigitalDoughNut
About LaraNet: We are a web design firm focused to help you to grow your business and communicate with your customers and prospects using two simple but powerful tools: 1) Interactive Website and 2) Internet Marketing Strategy on social networks like Facebook, YouTube, Twitter, LinkedIn, etc… Whether you want to work with just a web page, or launch or improve your presence on Facebook, Google+, LinkedIn or communicate with your customers through newsletters, or improve the location of your business in the search engines through Search Engine Optimization, or start marketing your products or services online, in LaraNet we can help you.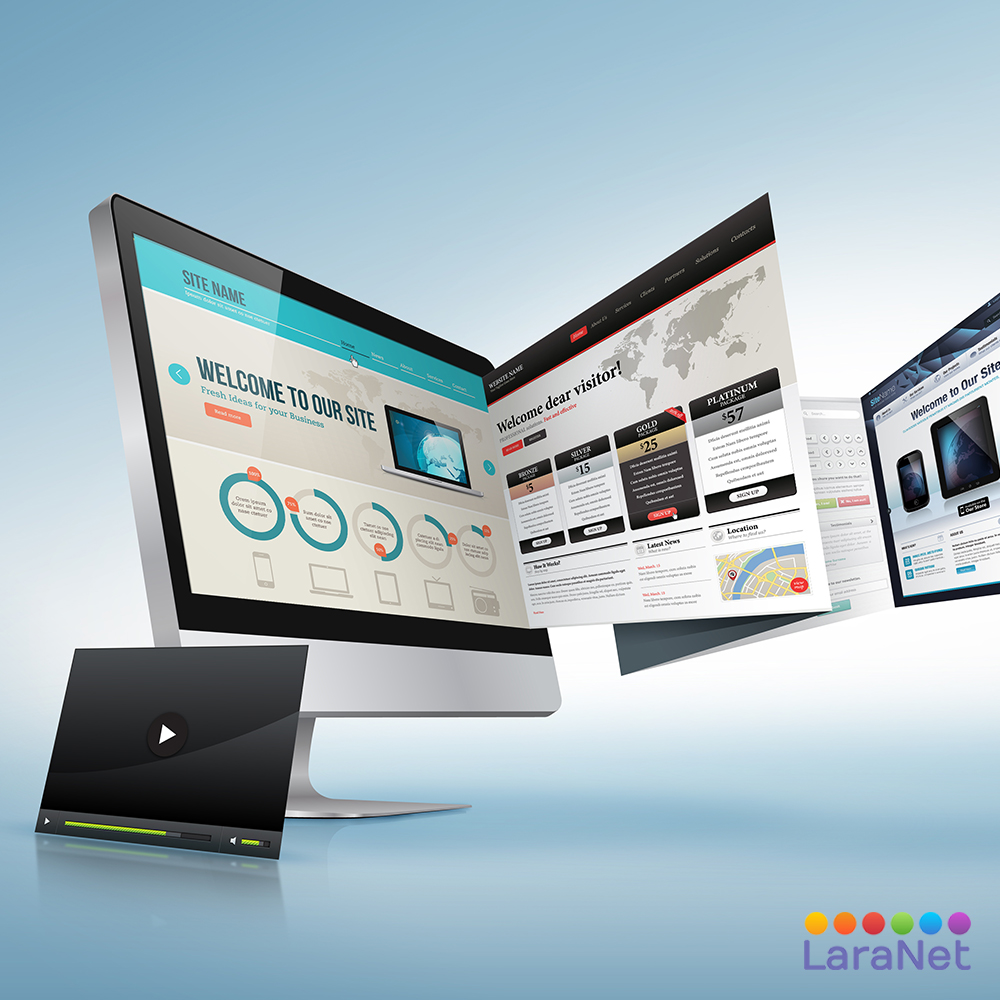 Website Development in Houston.
Website designer in Houston, Web Designer in Houston, Web Site Developer in Houston, Webmaster in Houston, Internet Marketing Agency in Houston, Website Consultant in Houston, Enrique Antonio Lara Vidales, LaraNet, Web Design in Houston, Website Development in Houston, Open Source Content Management, Internet Marketing Services, Houston Small Business Websites, Integrated Internet Marketing, Content Marketing Specialist, Community Manager Specialist, Houston Internet Marketing for Small Business.