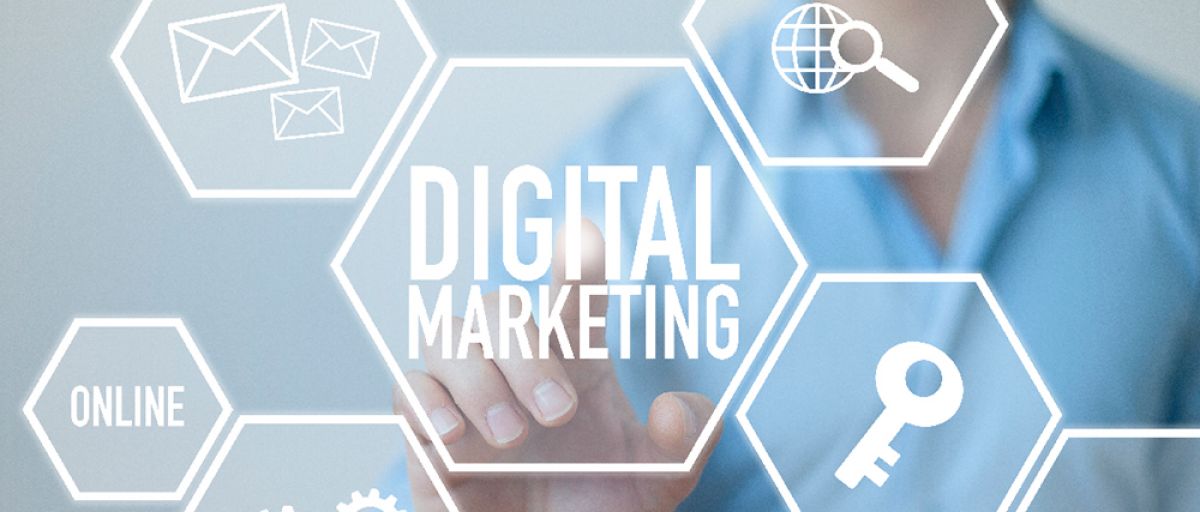 5 Things You Must Know About Digital Marketing
Houston Internet Marketing for Small Business
Here are 5 things every small business owner must know about digital marketing.
Your website's gotta be mobile. Some 71 percent of internet consumption is via mobile. Make sure your business website is mobile-friendly. The best way to do this is by using responsive design, which ensures that the website "responds" to whatever device the viewer is using and displays correctly.
Local search is key to success for local businesses. Last year marked the first time more searches were conducted on mobile devices than on desktop computers, according to Google. Since many of those searches are done while users are "on the go" looking for local businesses, Google's search results now favor websites that are optimized for local search. Local search engine optimization (LSEO) is easy. Start by claiming your business location on local search directories. Then make sure that your business's name, address and phone number (NAP) information is listed exactly the same way on your Google My Business listing, on your website, and on any other local search directories. That means no using "St." in one listing and "Street" in another. If your NAP varies from one listing to another, search engines may not recognize it as the same business, hurting your search results.
Email marketing is still king. Email remains the most effective digital marketing tool for small businesses. But with 86 percent of emails now being opened on mobile devices mobile-friendly emails are essential. When you develop your email marketing messages, think "mobile-first." After all, a mobile-friendly email will look good on a desktop, but the reverse doesn't hold true. Keep emails short; include a clear call to action; design in a single-column format; and use plenty of white space so it's easy to click on buttons or links in the email. You'll be richly rewarded—the Kahuna study says emails opened on mobile devices have higher click-through rates than those opened on desktops.
Online video is blowing up. Online video is one of the hottest growth areas for digital marketing in the coming year. Six in 10 marketers in The 2016 Social Media Marketing Industry Report already use online video to market their businesses, and 73 percent plan to do more with online video in the coming year. Videos that show viewers how to do something, help solve their problems, interview industry experts or provide an insider's look into your business are all popular ways to attract attention. Put your videos on YouTube as well as your website—creating a YouTube channel is free and exposes your videos to a wider audience.
You can boost Facebook results with paid ads. Social media is still sizzling as a marketing method, with Facebook rated far and away the most popular and most effective channel by marketers use. No wonder, since it remains the most popular social network, used by 72 percent of online U.S. adults, Pew But changes to Facebook's algorithm mean to attract more customers, you need to spring for ads. Facebook advertising is affordable, and the site offers plenty of guidance to help you create effective ads, a wide variety of ad options, and a dizzying array of ways to slice-and-dice your target audience to hone in on your perfect customers. Plus, free analytics tools make it simple to track the results of your ads and fine-tune them for greater success. Already, 86 percent of marketers Social Media Marketing Industry Report say they regularly place Facebook ads, and 57 percent plan to expand their use of Facebook advertising even more this year.
Source: Small Business Trends
About LaraNet: We are a web design firm focused to help you to grow your business and communicate with your customers and prospects using two simple but powerful tools: 1) Interactive Website and 2) Internet Marketing Strategy on social networks like Facebook, YouTube, Twitter, LinkedIn, etc… Whether you want to work with just a web page, or launch or improve your presence on Facebook, Google+, LinkedIn or communicate with your customers through newsletters, or improve the location of your business in the search engines through Search Engine Optimization, or start marketing your products or services online, in LaraNet we can help you.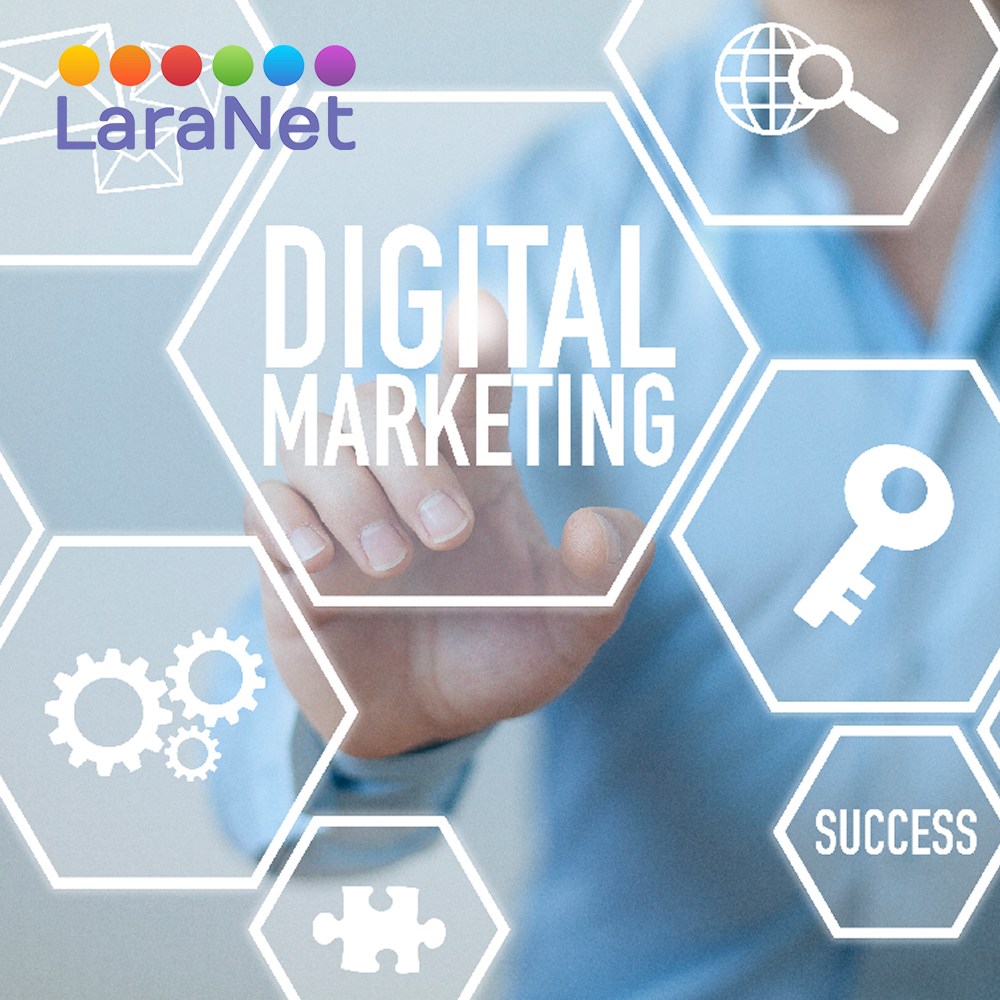 Houston Internet Marketing for Small Business.
Website designer in Houston, Web Designer in Houston, Web Site Developer in Houston, Webmaster in Houston, Internet Marketing Agency in Houston, Website Consultant in Houston, Enrique Antonio Lara Vidales, LaraNet, Web Design in Houston, Website Development in Houston, Open Source Content Management, Internet Marketing Services, Houston Small Business Websites, Integrated Internet Marketing, Content Marketing Specialist, Community Manager Specialist, Houston Internet Marketing for Small Business.