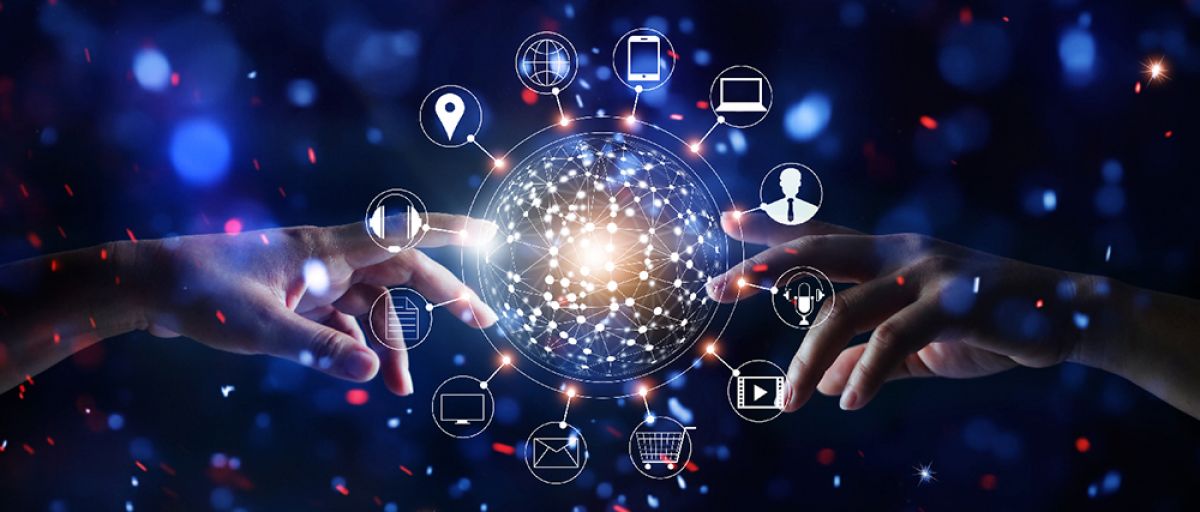 Choosing the Right Connectivity Internet Service for your SME
Internet Marketing Agency in Houston
We provide you with some useful tips to simplify the process of choosing the connectivity internet service that's best for you.
Choose a connectivity solution based on your business needs
No two businesses are the same. And when operating a small business, you're also likely to have other connectivity needs that your larger counterparts don't. Before putting out your feelers for an internet provider, first identify what your unique requirements are. Create a list with your top requirements and order it from priority down to nice-to-haves.
Small and medium enterprises need to consider business growth when looking for a supplier
One of the biggest differentiators small businesses have when it comes to the acquiring of services is the possibility of growth. Every service provider you employ needs to offer a solution that enables you to grow your connectivity software and tools along with your business. You need to be able to expand your bandwidth with minimal effort.
As your business grows, so too will your connectivity needs. A small network with a public email account and cloud service might have been good enough a year ago, but now that you have 10 employees and a national reach, you need the assurance that messages are communicated effectively and that all of your data is secure. Finding a different solution or internet provider each time your needs change is time-consuming and costly exercise. Choosing an internet provider with connectivity solutions that can increase alongside your business requirements from the get-go, means you have one less thing to worry about when your business is expanding.
Small and medium enterprises need support at the best price
As a small business, one of the biggest influencers when choosing a service provider is cost. With tight budgets and your focus on growth, you'd want to get the most bang for your buck, so to speak. Unfortunately, many internet providers are expensive and often you have to make use of more than one to get the comprehensive connectivity services you require. You also have to consider the management and maintenance of your network which is another resource you need to invest in. Choosing an internet provider that gives you all of the connectivity tools you need and the service to manage it is first prize.
Source: Ignite
About LaraNet: We are a web design firm focused to help you to grow your business and communicate with your customers and prospects using two simple but powerful tools: 1) Interactive Website and 2) Internet Marketing Strategy on social networks like Facebook, YouTube, Twitter, LinkedIn, etc… Whether you want to work with just a web page, or launch or improve your presence on Facebook, Google+, LinkedIn or communicate with your customers through newsletters, or improve the location of your business in the search engines through Search Engine Optimization, or start marketing your products or services online, in LaraNet we can help you.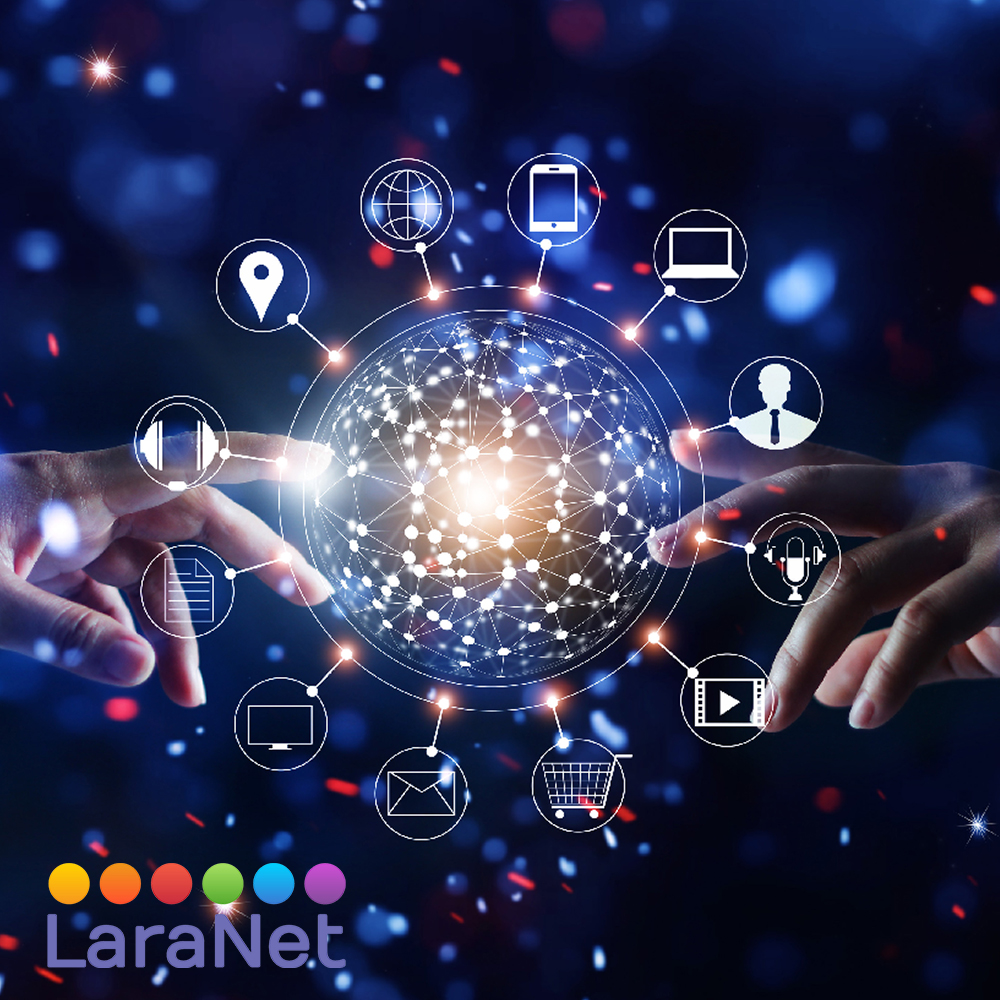 Internet Marketing Agency in Houston.
Website designer in Houston, Web Designer in Houston, Web Site Developer in Houston, Webmaster in Houston, Internet Marketing Agency in Houston, Website Consultant in Houston, Enrique Antonio Lara Vidales, LaraNet, Web Design in Houston, Website Development in Houston, Open Source Content Management, Internet Marketing Services, Houston Small Business Websites, Integrated Internet Marketing, Content Marketing Specialist, Community Manager Specialist, Houston Internet Marketing for Small Business.