The Reasons Why Your Small Business Needs an Online Presence
Houston Internet Marketing for Small Business
In this electronic era, more people search online for the products and services they need as opposed to searching through a phone book. Ignoring this important potential marketing platform is akin to saying, "I don't need any new business."
Accessibility
The Internet never sleeps, and every portal you offer online gives your business a virtual 24-hour showroom. This allows potential customers to research your product or service after business hours, and in the privacy of their own home. If you sell products, an online store allows for 24-hour order placement to capture a sale as soon as a customer is interested, as opposed to waiting for your brick-and-mortar store to open, by which time the urge to buy may have passed.
Brand Building
At its core, "brand building" actually means building a potential customer's trust in your company or product. Providing an online presence not only gives a customer access to your product or service, but it also provides a way for the customer to "check out" your company. Online reviews, your interactions with other customers and the frequency and quality of your posts help to form a positive impression of your company in the potential customer's mind, making a future sale more likely.
Greater Audience
The Internet encompasses a much larger area than the few miles local to your business' office or store. Your Web presence reaches out to everyone who passes by your virtual doorstep, which could include people from right next door or in another country. Depending on your specific industry and offerings, this could open up a much wider customer base than relying on face-to-face interactions would.
Reviews
Some may consider reviews a double-edged sword of conducting business on the World Wide Web, as there will always be that possibility of a receiving a negative one, fairly or not. But if you run your business honestly and treat your customers well, these should be isolated incidents, outnumbered by the many raving reviews left by your satisfied customers. Potential customers often check for reviews of a company or product before using either, so always encourage happy customers to leave reviews on rating sites such as Yelp or Google Places.
Easier Selling and Marketing
It's a well-known marketing fact that people like to buy but don't like to be sold. A well-written piece of copy for your products or services on your website allow buyers to make a more relaxed, informed decision to purchase, as opposed to feeling pressured by a possible pushy salesperson. Marketing your business is also easier and more far reaching, as the electronic format allows for a wider, more cost-effective distribution as opposed to traditional marketing, which usually included printing and mailing costs.
Source: Small Business
About LaraNet: We are a web design firm focused to help you to grow your business and communicate with your customers and prospects using two simple but powerful tools: 1) Interactive Website and 2) Internet Marketing Strategy on social networks like Facebook, YouTube, Twitter, LinkedIn, etc… Whether you want to work with just a web page, or launch or improve your presence on Facebook, Google+, LinkedIn or communicate with your customers through newsletters, or improve the location of your business in the search engines through Search Engine Optimization, or start marketing your products or services online, in LaraNet we can help you.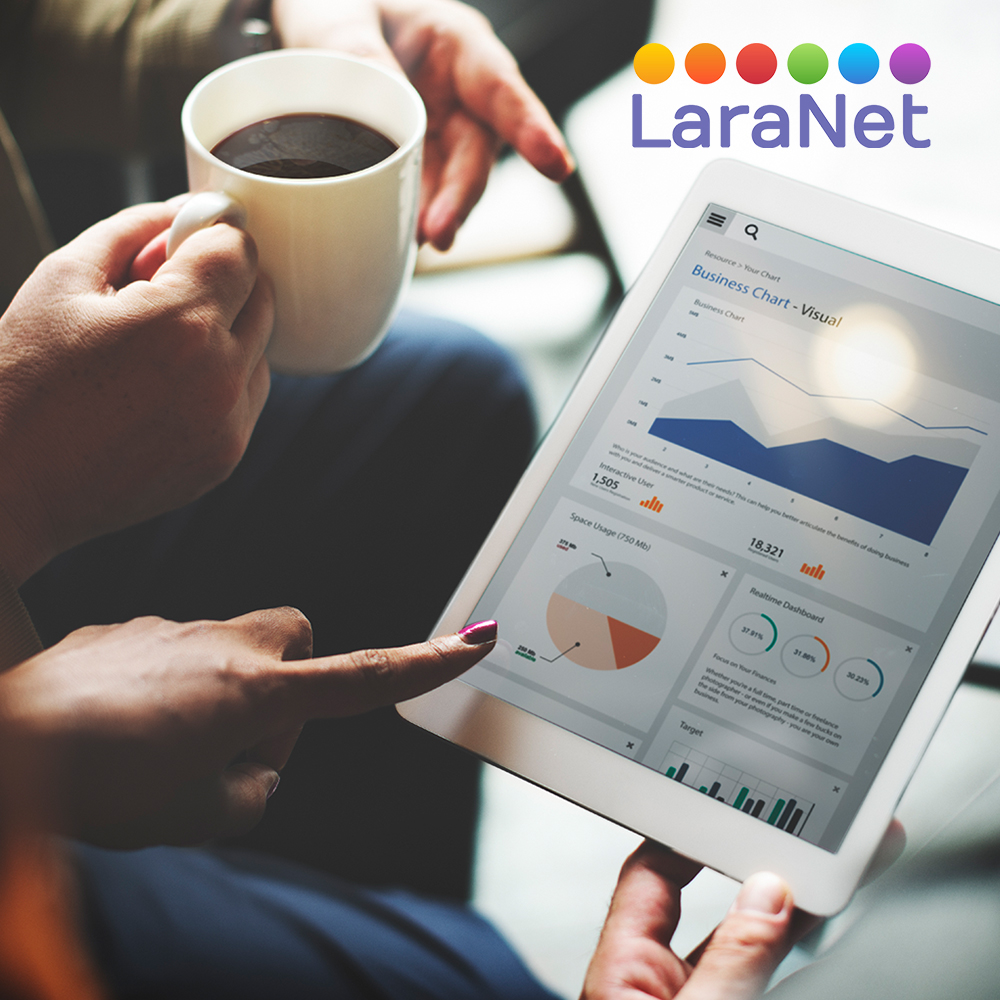 Houston Internet Marketing for Small Business.
Website designer in Houston, Web Designer in Houston, Web Site Developer in Houston, Webmaster in Houston, Internet Marketing Agency in Houston, Website Consultant in Houston, Enrique Antonio Lara Vidales, LaraNet, Web Design in Houston, Website Development in Houston, Open Source Content Management, Internet Marketing Services, Houston Small Business Websites, Integrated Internet Marketing, Content Marketing Specialist, Community Manager Specialist, Houston Internet Marketing for Small Business.