How to attract Customers for your Small Business?
Houston Small Business Websites
It's all about service. You must first try to be helpful when building relationships with prospective clients. It's all about providing valuable content, engaging people to build a relationship, being a good listener and making sure you are a trusted resource before you attempt to sell anything.
Understand Your Business First: What do you do and how does it serve your customer? What is your (UVP), Unique Value Proposition? How do you serve your customers and solve their problems?
Focus On a Specific Customer Develop a detailed customer profile. Who is your customer? How does she live? Is she married with children or a single working professional? Is she a Baby Boomer or Millennial? Create a mental image of her, and make sure your marketing messages and content speak specifically to her. Remember – if everybody can use your product or service, no one will!
Attract Your Niche Customer Depending on who your customer is, some marketing methods will work better than others. Once you develop your customer profile, figure out how to reach them specifically. The more niche focused your business is in the marketplace, the easier it is to reach your market. Start by developing a list of your top 4-6 keywords. These are the top search terms people use to find your products and services online.
Determine Your Marketing Approach Your marketing approach will be determined by your niche target customer. Try a few of these ideas to reach your target customer.
Develop a Great Website
Content marketing/Blogging
Email marketing
Pay per click ads
Direct mail
Vehicle wrap
Flyers/ billboards
Newspapers/magazines
Create a Referral Machine Turn your happy customers into an unpaid sales force for your business. Incentivize your customers with discounts and special sales to tell their friends about your business. Find unique ways to reward and acknowledge your most loyal customers. Host a customer appreciation event or give a social media shout out to your customers. Everyone loves acknowledgement.
Keep Your Customers It's cheaper to keep a customer than to go chase a new one. Your best opportunity to generate more revenue is to upsell an existing customer. The best way to upsell customers is to keep in touch with them.
Source: Melinda Emerson
About LaraNet: We are a web design firm focused to help you to grow your business and communicate with your customers and prospects using two simple but powerful tools: 1) Interactive Website and 2) Internet Marketing Strategy on social networks like Facebook, YouTube, Twitter, LinkedIn, etc… Whether you want to work with just a web page, or launch or improve your presence on Facebook, Google+, LinkedIn or communicate with your customers through newsletters, or improve the location of your business in the search engines through Search Engine Optimization, or start marketing your products or services online, in LaraNet we can help you.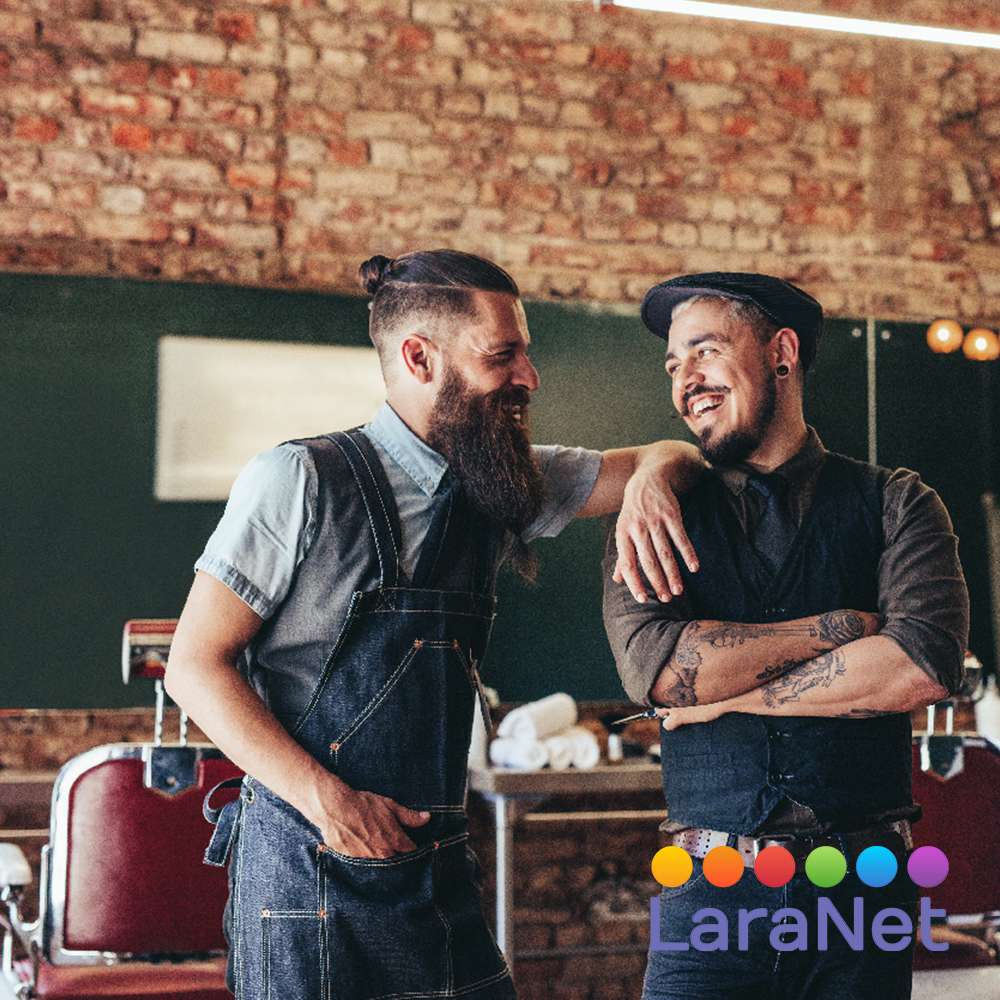 Houston Small Business Websites.
Website designer in Houston, Web Designer in Houston, Web Site Developer in Houston, Webmaster in Houston, Internet Marketing Agency in Houston, Website Consultant in Houston, Enrique Antonio Lara Vidales, LaraNet, Web Design in Houston, Website Development in Houston, Open Source Content Management, Internet Marketing Services, Houston Small Business Websites, Integrated Internet Marketing, Content Marketing Specialist, Community Manager Specialist, Houston Internet Marketing for Small Business.