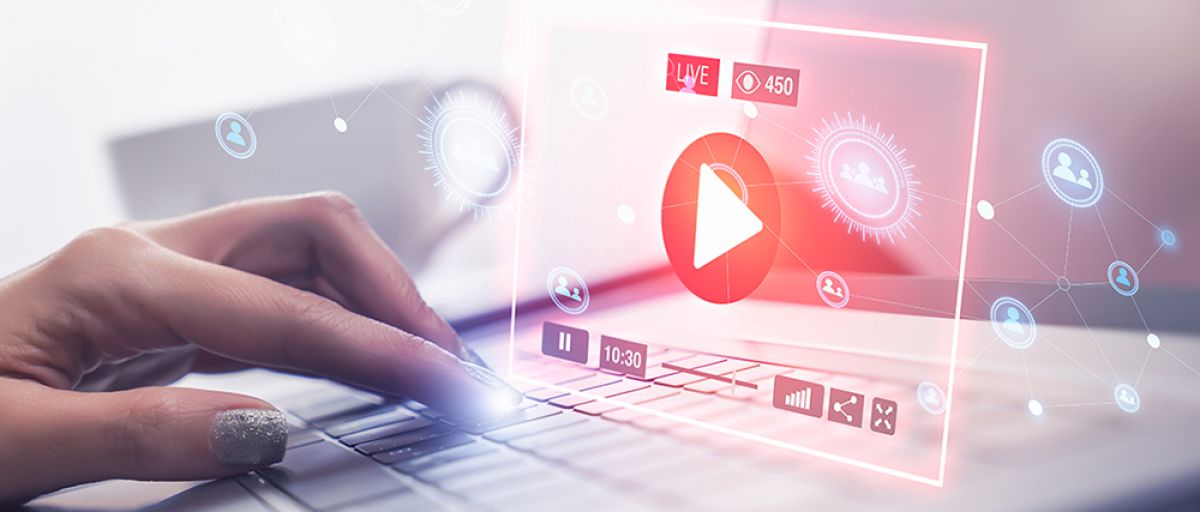 5 Reasons Why You Should Use Video Marketing
Internet Marketing Agency in Houston
If you still have doubts about the need to use this tool, here are some reasons that will give you the final push to use it:
Communicate more in less time: We can explain much more information in a shorter time, so it is more striking for the user.
Easy to consume: The only step to enjoy this tool is to press play, and even in certain social networks like Instagram and Facebook the video is played instantly while we are browsing, so enjoy it, it does not require any kind of effort from the user, and it's much more entertaining than reading a text.
It is shareable: Videos are more likely to be shared by users, to the point of turning them viral. To start working, we must bear in mind that 90% of the videos that are shared contain stories that appeal to emotions (whether positive or negative).
It does not have to be expensive: audiovisual pieces should be designed specifically for digital, they should not necessarily be large productions. You can start from uploading a short tutorial to creating small audio-visual pills recorded from a cell phone (with the help of a tripod and a lot of creativity).
Humanizes the brand: The video facilitates the relationship with users, also allows a more personalized and human communication.
Video is one of the most important key trends currently, in addition, the use of video offers new opportunities to publicize products and establishes new channels of communication with customers. You dare?
Source: Arweb
About LaraNet: We are a web design firm focused to help you to grow your business and communicate with your customers and prospects using two simple but powerful tools: 1) Interactive Website and 2) Internet Marketing Strategy on social networks like Facebook, YouTube, Twitter, LinkedIn, etc… Whether you want to work with just a web page, or launch or improve your presence on Facebook, Google+, LinkedIn or communicate with your customers through newsletters, or improve the location of your business in the search engines through Search Engine Optimization, or start marketing your products or services online, in LaraNet we can help you.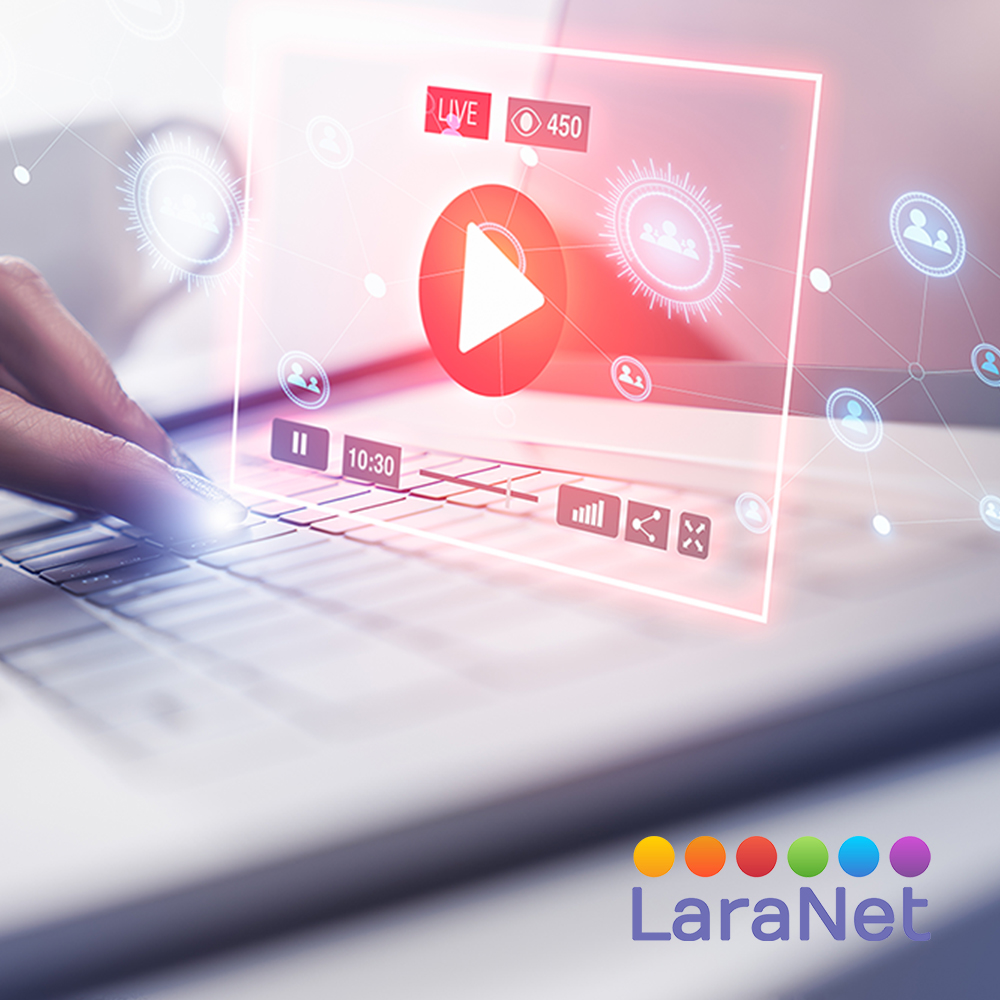 Internet Marketing Agency in Houston.
Website designer in Houston, Web Designer in Houston, Web Site Developer in Houston, Webmaster in Houston, Internet Marketing Agency in Houston, Website Consultant in Houston, Enrique Antonio Lara Vidales, LaraNet, Web Design in Houston, Website Development in Houston, Open Source Content Management, Internet Marketing Services, Houston Small Business Websites, Integrated Internet Marketing, Content Marketing Specialist, Community Manager Specialist, Houston Internet Marketing for Small Business.