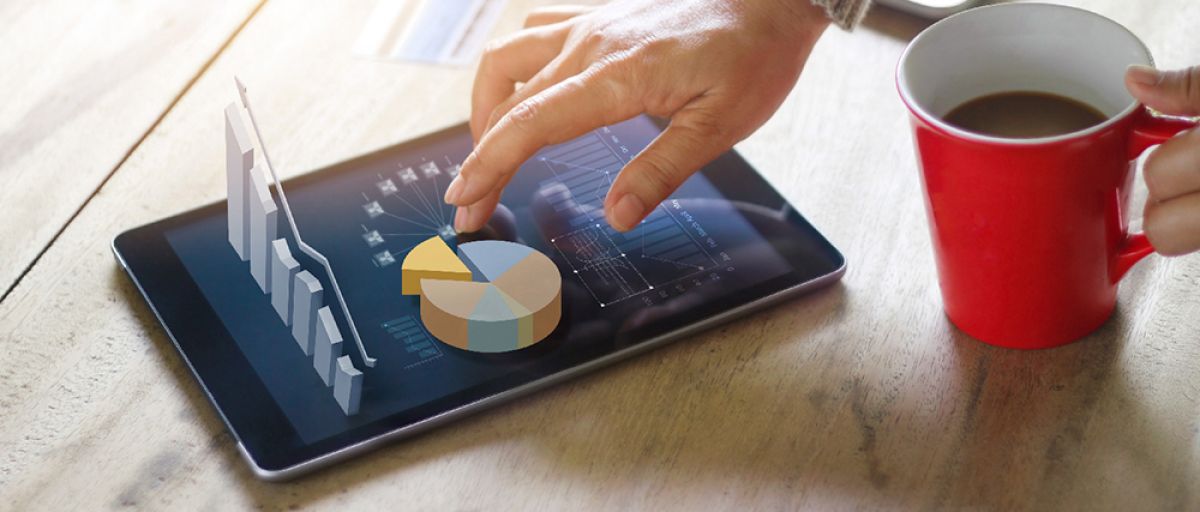 How to Increase your Sales with Facebook?
Houston Internet Marketing for Small Business
Sell Products Online With Stories
Even the most interesting products are boring on their own.
Take a moment and image that you sell knives. Posting a picture of your new knife isn't going to set the Internet on fire. It might not even get your most ardent supporters to take notice. But, take that knife and use it to turn a watermelon into a margarita glass and people will take notice. Get creative with your content and let stories sell the product.
Incentivize Purchases with Coupons
Coupons have always been a great way to reward loyal customers and attract new ones. If you're looking for a surefire way to turn fans into customers, offering a coupon is one of the best places to start.
There are two ways you can handle coupons on Facebook. You can make them available to everyone or you can create fan-only coupons. Making coupons available to everyone can increase one-time sales, but if users don't like your page, it's possible they'll never see another one of your posts.
Alternatively, you could use coupons to drive sales and grow your fan count by offering a coupon in exchange for liking a post or becoming a fan of your page. This encourages first-time purchases and gives you the opportunity to market to those new fans in the future.
Offer Gift Cards
Sometimes, increasing sales is as simple as giving people what they want. People love gift cards.
Offering gift cards on Facebook is a great way to increase your sales. At the same time, it leads to your fans introducing their friends and families to your products.
Run a Flash Sale
Flash sales are a great way to drive sales and spread the word about your brand. Flash sales create a sense of urgency among buyers. That urgency, along with the sale price, can lead to customers making a purchase they otherwise wouldn't have made. It also gets people excited enough to share the news of the sale. That means more potential customers — and sales — for you.
If you're considering holding a flash sale, it's a good idea to "leak" the information well beforehand. In the days and weeks leading up the sale, announce that you'll be holding a flash sale in the coming days. Don't announce the specific date of the sale, this will keep people interested and prime them to pounce on the sale when it happens. Plus, it keeps them checking out your feed in the days leading up to the sale.
Make Use of Facebook Ads
Nobody likes to spend money when they don't have to, but Facebook ads can be a great way to grow your fandom and give your sales numbers a boost.
Even though the cost of advertising on Facebook has increased in recent years, it's still less expensive than advertising in other forms of media. Once you get the hang of it, you'll drive traffic and revenue from Facebook's ad platform.
Source: Soldsie

About LaraNet: We are a web design firm focused to help you to grow your business and communicate with your customers and prospects using two simple but powerful tools: 1) Interactive Website and 2) Internet Marketing Strategy on social networks like Facebook, YouTube, Twitter, LinkedIn, etc… Whether you want to work with just a web page, or launch or improve your presence on Facebook, Google+, LinkedIn or communicate with your customers through newsletters, or improve the location of your business in the search engines through Search Engine Optimization, or start marketing your products or services online, in LaraNet we can help you.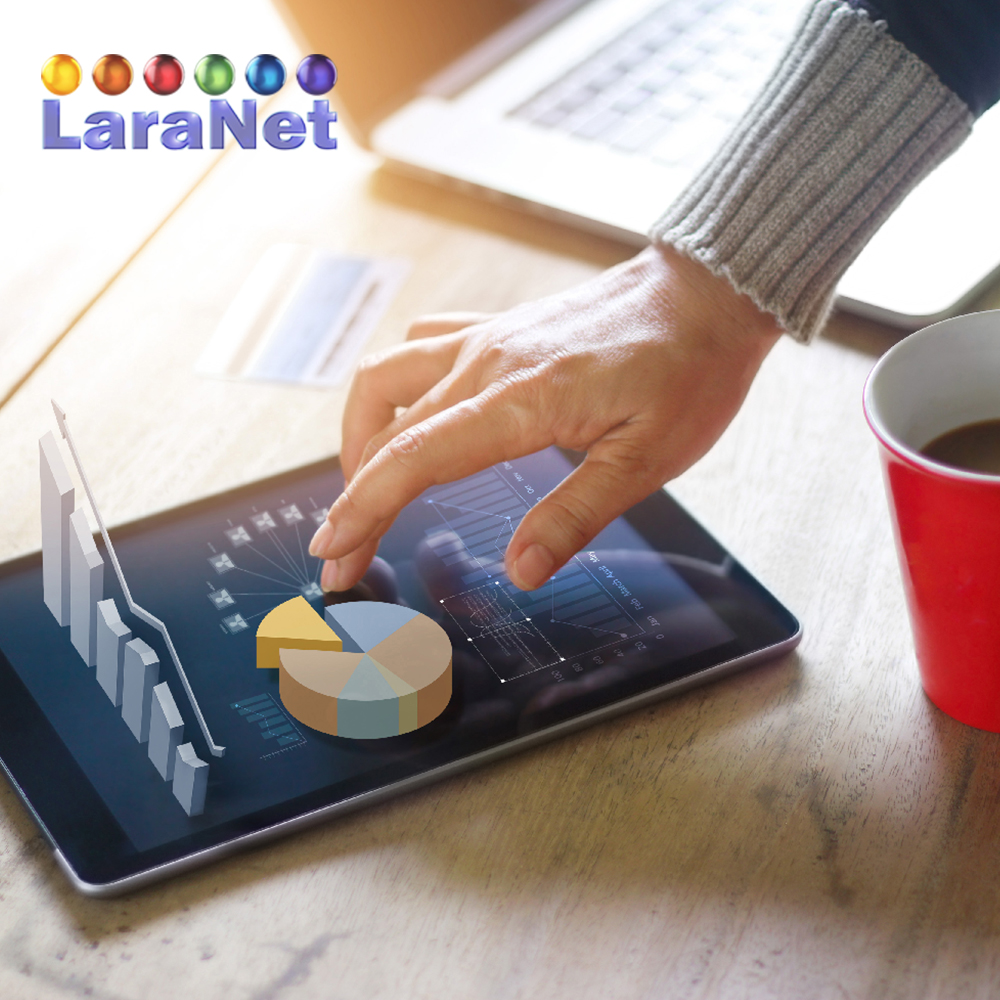 Web Designer in Houston.
Website designer in Houston, Web Designer in Houston, Web Site Developer in Houston, Webmaster in Houston, Internet Marketing Agency in Houston, Website Consultant in Houston, Enrique Antonio Lara Vidales, LaraNet, Web Design in Houston, Website Development in Houston, Open Source Content Management, Internet Marketing Services, Houston Small Business Websites, Integrated Internet Marketing, Content Marketing Specialist, Community Manager Specialist, Houston Internet Marketing for Small Business.