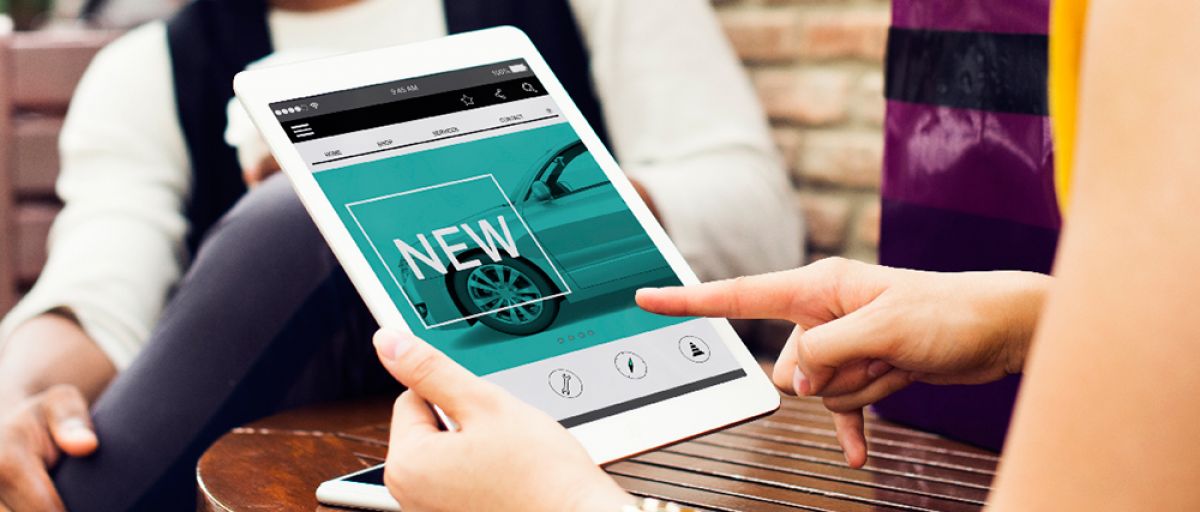 Benefits of having a Website in my Business
Web Designer in Houston
Website designed for your small business or limited company is just one important step towards getting a slice of the internet pie.
Reaching a Wider Audience
The first and perhaps most obvious advantage of a business website is the potential for reaching a wider audience. The internet is used by literally millions of people, all of them are looking for something and some of them might be looking for you.
Anyone, Anywhere & Anytime
An advantage of having a website is your business information and details about your products and services can be accessed by anyone, no matter where they are on the planet or what time of day it is. The internet is online 24 hours a day, 7 days a week. So even if your business isn't open your website will be!
Easy Access To Business Information
With a website, customers can easily access information about your business. They can see what products or services you sell, your prices, your location and much more. Whatever you decide to tell them, they can find it with a few clicks of a mouse.
Keeping It Fresh
Once a website is designed, you can keep it up-to-date to be relevant to your business and encourage more visitors (and potential sales). More and more people are using a blog to promote their business. In fact, research shows that Businesses That Blog Get More Traffic. So using a blog to keep content fresh and attract attention could mean a big difference to your business.
Publicity & Advertising
You may think of the advantages of a website in terms of advertising and publicity for your business. The costs of having a business website are actually quite low. You need a suitable domain name and good quality web hosting and you're ready to go. The ongoing costs are minimal, but the potential return on investment could be quite significant. Think of your business website in terms of advertising for your business and you'll be more likely to see the value.
Links From Others & Viral Marketing
With a website and the current use of social media and marketing, it is quite possible for a good idea, clever product or business service to go "viral". Word spreads like wildfire across the internet and even the smallest business can get worldwide recognition without any effort on their own part. Viral marketing is a boom in recent years.
Source: The Company Ware House

About LaraNet: We are a web design firm focused to help you to grow your business and communicate with your customers and prospects using two simple but powerful tools: 1) Interactive Website and 2) Internet Marketing Strategy on social networks like Facebook, YouTube, Twitter, LinkedIn, etc… Whether you want to work with just a web page, or launch or improve your presence on Facebook, Google+, LinkedIn or communicate with your customers through newsletters, or improve the location of your business in the search engines through Search Engine Optimization, or start marketing your products or services online, in LaraNet we can help you.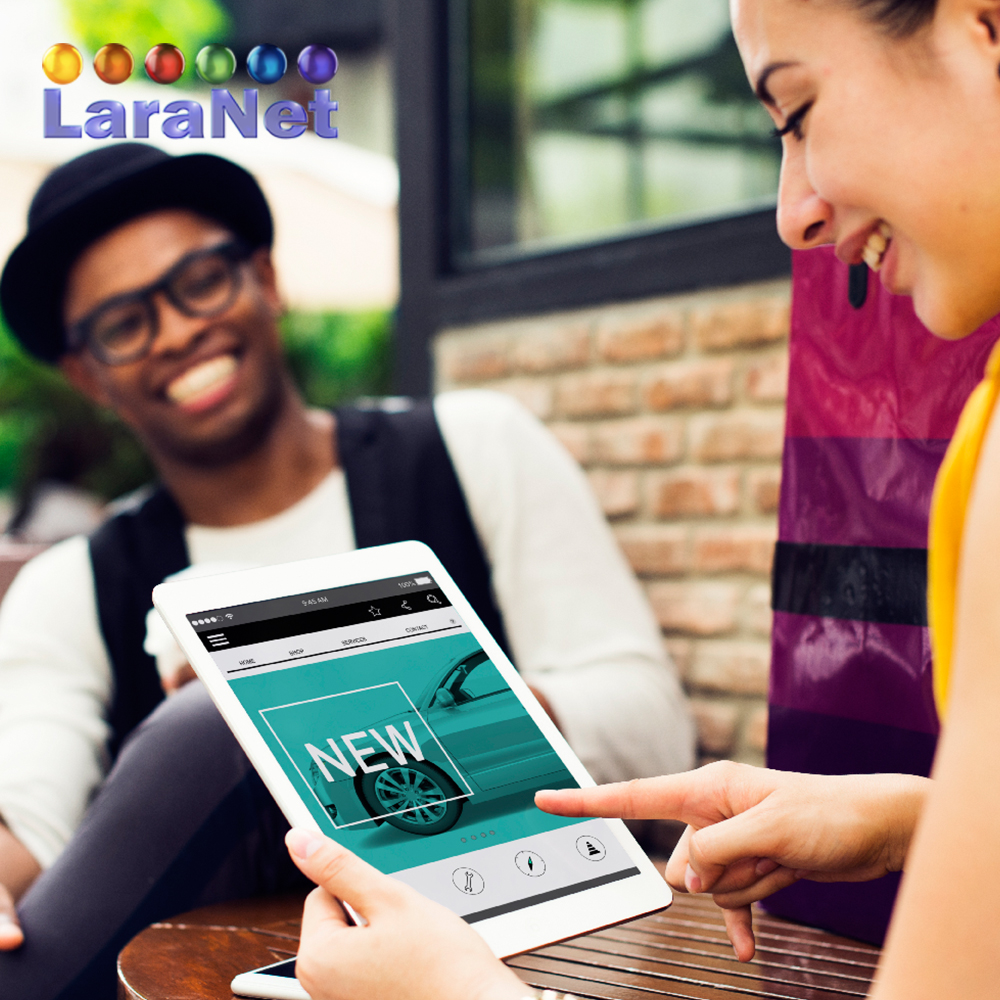 Web Designer in Houston.
Website designer in Houston, Web Designer in Houston, Web Site Developer in Houston, Webmaster in Houston, Internet Marketing Agency in Houston, Website Consultant in Houston, Enrique Antonio Lara Vidales, LaraNet, Web Design in Houston, Website Development in Houston, Open Source Content Management, Internet Marketing Services, Houston Small Business Websites, Integrated Internet Marketing, Content Marketing Specialist, Community Manager Specialist, Houston Internet Marketing for Small Business.