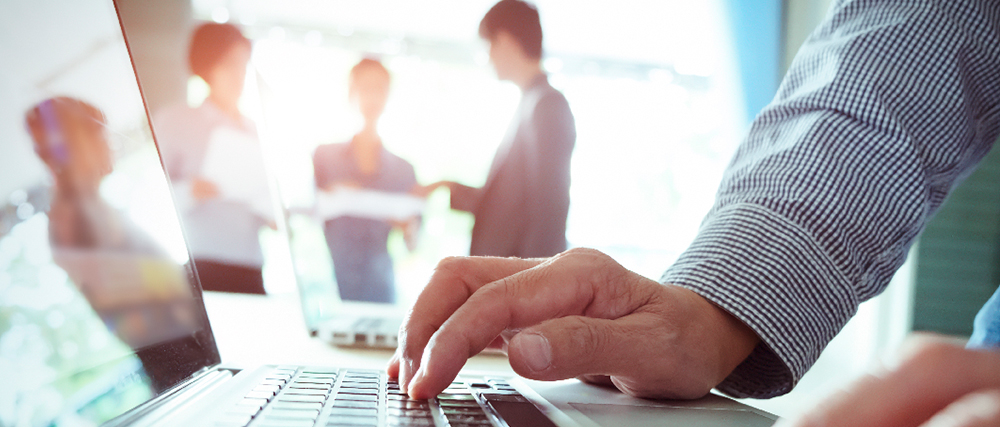 3 Pinterest Marketing Tips To Boost Your Visibility
Webmaster in Houston
Longer, Optimized Descriptions
On Pinterest, you have a maximum of 500 characters. Although you shouldn't use all 500 of those characters (using all of them would make a pin really long, and people don't like reading long stuff on Pinterest), your pin descriptions should consist of more characters than a tweet. 200-250 characters is the sweet spot for getting more repins.
When you write a description, also make a point to optimize that description by fitting it with keywords, 1-2 hashtags, and a call-to-action (i.e. click on the picture to get led to the article). Including the keywords and hashtags makes it easier for Pinterest users to find your content through Pinterest's search engine. Making your content easy to find on Pinterest's search engine will lead to more exposure for yourself and your brand as a whole.
Create Group Boards
One of the most underrated ways to market yourself on Pinterest is by creating group boards. Group boards get updated by you and the contributors that you choose. If you have enough contributors who are active on Pinterest, you could systematically grow your audience and get more pins on your board at the same time.
The group boards on Pinterest provide unparalleled capabilities that you won't find on other social networks. Imagine thousands of people adding relevant content to your social networks for free, and when you promote a product or pin something from your blog, that pin reaches a larger audience.
Be A Part Of Group Boards
Do you want to interact with tens of thousands of followers without putting in a massive amount of work to grow those numbers. What if you could be given a platform in which you could promote your content to tens of thousands of people? What if this platform was given to you overnight? What if you got the platform now?
Group boards thrive and get popular as more people contribute. The reason is that when people contribute to a group board, the group board appears in their profile. When a new follower clicks "Follow All," that new follower follows every board on the profile—even the group boards. That's why it is easy to get accepted to group boards with tens of thousands of followers. The people who created the group boards want more exposure, and more contributors means more exposure. They both go hand-in-hand.
When you become a part of group boards, you add a variety of boards to your profile that constantly get updated. This will make your profile look more appealing to a potential follower, and when you put a pin on the group board, you are putting that pin on a board with a new audience. Pinning on the group board often allows you to tap into that audience and get more people who follow all of your boards. If followers like the content you pin on someone else's group board, they may follow you.
Source: Business Community
About LaraNet: We are a web design firm focused to help you to grow your business and communicate with your customers and prospects using two simple but powerful tools: 1) Interactive Website and 2) Internet Marketing Strategy on social networks like Facebook, YouTube, Twitter, LinkedIn, etc… Whether you want to work with just a web page, or launch or improve your presence on Facebook, Google+, LinkedIn or communicate with your customers through newsletters, or improve the location of your business in the search engines through Search Engine Optimization, or start marketing your products or services online, in LaraNet we can help you.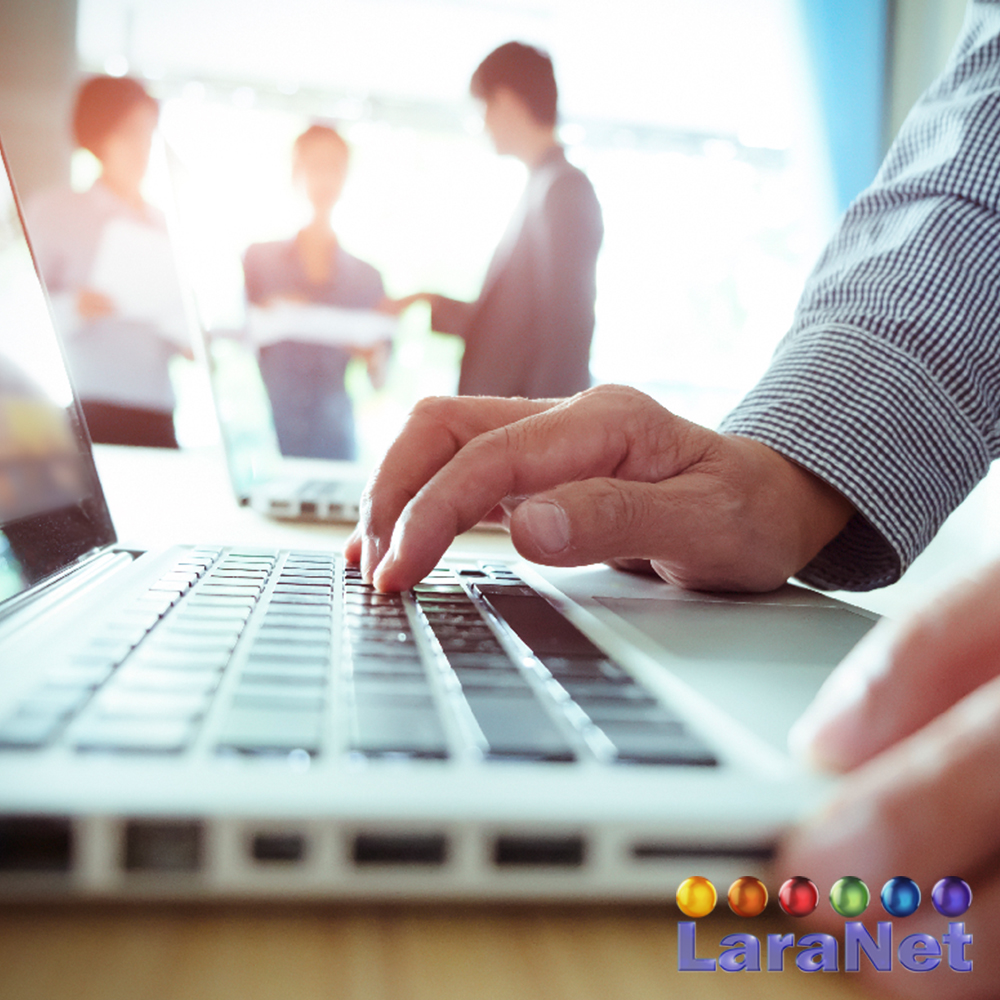 Webmaster in Houston.
Website designer in Houston, Web Designer in Houston, Web Site Developer in Houston, Webmaster in Houston, Internet Marketing Agency in Houston, Website Consultant in Houston, Enrique Antonio Lara Vidales, LaraNet, Web Design in Houston, Website Development in Houston, Open Source Content Management, Internet Marketing Services, Houston Small Business Websites, Integrated Internet Marketing, Content Marketing Specialist, Community Manager Specialist, Houston Internet Marketing for Small Business.